When attempting to decide which A-Level subjects they wish to take forward after completing their GCSEs, students often wonder whether the choices they have made are the right ones. A factor students consider when choosing an A-Level is often how "respected" that subject is in the academic world. There is no exact answer here, however, this article polls students and is our best attempt at producing a reflection of what students think across the United Kingdom.
If you like this article, you may also find the following articles interesting:
Without further ado, below you can find the poll, which we would really appreciate you filling in and further below, is the aforementioned list. Take a look and let us know what you think!
10. A-Level
English Literature
A-Level English Literature has currently been placed at the 10th position when it comes to the most respected A-Level qualification. This is indicated by the results produced by our student poll above.
English Literature is a super fundamental subject that has been around for quite some time. It is not to be confused with English Language, as the two cover very different areas of the subject. While both are well respected by universities across the country, they are respected for distinctly different reasons.
A-Level English Literature often assess a student's ability to analyse texts, whether historic or current. Now, A-Level English Language also does this; however, the distinction between them is that English Literature usually requires a much broader knowledge of a range of historical context. So, context, while still important, is much more highlighted within A-Level English Literature specification than A-Level English Language one.
The ability to "think bigger" and correlate elements of an author's writing with events that occurred around the time of writing cannot be overstated. The derivations of this skill are very useful in all areas of academia and therefore, if you have an English Literature A-Level qualification, it shows universities that you possess the ability to contrast different areas of knowledge to form a significantly stronger argument or conclusion.
9.
A-Level Physics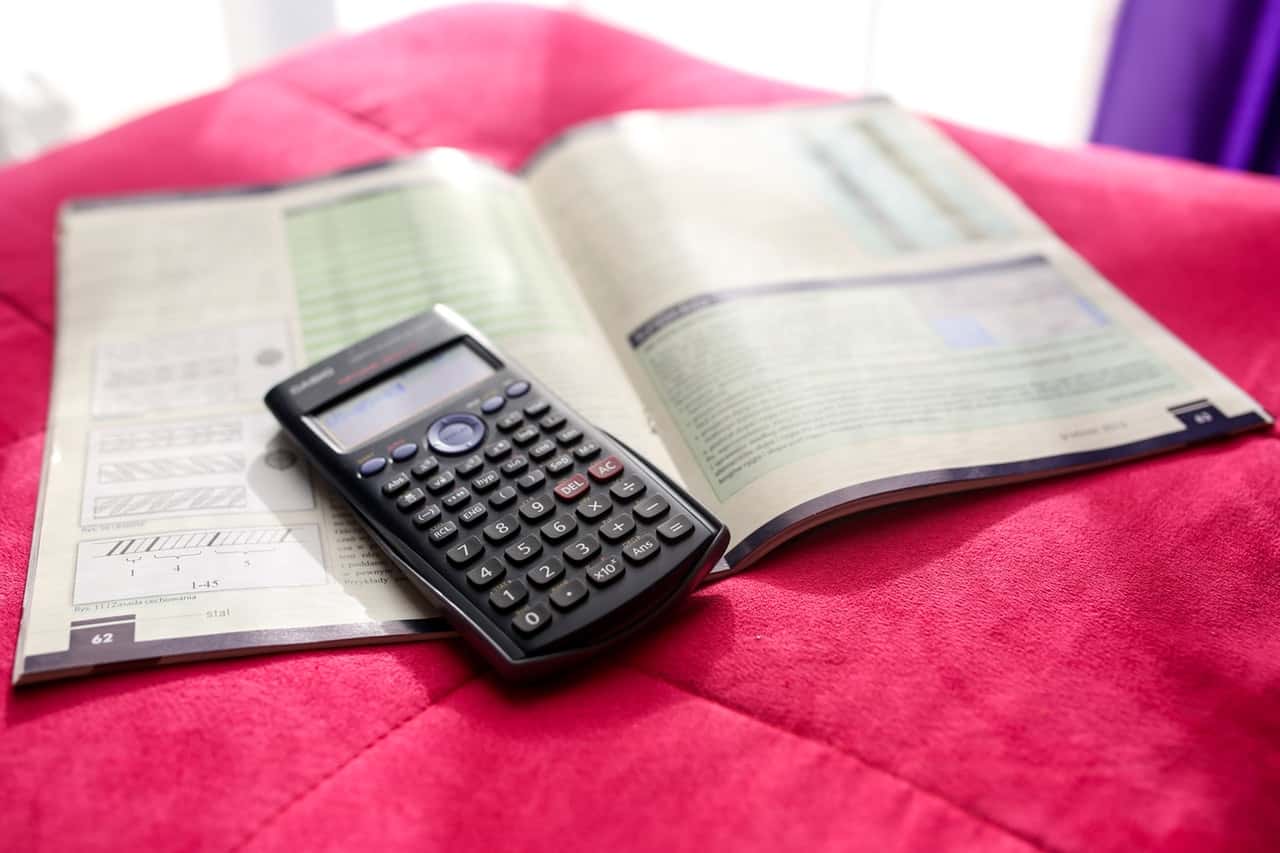 A-Level Physics is often taken to compliment the knowledge learned within the A-Level Maths specification, however, A-Level Physics in isolation is still very highly respected.
The A-Level Physics specification teaches fundamental scientific principles that are the basis of further scientific study at University. Therefore, it goes without saying that A-Level Physics is something University admissions tutors look for when assessing a degree candidate who is looking to move into a Maths-based field.
If you are not sure whether you will be successful on an A-Level Physics course, you may want to have a look at this useful article, which compares A-Level Physics to GCSE Physics in terms of difficulty. This may help you make an informed decision about whether A-Level Physics is for you!
Depending on which degree you are considering doing after Sixth-Form, A-Level Physics is sometimes required. As you might expect, to study Physics at degree level, many universities require a sufficiently high grade in A-Level Physics on entry. For example, the University of Southampton require a B grade or above in A-Level Physics and Maths in order to get onto their BSc Physics course. You can see more information about that course's entry requirements here.
Because A-Level Physics is sometimes required on entry to University, there is no doubt that for some career paths, A-Level Physics is not only highly respected but is considered something that is absolutely necessary! So, if you are interested in taking a Science-based degree at University, Physics is certainly a subject to consider if you don't want to hinder your progress!
8
.
A-Level History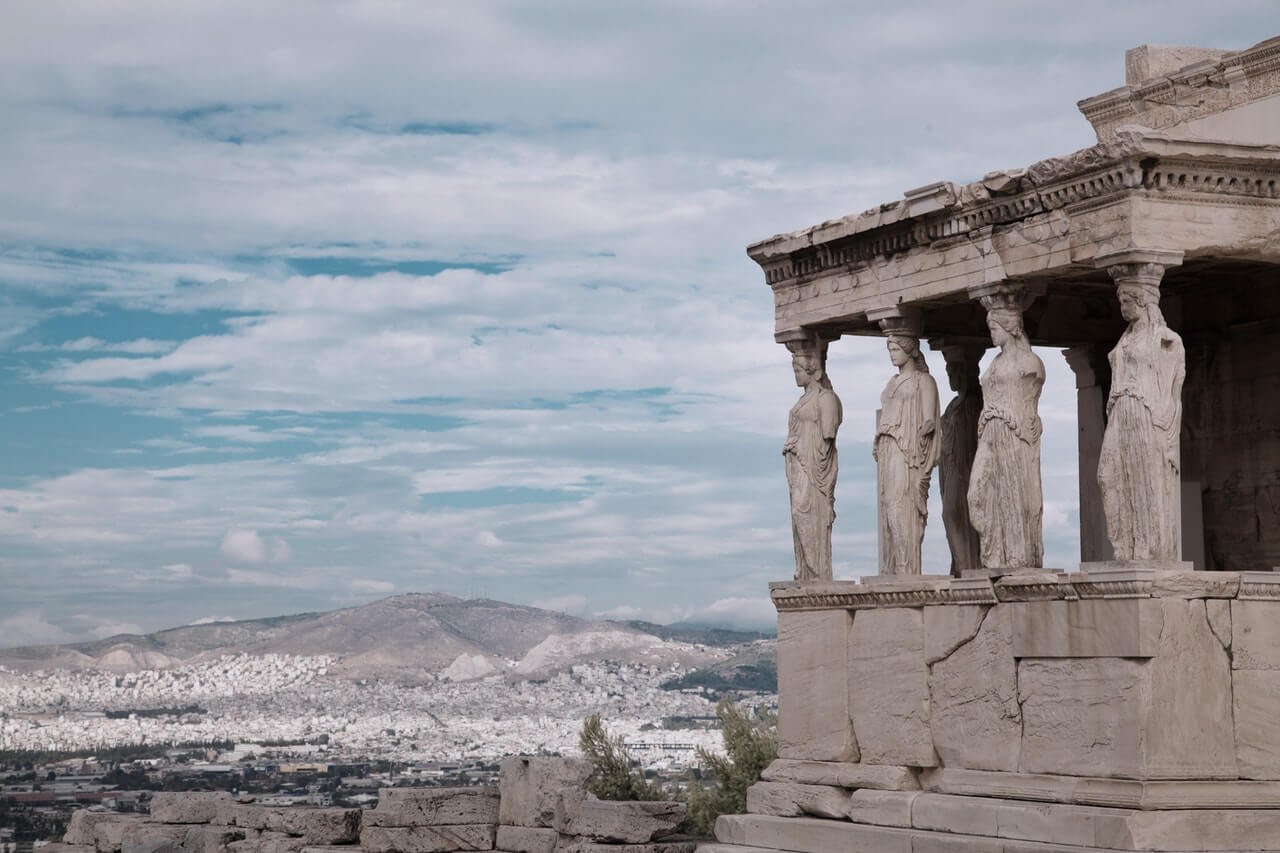 When studying A-Level History, it is important that you have a wide range of knowledge of the specific time periods that you are studying. In some ways, this is similar to the knowledge of context which you need in terms of A-Level English Literature, but on a much broader scale. The subject requires you to analyse the wider impacts of specific events and campaigns on the population, and how they have affected the societies which we see today.
Just like A-Level Physics, to study degree level History, A-Level History is often required by Universities. To check out an example of what Universities like to see in History applicants, take a look at this University's entry requirements page that can be found here.
A-Level History is widely renowned for having seriously tough exams and for that reason alone, it is held highly in relation to other A-Levels.
If you are considering taking an A-Level History course at Sixth Form, you may want to have a look at this useful article, which discusses how hard A-Level History actually is. This may help you make an informed decision about your subject choices. Just remember that even though History requires a lot of work, it is a very useful A-Level to have and your hard work would certainly be worth it!
7
.
A-Level
Psychology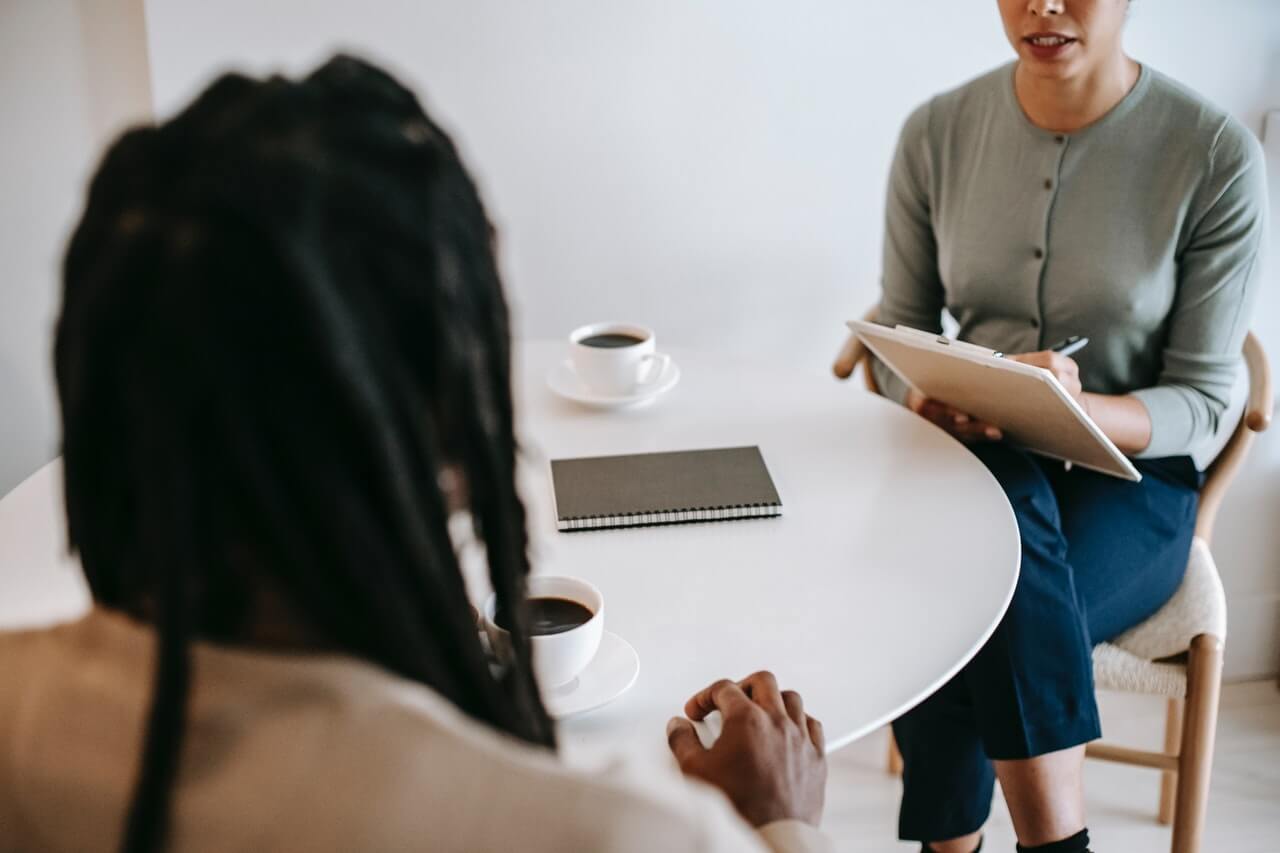 A-Level Psychology was taken by 62,000 students in 2019 and is therefore a very popular A-Level choice. Just because an A-Level is popular doesn't necessarily mean that it is widely respected. In fact, sometimes the opposite is true. If lots and lots of people take a particular A-Level, it stands out less on your application as there is significantly higher competition. This results in you having to achieve a really high grade, in order to stand out.
With that said, this rule does not apply with A-Level Psychology as it is massively respected and considered to be an extremely academic and research-prompting subject. With modern advertising booming, psychologists are becoming increasingly in demand in today's society.
Societal supply and demand by itself, would dictate that A-Level Psychology is well respected but this is backed up by the fact that Universities see it as an absolutely fantastic subject to have on your application. A-Level Psychology, like many others on this list, is fundamentally essay based, which means that if an applicant has a Psychology A-Level, Universities can assume that their essay writing skills are, at the very least, proficient. These skills include a student's ability to draw conclusions and summarise research, among many other things.
The difficulty of A-Level Psychology may be something that is of interest to you, and so I would recommend taking a look at this useful article to find out more.
6
.
Foreign Language A-Level (e.g. French)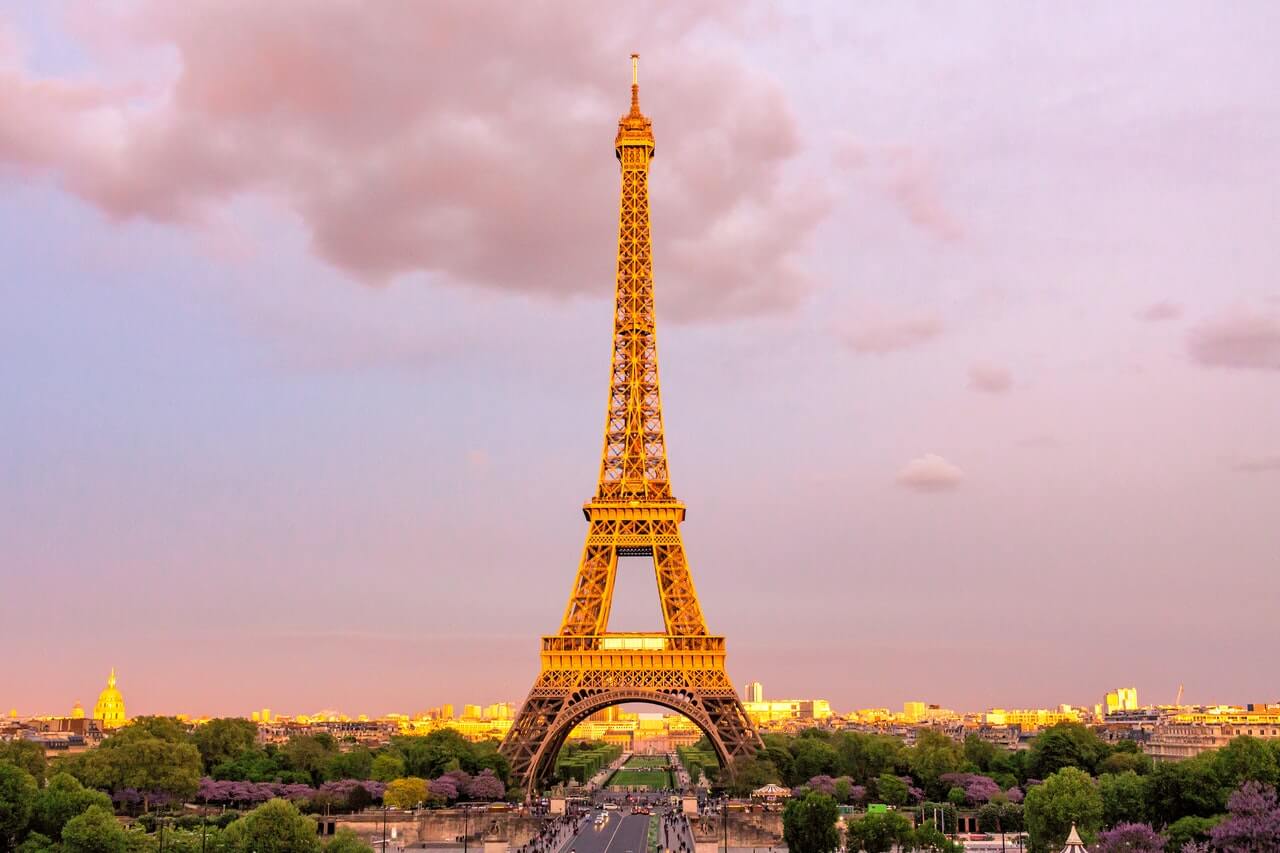 We've all heard someone say that your brain changes when you learn a different language and whether this is true or not, it is hard to deny learning a language is tough and doing it can lead to significant improvements in your life and employability.
Modern Foreign Language A-Levels have never lost their "wow factor" and every time you tell someone you study one such A-Level, they never cease to be impressed. That said, are Universities impressed by these A-Levels as well?
Yes. Yes they are.
Almost all Universities believe that learning a different language expresses an ability to learn a subject that is challenging, yet useful, whether it relates to your field of study or not. In addition to this, learning a foreign language, by way of taking an A-Level, shows them that you have a love for learning and desire to progress in academic life. This is definitely impressive and something Universities look for in applicants.
5
.
A-Level English Language
A-Level English Language is well respected for a wealth of different, unique reasons. An obvious reason that many will think of, is that a high grade in A-Level English Language represents a high proficiency in written communication. Being able to communicate clearly and concisely on paper is most likely a skill that is unbeatable when it comes to employability and chances of getting an offer from your chosen University.
Many would consider English Language to be a subject that's sole purpose is to teach the below two things:
How to communicate better within your own writing and speech.

How others use speech and text to convey their ideas effectively to varying audiences.
The above two skills are very powerful and are not only respected by Universities, but also employers. It is unlikely that you would ever receive anything but praise for taking A-Level English Language, providing it is related to your field of degree study.
4
.
A-Level Chemistry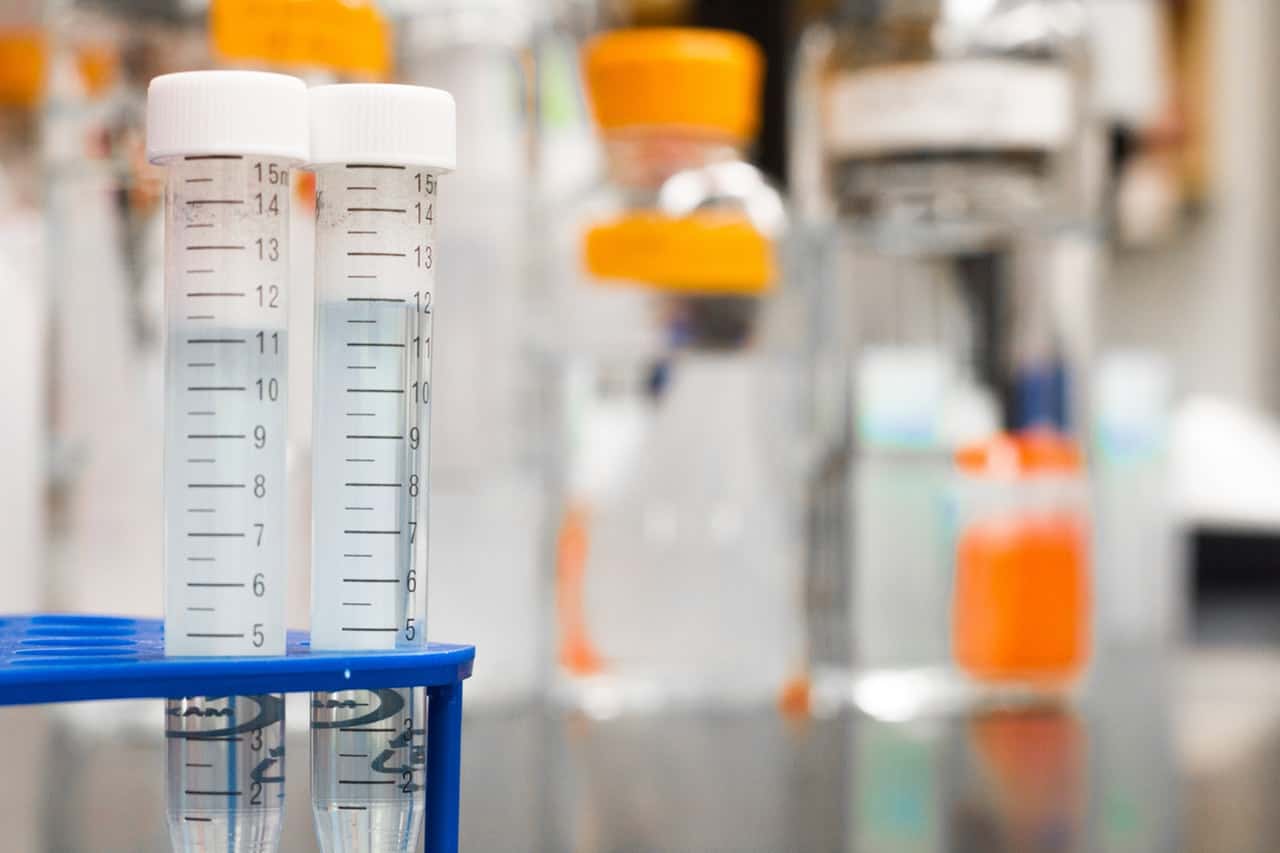 A-Level Chemistry is that hidden A-Level that medical students often forget they need. It is important and it is most definitely highly respected.
Chemistry is one of the "big three" when it comes to scientific A-Level subjects and is the 2nd most popular science subject taken within England. Universities often require at least one science subject, with medical schools sometimes requiring both Chemistry and Biology.
A-Level Chemistry is seen as one of the most academic A-Level subjects out there and is therefore hard work and consists of a healthy mix between mathematical and written content. This content mix means that students who take A-Level Chemistry have a varied ability when it comes to exams. They have the ability to demonstrate mathematical problem solving skills as well as being able to apply this mathematical knowledge in an essay style where they compare and contrast different hypotheses.
If you are wondering how hard A-Level Chemistry actually is, take a look at this informative article, which compares the difficulty of A-Level Chemistry to Chemistry GCSE. It may help you make a decision about whether or not you want to take the A-Level at Sixth Form.
Don't forget – A-Level Chemistry is a great option to pick if you are going down either the scientific or mathematical route in further education.
3
.
A-Level Further Maths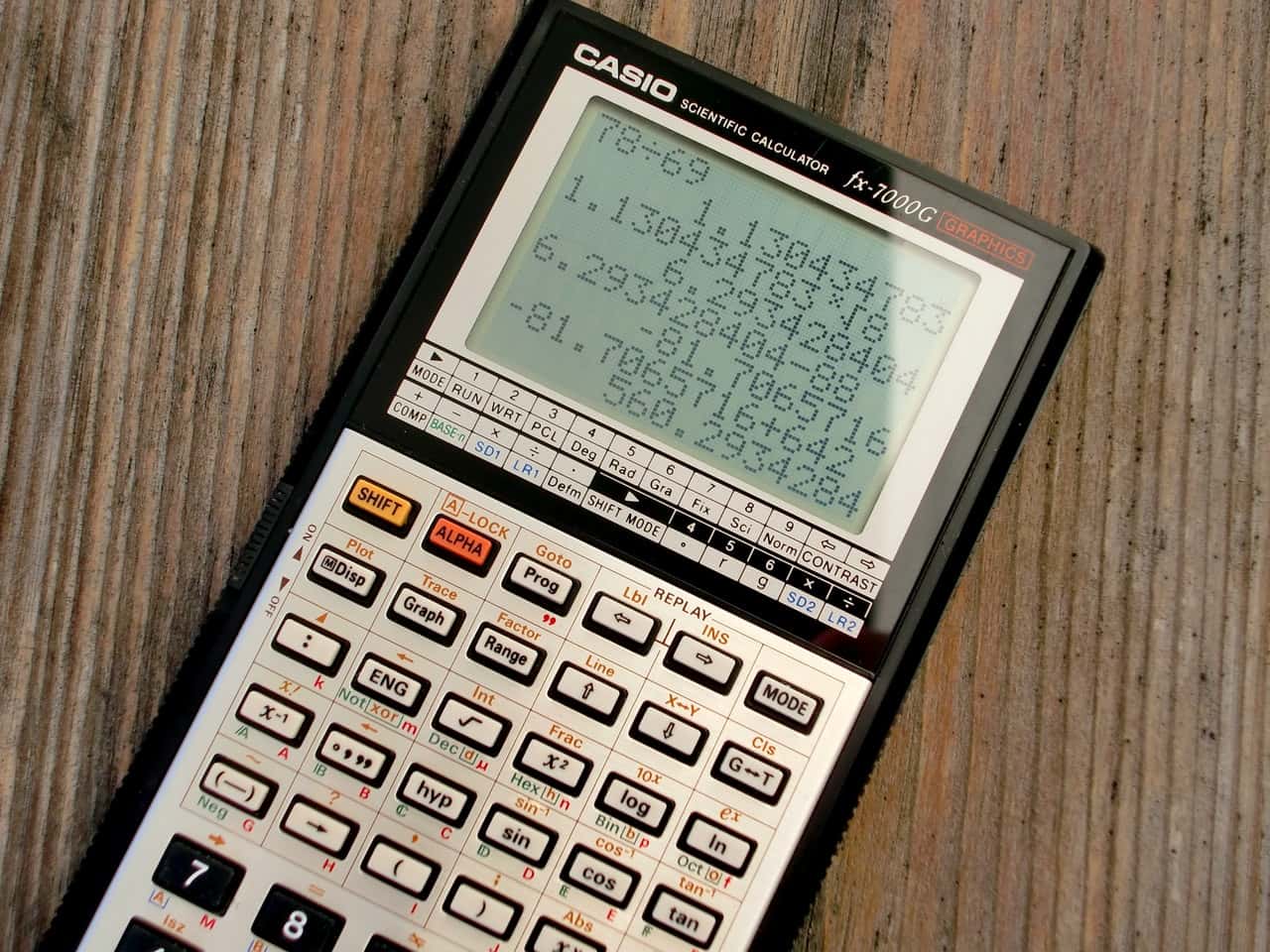 A-Level Further Maths was recently ranked the hardest A-Level in our article that lists the 10 hardest A-Level subjects. This is no surprise as among students Further Maths is considered to be an A-Level subject that only the best of the best take, due to its difficulty.
However, just like popularity doesn't necessarily result in an A-Level being respected, the difficulty of a subject also doesn't always translate to respect in the academic field.
From what we can tell, A-Level Further Maths is respected when complimented with a scientific or mathematical career path. For example, when applying to Cambridge for BSc Computer Science, you aren't actually required to have an A-Level in Computer Science, but it is recommended that you take A-Level Further Maths instead. If you wish to see the full entry requirements for the aforementioned course, take a look here.
This may seem counter-intuitive and surprising, however, it lends itself to displaying how important A-Level Further Maths knowledge is in particular niche areas of academic study.
In conclusion, A-Level Further Maths is definitely highly respected, but you have to apply to the correct area of study going forward because if it doesn't relate it may not hold the same prestige.
2
.
A-Level Biology
No matter which exam board you take it with, the A-Level Biology specification (aka syllabus) covers such a broad range of scientific content that it would be unthinkable for it not to be a respectable A-Level.
Taking A-Level Biology at Sixth Form College is a great idea if you enjoy learning the content as almost all universities regard the A-Level highly. The subject does contain a substantial amount of mathematical content, however, like Chemistry, it also contains many essay style questions, which students have grown to either love or hate!
If you would like some more information about how hard the A-Level Biology course is (and therefore how hard it is to get a high grade!), take a look at this helpful article, which compares the difficulty of the A-Level course to GSCE.
A high grade in A-Level Biology shows Universities that you can balance arguments and convey that concisely in your writing. Although your scientific essay-writing skills are unlikely to be at a degree level yet, a basis of an understanding of the scientific method and how to structure your writing is something that will aid you greatly.
When compared to students who don't have this initial understanding and ability, you will really shine.
1
.
A-Level Maths
A-Level Maths is likely the most popular A-Level out there. The reason this subject is so often considered the most respected A-Level is probably due to it teaching the fundamentals of a lot of other subjects. For example, A-Level Maths can be related to the following subject syllabuses:
A-Level Further Maths (very strong connection)

A-Level Physics

A-Level Chemistry

A-Level Biology

A-Level Computer Science
A-Level Maths is a requirement for so many University degree courses, and the above a list are just a few in which a suitable grade in A-Level Maths would be required.
Although many will and do find A-Level Maths challenging, the content within it is what will eventually be considered baseline standard knowledge you would be expected to know when you are at University. If you would like to read more about how hard this A-Level is, I would recommend this useful article, which compares the A-Level and GCSE courses in terms of difficulty.
When studying at University, you will often utilise the knowledge learned from this A-Level to draw conclusions and make connections related to your specific applied mathematical degree.
A great example of this would be when studying degree level Physics, you may have a problem that is extremely niche and related to mechanics. In this problem, you might have the opportunity to use an A-Level Maths method such as integration to find the area under a graph. Here, you are learning physics but the content you learned in A-Level Maths was not only assumed, but also super helpful!