If you're anything like me, you'll be thinking about taking easy A-Levels at college. Whether it be because of lack of talent, or maybe you just want an easier journey through college, you're looking for the safest A-Level picks.
Luckily for you, I've compiled this list of the top 10 easiest A-Levels so you don't have to. Just take a quick skim through this list if you're looking for ideas, or a more in-depth look if you want to get into detail.
Disclaimer: The ranking of the A-Level subjects in this list is not definitive. Every student will have individual strengths and weaknesses, and so will find some subjects more challenging than others. Additionally, judgements about the hardest A-Levels depend on the criteria that it is based on. In this article we have tried to take into account many different factors that make certain A-Level subjects challenging, but still, keep in mind that the list here is formed of opinions which are based on polling. Although you may want to take them into account when choosing your A-Level subject, you should also think about what your specific skills are and what it is that interests you when choosing your A-Level subjects. This is simply a list constructed from UK student polling.
10. A-Level Law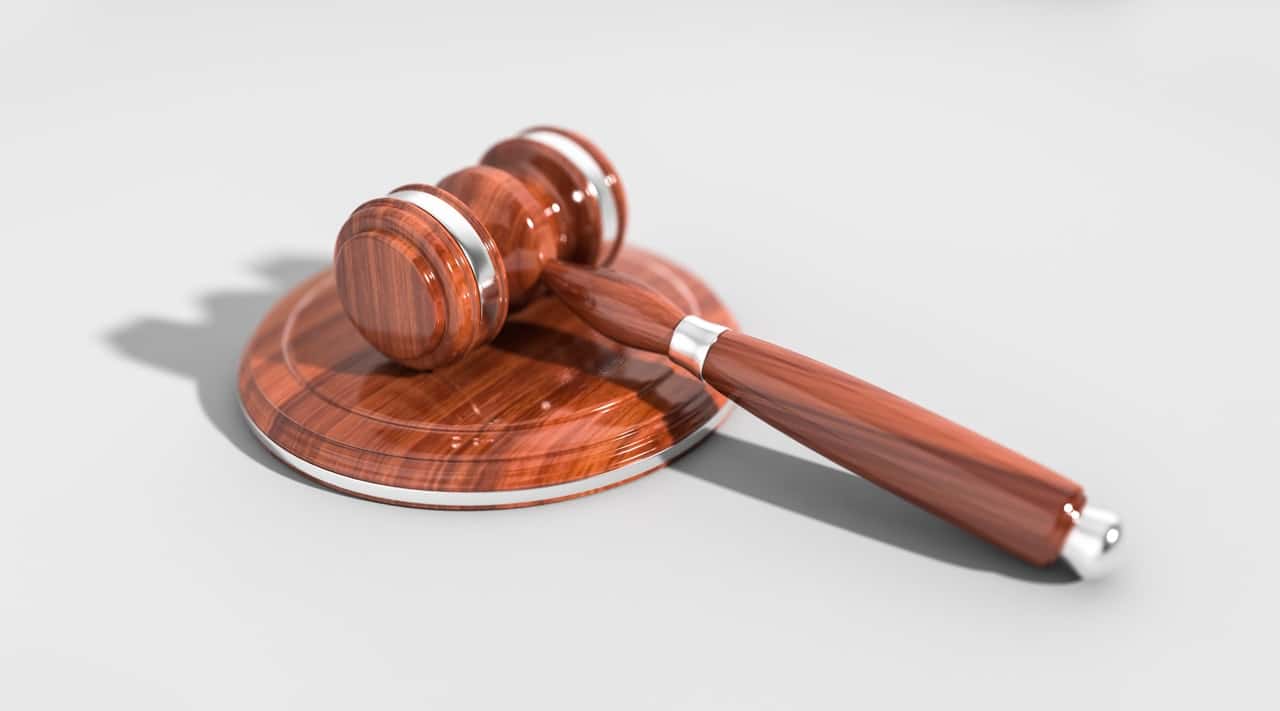 Up first on this list is A-Level Law, the 10th easiest A-Level. There are a few reasons why, so keep reading…
First of all, the actual content in A-Level Law is fairly easy to understand. It's not too difficult to get through, provided you actually put in the hours and work hard.
The only thing that could possibly be difficult is the actual amount of content you have to learn. There is quite a lot of content you have to learn in A-Level Law, and that's partly why it's only 10th on this list.
You also don't have to do as much independent study as other A-Levels. A-Level Law doesn't need much extra time to understand the content, as it's already fairly straightforward.
As long as you have a good memory and some common sense, you should find A-Level Law fairly easy. Of course, there are a few exceptions, but in general most students find this A-Level easy.
A-Level Law has a pass rate of around 96.2% (as of 2018). This is fairly good (compared to other A-Levels in the same year) and so you can see you have a high chance of passing if you work hard.
You can see some of the other year's pass rates if you take a look at this website.
9. A-Level Drama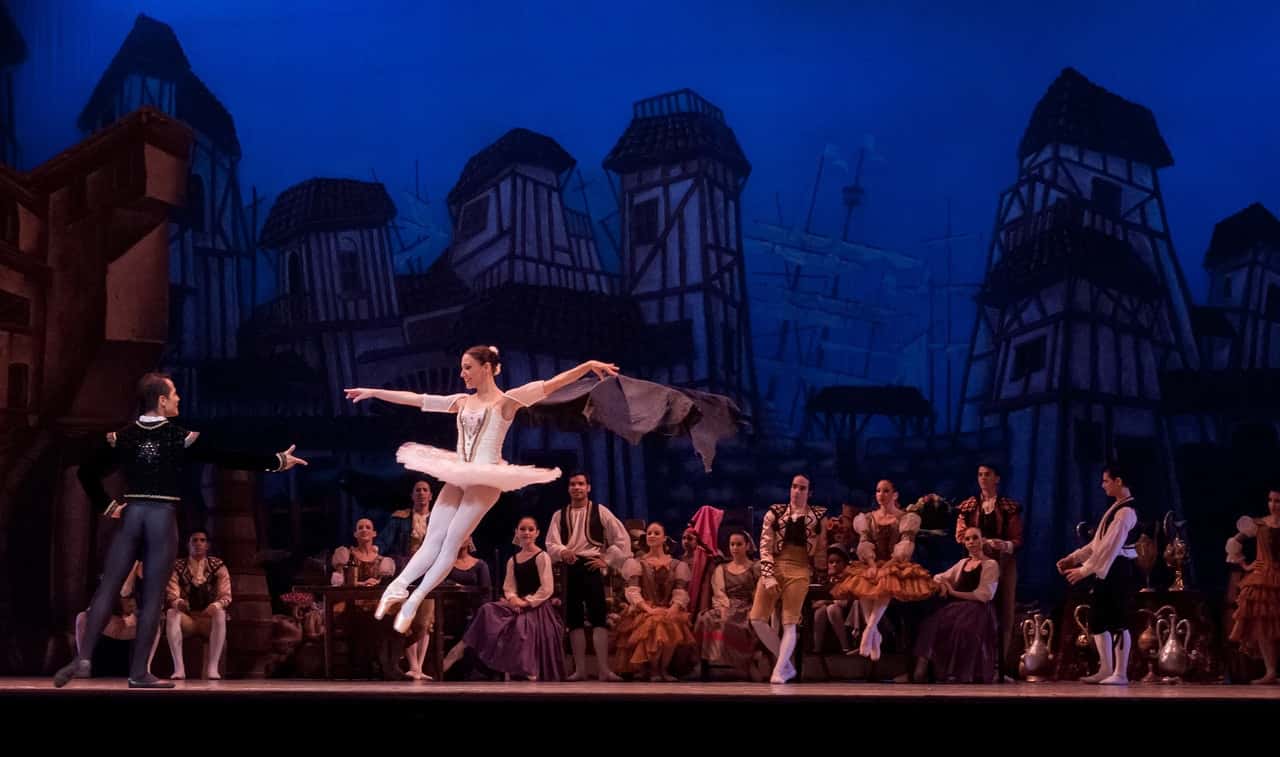 Next up, we have A-Level Drama. Not only is this an easy A-Level, but it's a fun one too. Well, more fun than A-Level Law…
A-Level Drama has a pass rate of around 99.3%. This statistic is incredibly high, with nearly all of students taking A-Level Drama ending up with a pass grade.
One of the reasons A-Level Drama is so easy is because it's so fun. If something is fun, your brain tends to engage with it more – therefore learning more efficiently and retaining information for longer.
And who doesn't want an A-Level that they can enjoy? What makes A-Level Drama stand out from other A-Levels is the experience, as it's a lot more hands-on (which can also make it easier to take on).
There's also not a lot of content in A-Level Drama. The written exam, which is worth 40% of your A-Level, gives you an open book to work from.
The only things you have to remember are some theorists, and a few theatrical plays. These can differ depending on what college you go to.
Don't let this A-Level fool you, though. You'll still have to work hard to achieve the grade you want, just like any A-Level.
8. A-Level Film Studies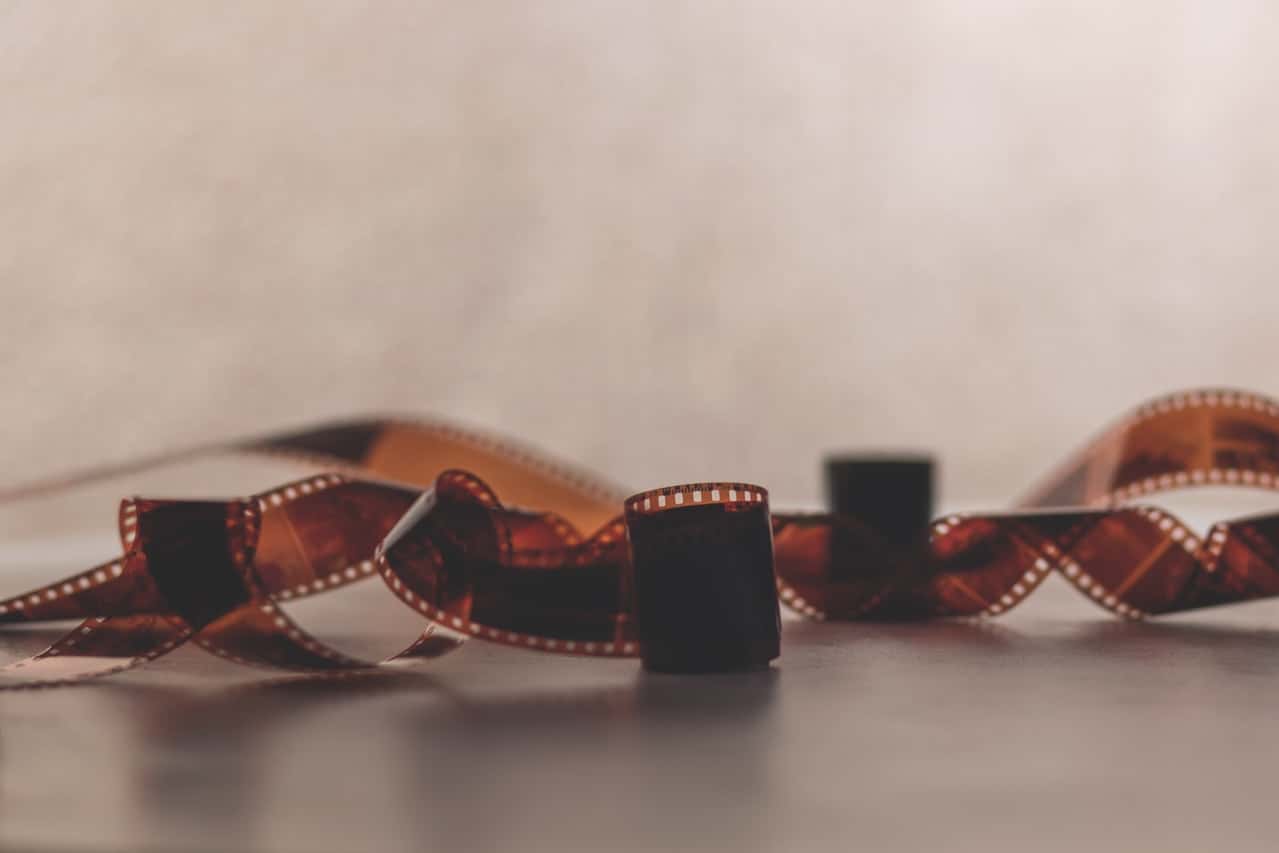 A-Level Film Studies is a very easy A-Level, and doesn't require a huge amount of effort to get a pass grade. As long as you do the required work, you can achieve a good grade – and have some fun along the way.
A-Level Film Studies has a pass rate of 99.2% in 2018 alone. This is extremely high, and you can see why so many students choose to take this A-Level.
The only problem you may have with A-Level Film Studies is that it doesn't pair with many other A-Levels. This leads to you having to take more difficult subjects anyway despite A-Level Film Studies not actually being that hard.
A-Level Film Studies ties in with some of the hardest A-Levels, such as English Literature and History. These types of A-Levels are extremely difficult, and feature on the list of the top 10 hardest A-Levels.
However, if you're the type of student that loves extended writing and evaluating, you may find these A-Levels easy too. It's all about finding the balance between what kind of student you are and the career you want to pursue.
So there you have it – A-Level Film Studies is an easy A-Level, but doesn't give you a lot of options for the other A-Levels you can take.
7. A-Level Geography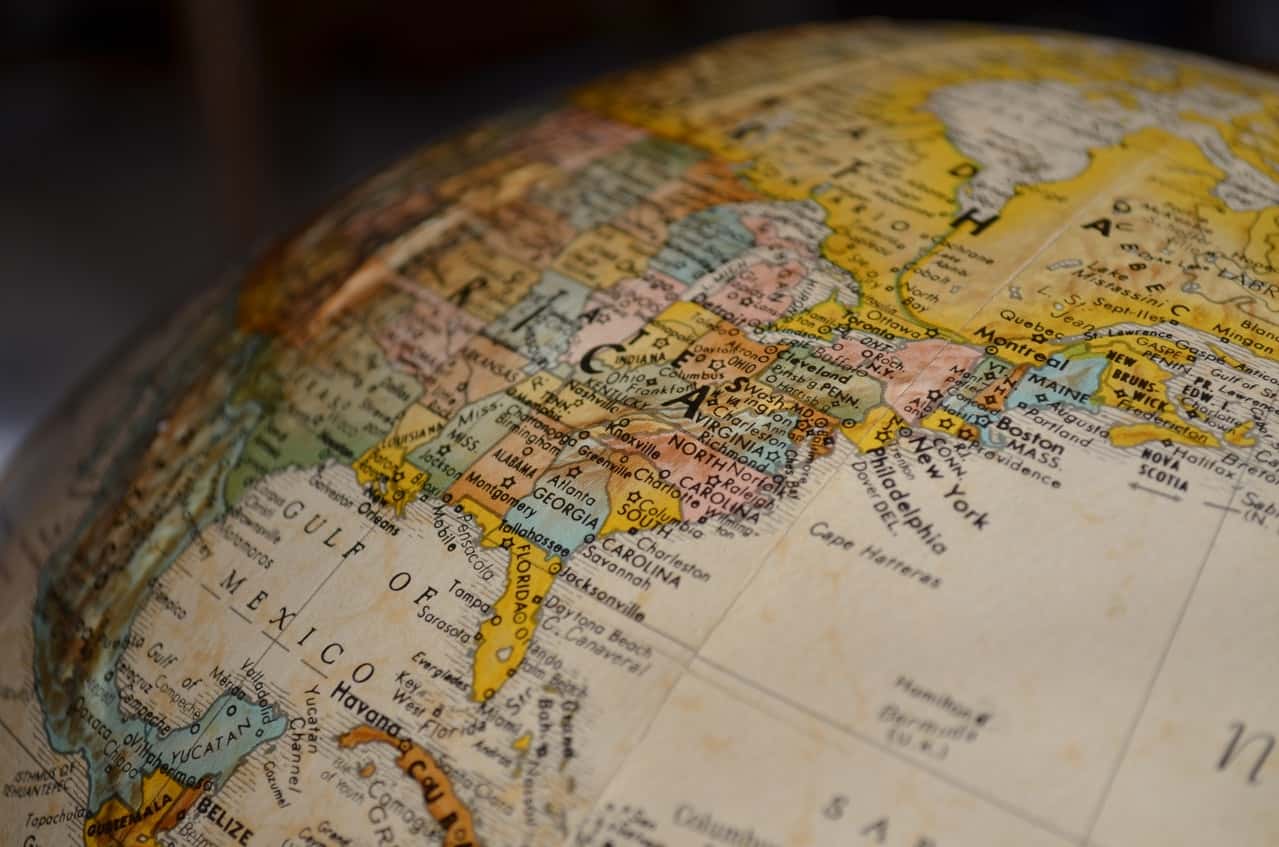 A-Level Geography is a nice, easy A-Level, and is taken by lots of students in many colleges. This A-Level is not only easy, but it pairs well with lots of other subjects too.
A-Level Geography doesn't have a lot of content in the grand scheme of things and the content you do have to learn isn't too hard.
This makes it easier for students to take on geography as an A-Level, because you don't (technically) have to do as much. It makes independent revision a whole lot easier, because you don't have to work for as long as you would other A-Levels.
A-Level Geography is fairly interesting, too. This means that whilst you're doing the course, your brain will be more engaged. This leads to higher productivity, and therefore makes it easier for you.
A-Level Geography has a pass rate of 98.7%. This is quite high, as only 1.3% of students taking the exam actually fail the course.
If you take A-Level Geography in college, you have quite a high chance of passing. Don't get complacent though – you still need to work hard for the grades, or you'll find that you become part of that 1.3%…
6. A-Level Art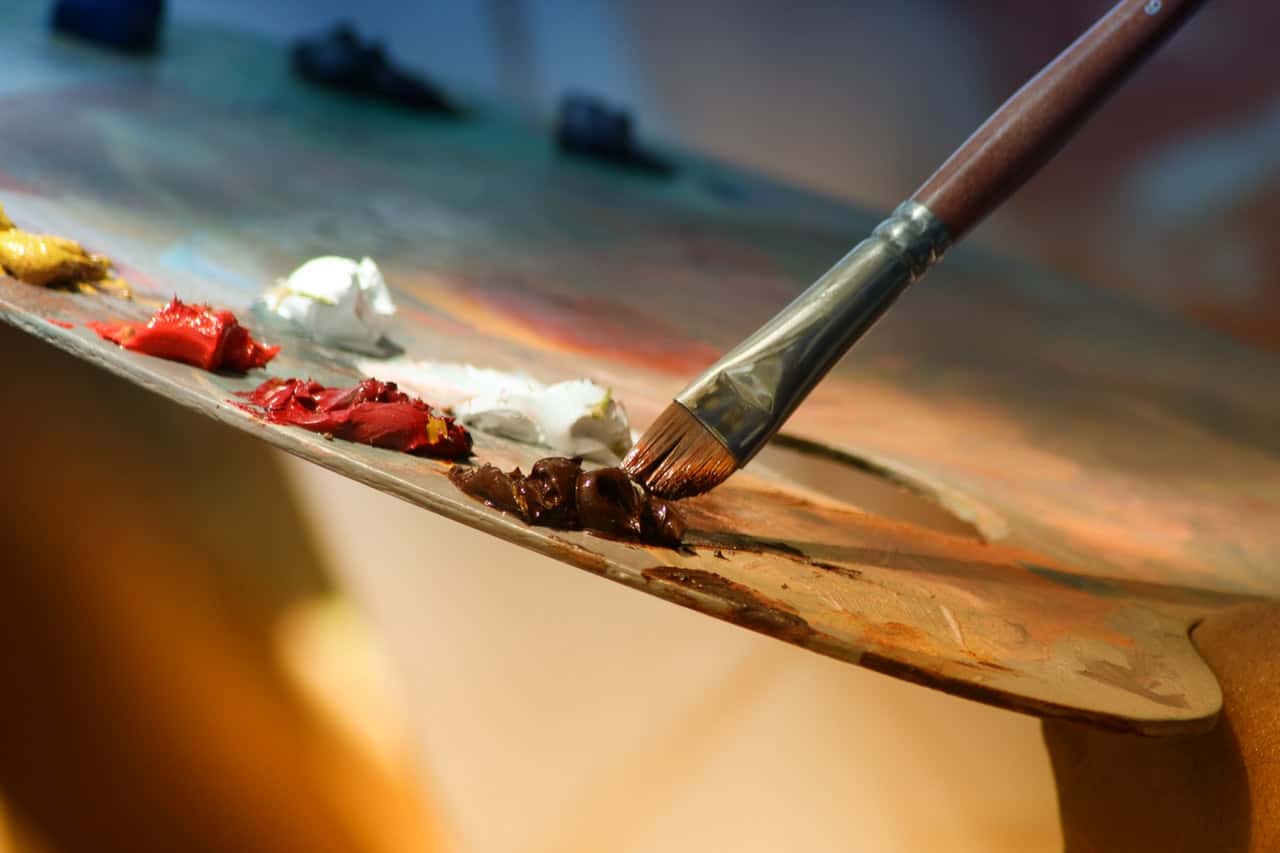 Next up on the list, we have A-Level Art. This A-Level is commonly referred to as one of the fun ones, which should make it easier.
A-Level Art is probably the most creative subject, and students that prefer creativity tend to thrive in this subject. There are loads of different things you can do, and this makes it easy to find something you're good at and stick to it.
A-Level Art is mostly creative things, but there's a fair bit of writing you have to do as well. For every piece of art you create, you have to evaluate it and write about the good things and the bad things you did.
This tends to catch most students by surprise, and is partly why A-Level Art only comes in at 6 on this list. However, if extended writing is also one of your strong points, you'll be in your element when taking A-Level Art.
This A-Level has a pass rate of 98.8%, and so is up there with the best of the best. You just have to figure out if it's right for you, and then you're good to go.
Pro tip: it usually helps if you've taken the GCSE first, as you'll be accustomed to how it all works. However, this A-Level is easy enough that you should be able to take it without the GCSE.
5. A-Level Archaeology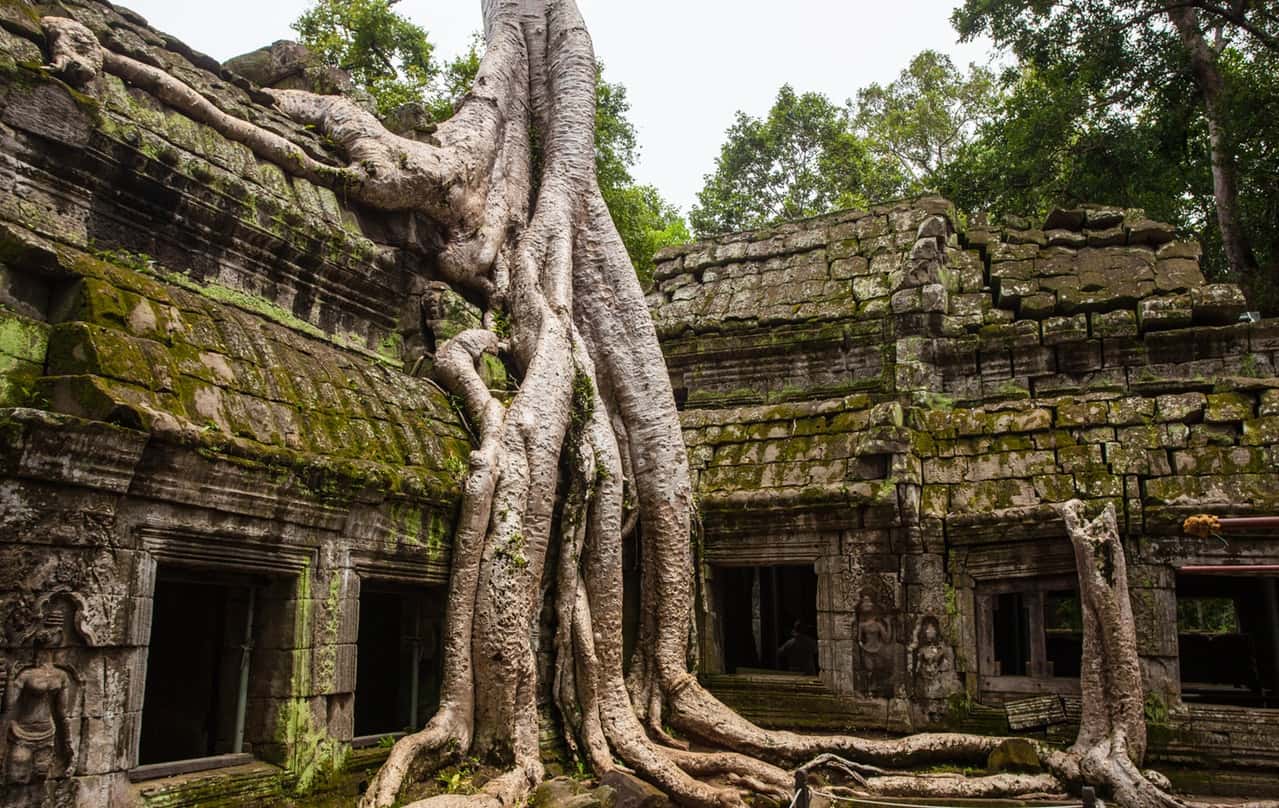 A-Level Archaeology starts off the top 5 on this list, being one of the easiest A-Levels you can take. It's quite an unusual A-Level, and so why don't more people take it if it's so easy?
A-Level Archaeology is super easy, as long as you find it interesting. The only reason not as many colleges offer this A-Level is because not as many students want to go into an archaeological profession.
The content is fairly easy, and there's not a whole lot to learn. Most of it is just common sense, and if you loved history as a GCSE, you'll love archaeology even more.
The pass rate of A-Level Archaeology in 2018 was 97.8%. This doesn't sound very high, but that's because some students that take the subject aren't interested by it, and so don't do as well in their exams.
I loved A-Level Archaeology when I took it in college, and as a result I found it really easy. I've found that as long as you do the work and independent study (which isn't hard if you're motivated) then you can cruise through the course easily.
Speaking of motivation, sometimes it can be hard to keep yourself motivated I know. If you find that's something you're struggling with, take a look at this article on how to stay motivated through A-Levels.
4. A-Level Sociology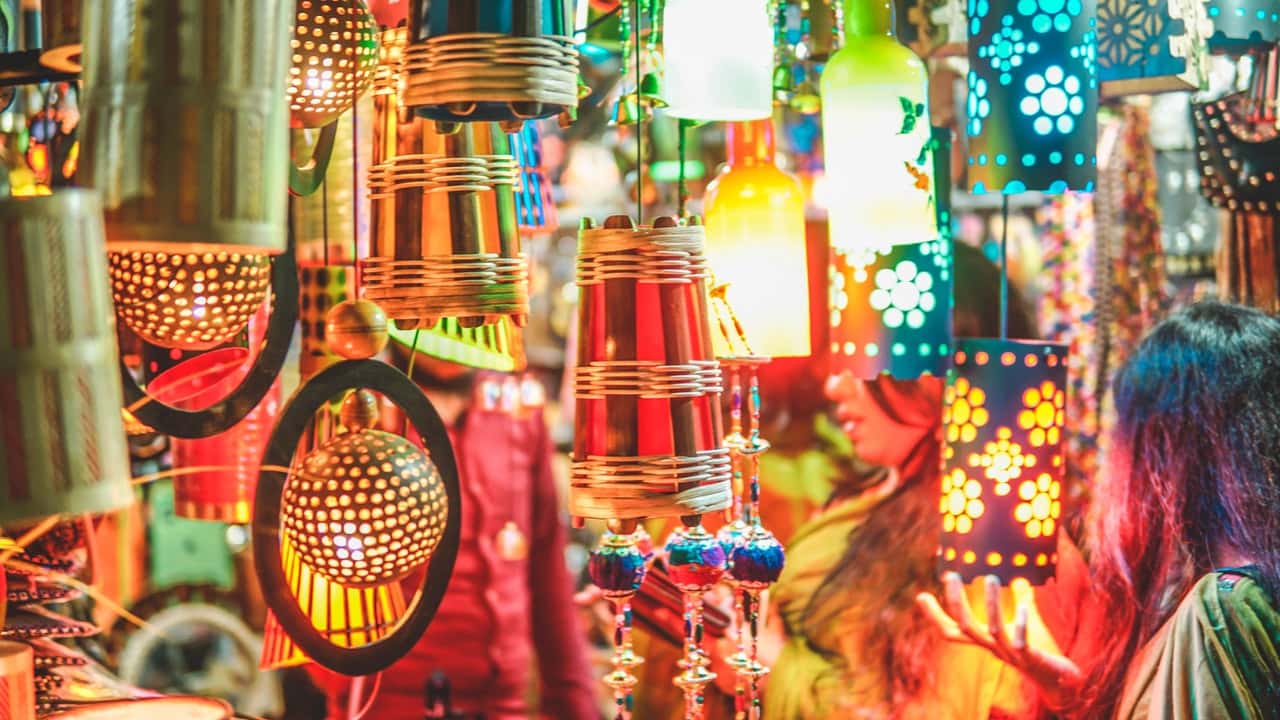 A-Level Sociology is a very easy A-Level, with no hidden tricks. It's just like the other sciences (Biology, Chemistry, and Physics) but there's less content and it's not as hard to understand.
The pass rate of A-Level Sociology is 97.9%, which doesn't actually sound that high. Don't worry though, because there is a reason for this.
Students that take A-Level Sociology often find it easy, and as such don't pay the subject much attention. That's why pass grades are not as high, as people don't take it as seriously as other A-Levels.
As for the actual difficulty of A-Level Sociology, most students don't tend to have a problem with it. As long as you make sure you actually do the work that's required of you and put in those hours of independent revision, you should be alright.
In case you're wondering what you should take A-Level Sociology with, it can go with most other A-Levels. A-Level Sociology's versatility is partly why it's so high up on this list, as it can go with the sciences, maths, english… pretty much anything.
If you want a more in-depth guide to good combinations of A-Levels, you've come to the right place. Just check out this article for the best 17 A-Level combinations you can get.
3. A-Level Food Studies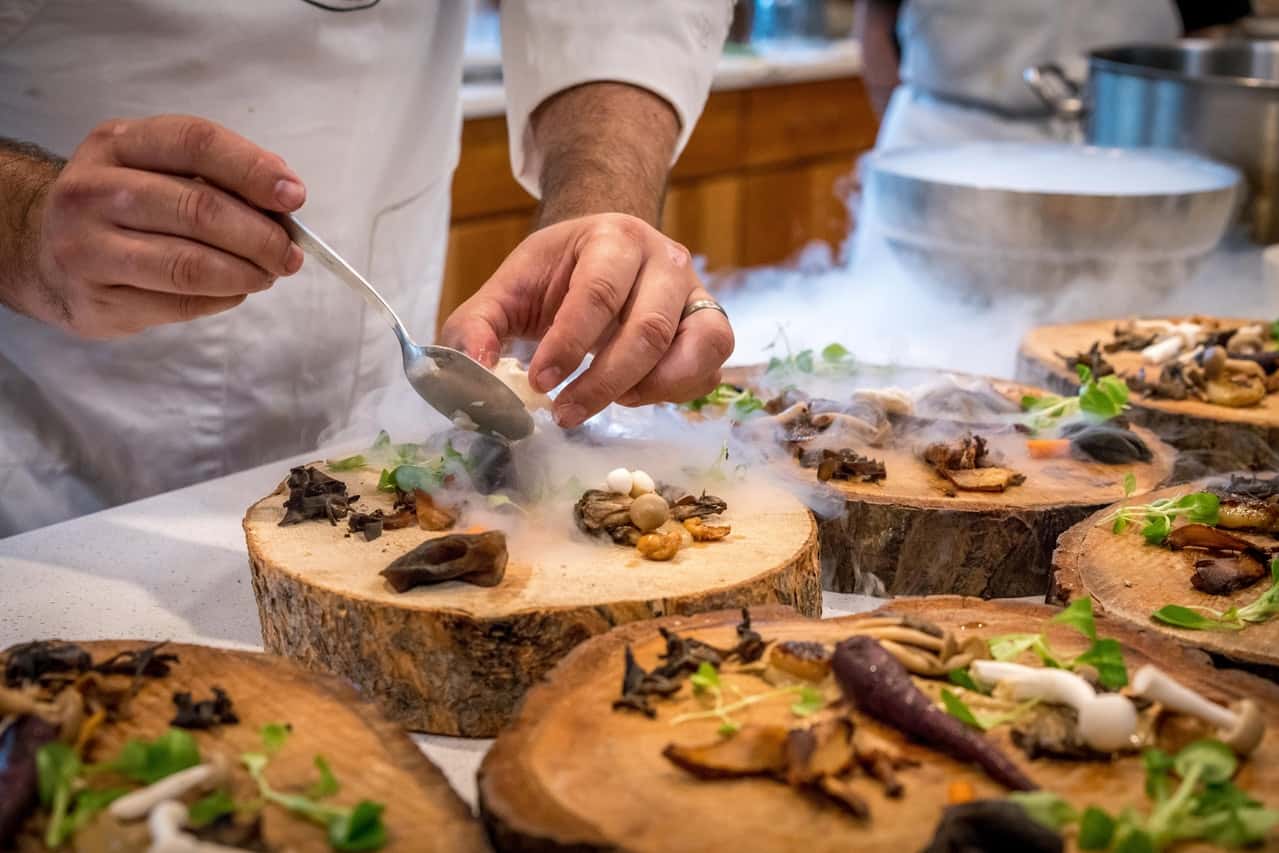 Starting off the top three, we have A-Level Food Studies. Like a few others on this list, it's a bit of an odd ball, but what makes it so easy?
A-Level Food Studies doesn't have a lot of content, and isn't very difficult to understand. It's very similar to the GCSE, and most of the content follows directly through.
The subject is taken by most students as a 'third choice' meaning that it usually just accompanies your main two choices. You could take it as your primary option, but I don't really recommend it.
Universities don't really see A-Level Food Studies as an A-Level they need, and it doesn't feature on the facilitating A-Levels either. That's why you should only really take it as a third option, and why it doesn't quite get the top spot on this list.
A-Level Food Studies has a pass rate of 98.5%, as of 2018. 22% of people that took the exam got an A grade too, and that just goes to show how easy it can really be.
2. A-Level IT

Coming in at a close second is A-Level IT. A-Level IT is one of the easiest A-Levels you can take, with both the content and the exams being super simple and easy to understand.
A-Level IT is similar to its GCSE counterpart in the way that most of it is just common sense. Everybody has a phone and computer these days, it's just a matter of learning how to use them.
Of course, there is actual content you'll need to learn, but even that is pretty simple. You need to know how to problem solve, and also be able to answer questions about the digital world.
You get three exams for A-Level IT, two in the first year and one in the second. They're nicely split up so that you're tested on two halves of the IT course in your first year, and then are tested on all of it in the second year.
What makes it special is that you also have to do some coursework, too. It's only worth 20% of your entire A-Level, but that coursework element is what makes A-Level IT fall short of first place on the list of the easiest A-Levels.
1. A-Level Religious Studies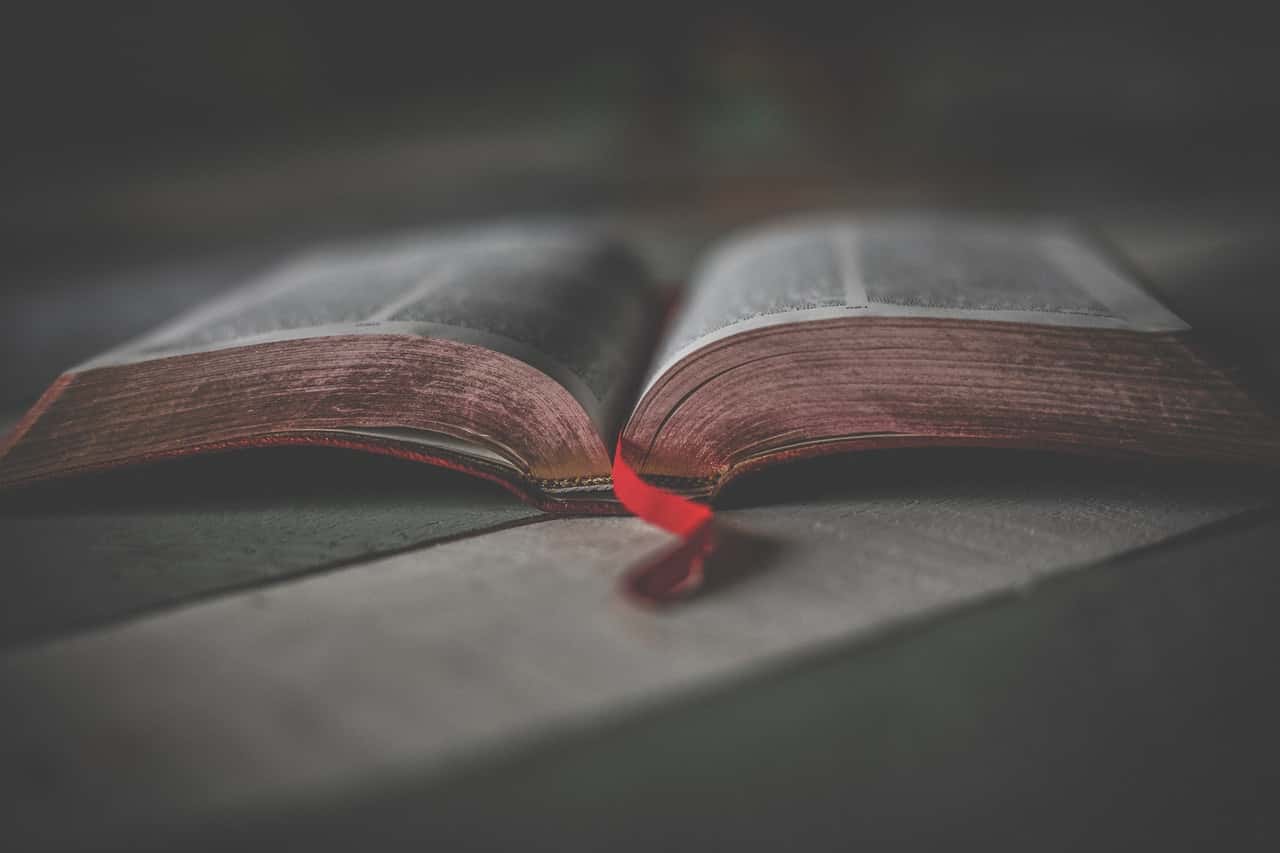 At number one on this list, the easiest A-Level you can take is A-Level Religious Studies. You may or may not have guessed it, but this A-Level is the easiest way through college.
With a pass rate of around 99%, it's clear to see why this A-Level is so popular. There are many factors that make it such an effortless A-Level, so I'll give you a quick run-down.
Most of A-Level Religious Studies is your own opinion and ability to voice that opinion. All you have to do is be able to form a balanced argument, and half of the work is done for you.
The other half of the work comes from knowing the content. Luckily for you, there's not actually a huge amount of content in A-Level Religious Studies – just a few theories and concepts.
In addition to all of that, there is no coursework at all. Just you, the course, and the exams.
A-Level Religious Studies is also a great A-Level to accompany any other subjects, too. It really can go with anything, and it always looks great on your CV.
For more info on what potential universities want to see in your A-Levels, look at this article. If you're worried about how your A-Levels will affect your employment, you can go here to see how much they really mean for your future.