So you're at the stage where you need to choose what A-Levels to take. GCSEs are one thing, but A-Levels are completely different – they're more independent, harder, and are also completely decided upon by you.
I've compiled this list of the top 10 hardest A-Levels so you don't have to. Simply take a look at this list and decide whether or not these A-Levels are for you – they're all high risk, but also high reward.
Disclaimer: The ranking of the A-Level subjects in this list is not definitive. Every student will have individual strengths and weaknesses, and so will find some subjects more challenging than others. Additionally, judgements about the hardest A-Levels depend on the criteria that it is based on. In this article we have tried to take into account many different factors that make certain A-Level subjects challenging, but still, keep in mind that the list here is formed of opinions which are based on polling. Although you may want to take them into account when choosing your A-Level subject, you should also think about what your specific skills are and what it is that interests you when choosing your A-Level subjects. This is simply a list constructed from UK student polling.
Below is a chart of our polling data so far regarding the question of "What is the hardest A-Level Subject?". Please bear in mind that we update this list as frequently as possible, however, it is common for the live vote to be different to the chart below. We would really appreciate you voting by filling in the form below this chart.
10. A-Level Maths

Starting off this list with the 10th hardest A-Level is A-Level Maths. Albeit quite popular, this A-Level is surprisingly challenging.
The main reason why A-Level Maths is so hard is the content. The first year follows on from GCSE and is mainly developing your skills, but the second year is when things get really tricky.
You'll focus on three areas of maths – Pure, Mechanics, and Statistics. This is partly why it's so difficult, as you have to get used to three different areas (I struggle just learning one…).
But also, the actual content itself is very hard. You are required to get a minimum of 6 at GCSE grade to be able to take A-Level Maths, and even then it will still be difficult to keep up with the level of content.
However, taking A-Level Maths comes with a high reward. Many employers look at A-Level Maths as an essential A-Level for employment.
What this means is that you'll want A-Level Maths for a higher chance of better employment. Better employment = better range of jobs, so you can go for a job that you love or that will make you lots of money.
For more info on how important your A-Levels can be to employers, take a look at this article.
9. A-Level Computer Science

A-Level Computer Science is one of the trendiest A-Levels, with more and more students taking it every year. It can provide you with useful skills in the working world, but just how difficult can it be?
A-Level Computer Science is very difficult, with 4.9% of students failing the course (June 2018). This may not sound like a lot, but it is actually one of the highest failing rates of any A-Level.
The work in Computer Science is split into two categories: programming, and theory. The programming part teaches you to use a programming language which can differ between colleges.
The theory part teaches you all about the inner workings of a computer, right down to the tiniest detail. This is the harder part for most students, as it's not as 'hands on'.
A-Level Computer Science is a high-risk, high-reward A-Level. It can be quite challenging, but it's worth it if you can pull it off. Good chances of employment, easy university applications, and a great skill set are all benefits of this course.
I'd only suggest going for this A-Level if you've taken the GCSE prior to college. Otherwise, you'll be left in the dust when the course gets hard.
8. A-Level History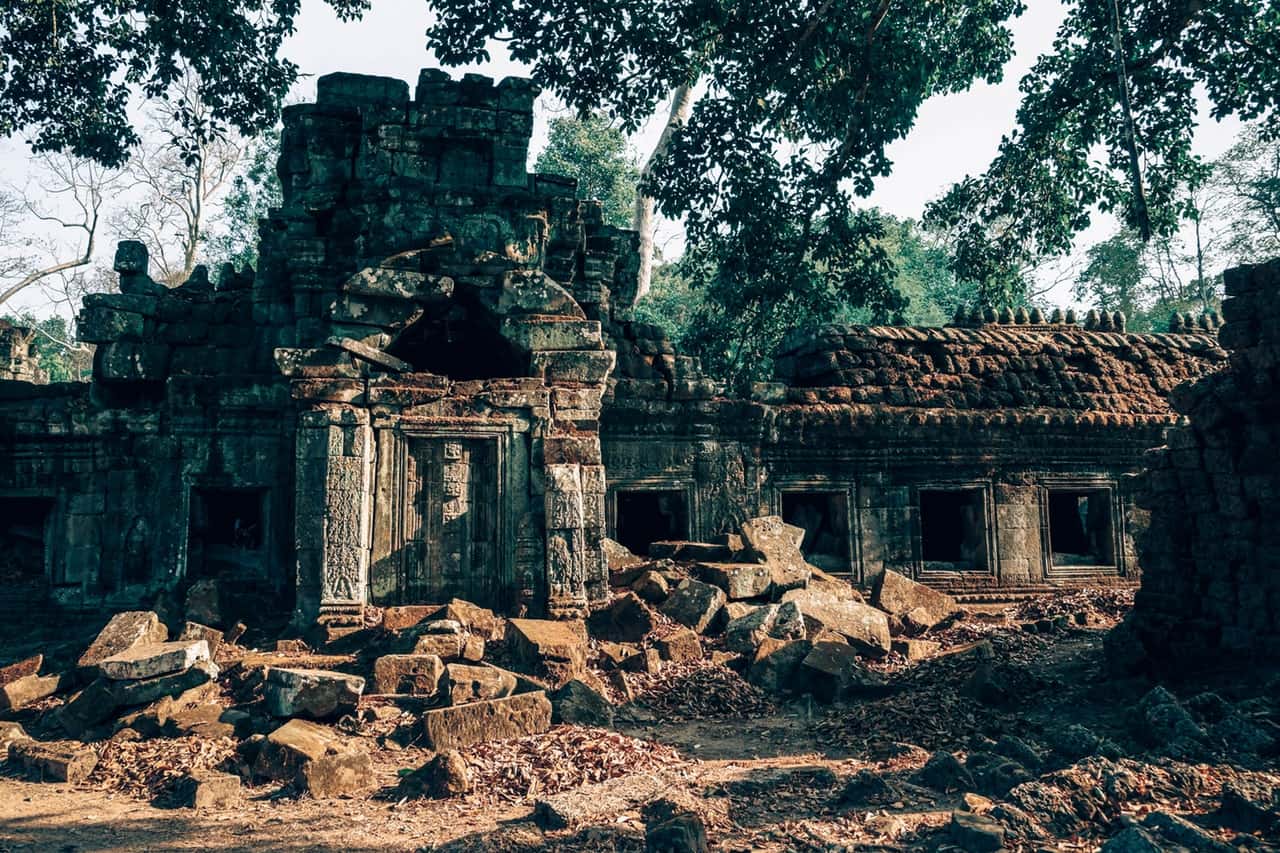 A-Level History is similar to GCSE history, but it's just a lot harder. Read on for an in-depth description of just how hard it can be…
A-Level History requires an affinity for extended writing, and a good memory. Not only do you have to be able to write essays and long exam answers, but you also have to remember a ton of dates.
Another very difficult thing to deal with is how interesting the content is. If you're not 100% committed to the subject, you'll find the content dull and boring.
This can lead to you not engaging with the course at all, and not remembering a thing from your studies. That's why most students find this A-Level difficult, as they underestimate how much content there is and how monotonous it can actually be.
However, if you can get through it, A-Level History leads to many different career paths. There are a whole host of opportunities stemming from A-Level History, such as further education or high-paying jobs.
All you've got to do is figure out whether or not you can handle the long hours and resilience A-Level History demands. If you think you can do it, go for it – but be prepared to put in the work to ensure your success.
7. A-Level Psychology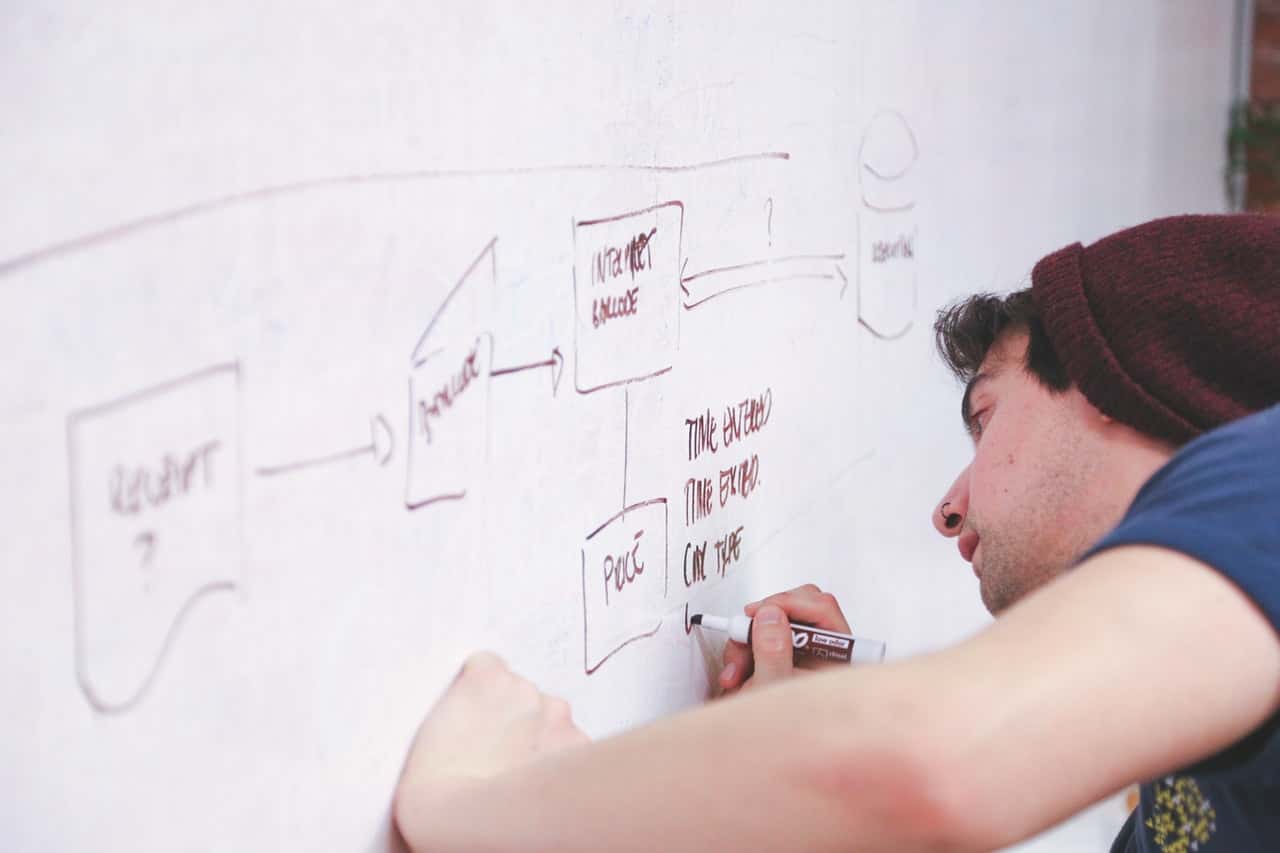 A-Level Psychology is a bit of an oddball, but can actually be deceptively difficult. There's a hidden element of extended writing featured in A-Level Psychology, and this tends to catch students out.
A-Level Psychology is very similar to GCSE English in the way that you have to write a lot in a short amount of time. If this doesn't sound like you, I wouldn't suggest attempting this subject.
One of the things that makes it so hard is the science aspect of it. A-Level Psychology takes both english and science skills and puts them together – something that takes people by surprise.
So to summarise, A-Level Psychology requires proficiency in english and science, and also needs a capability to retain information. That's a lot of different skills, and not to mention how much independent work the course features…
A-Level Psychology is the dark horse of the A-Level world – underestimate it, and you could find yourself missing out on the grades you want.
Unfortunately, this is what most students who take A-Level Psychology do. And that is why A-Level Psychology is 7th on this list of the top 10 hardest A-Levels.
6. A-Level Biology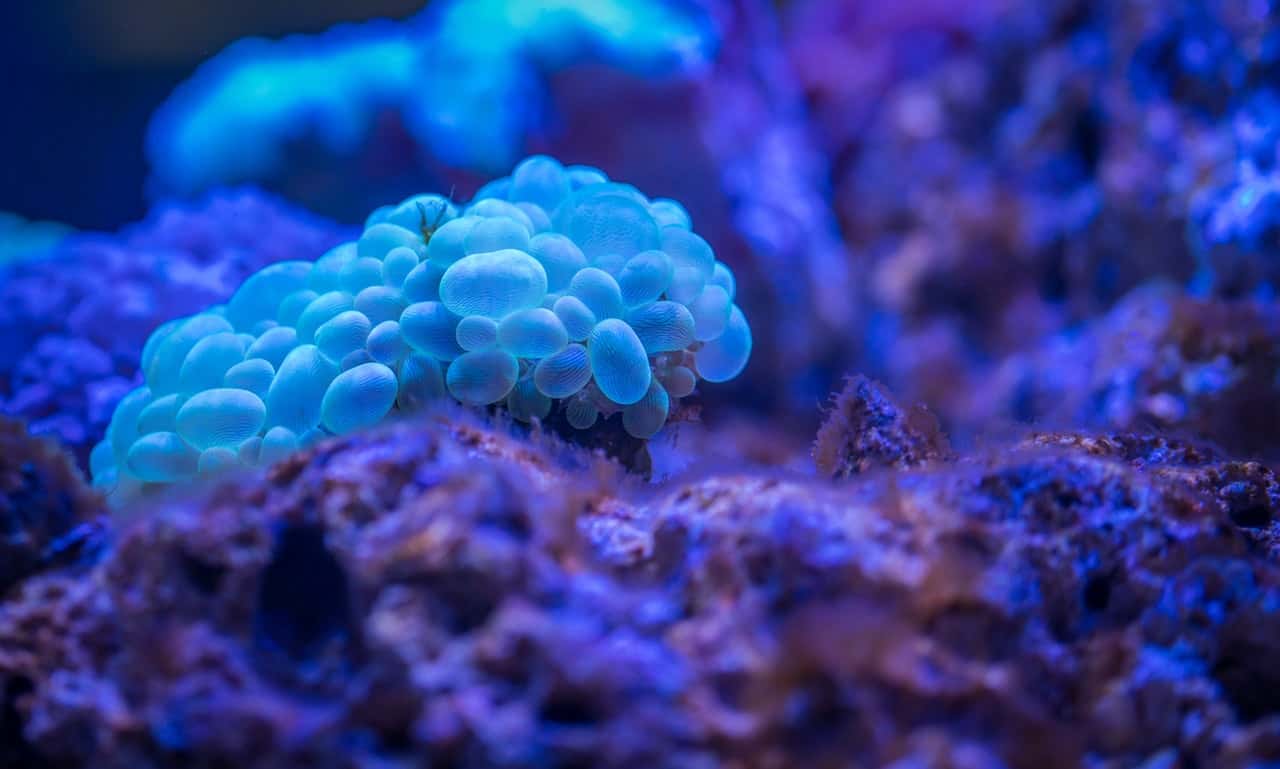 And in at number 6 is A-Level Biology, one of the facilitating A-Levels. I'm sure this one isn't a surprise to most of you, as all of the science A-Levels are very difficult.
A-Level Biology is at least 2 or 3 times as hard as GCSE Biology, if you're looking for a comparison. This is not to mention the amount of independent work you have to do.
A-Level Biology is a lot more independent compared to its GCSE counterpart. There is a lot less support, and a lot less resources you can use to your advantage.
This is why students tend to struggle with A-Level Biology: they assume they can work the same amount as they did in GCSE. This will not work, as A-Level Biology is harder and more demanding than any GCSE.
However, if you can pull it off, A-Level Biology is a great A-Level to have on your CV. It's a facilitating subject, which means it'll make it easier for you to get into university and get employed.
If you want more info on A-Level Biology and how it stacks up to the GCSE, just have a read of this article.
5. A-Level English Literature

A-Level English Literature is an extremely hard A-Level, and not because of any hidden features or unseen required skills.
A-Level English Literature is a difficult A-Level because of the content, and how much you have to write. There is a hefty amount of extended writing you have to do, and you're expected to pack lots of depth into what you say, too.
Not only do you have to memorise content from the books, but you also have to revise the context and feature that in your essays and exams. This proves difficult for most students, as they struggle to develop these skills in their independent study.
I'd really only recommend going for this A-Level if you achieved a 6 or above at GCSE level. Anything lower than this and you could find yourself falling behind in your A-Level exams.
You have to be hardworking, resilient, and committed to be able to succeed in A-Level English Literature. If that doesn't sound like you, this might not be what you want to take at college.
However, just like the sciences, A-Level English Literature is a facilitating subject. If you can pull it off, you'll find it much easier to get into further education, and you'll have an easier time finding employment.
4. A-Level Physics

A-Level Physics is the second science we see on this list, and the 4th hardest A-Level you can take currently. There is a lot more maths involved than at GCSE level, and this might be why students find it hard.
In fact, 40% of the marks in your A-Level Physics exams come from maths alone. Being able to manipulate numbers and use important equations is a big feature in A-Level, more so than in GCSE.
Most students take A-Level Maths with A-Level Physics. This is because it's very difficult to complete the A-Level Physics course without concepts from A-Level Maths.
A-Level Physics is a huge step up from the GCSE, and pushes even the best science students to their limits. Not only is there a ton of maths, but the actual physics content is difficult to understand.
You must have both an aptitude for physics and the ability to work hard if you want to stand a chance in A-Level Physics. The course is just too difficult for you to cruise by without putting in the hours, and this is why many students find it so hard.
3. A-Level Chemistry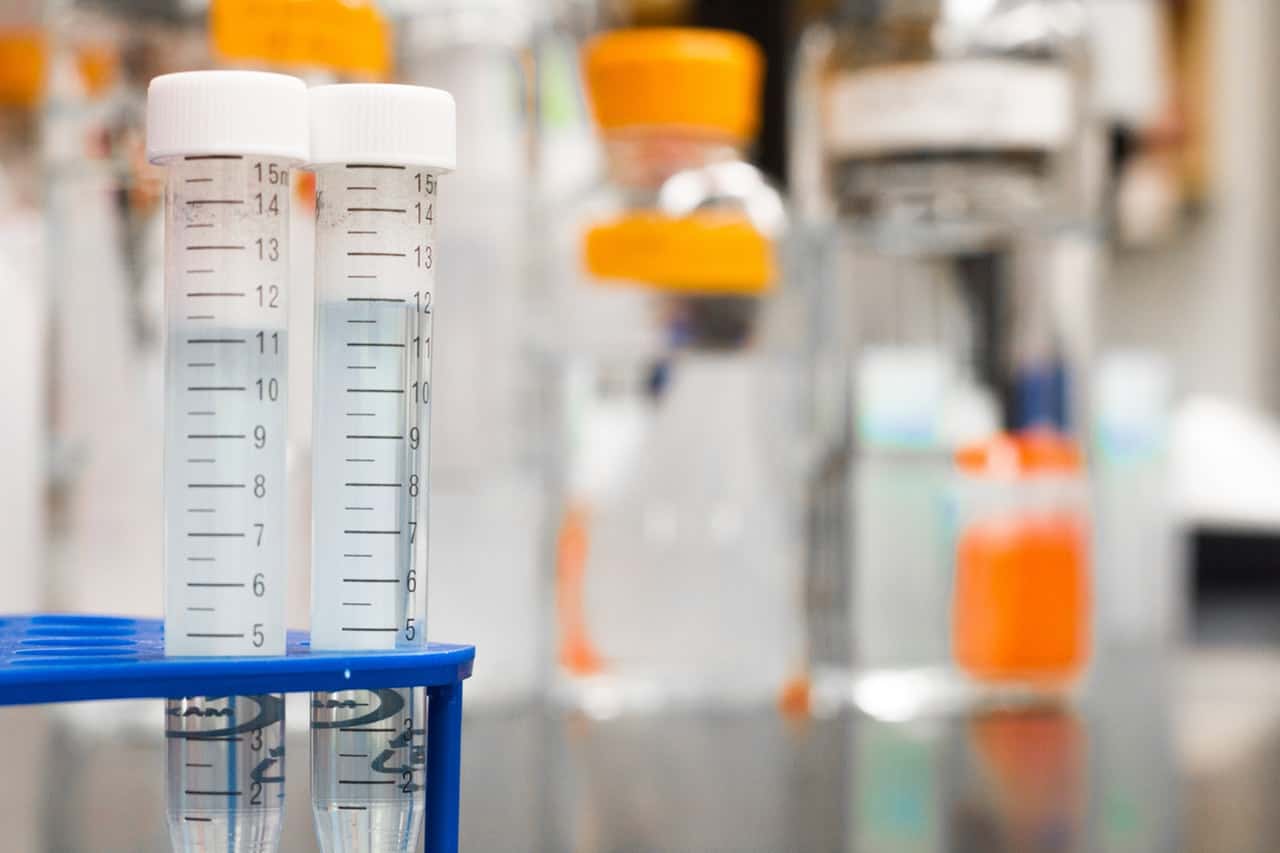 Coming in at number 3 we have A-Level Chemistry, the hardest science you can take. It doesn't matter what you got in your GCSEs, A-Level Chemistry will test the brightest of students and push your understanding to the limits.
The main reasons for A-Level Chemistry being so hard is the amount of content you need to know, and how you have to be able to apply it.
There is an absurd amount of content in A-Level Chemistry, and you have to memorise almost all of it. This leads to problems when it comes to your exams, as you're way more likely to miss questions due to you forgetting what you've learnt.
The main reason for A-Level Chemistry being the hardest of the sciences is the fact that many of the concepts you face are completely new. They rarely tend to follow on from GCSE level, unlike biology and physics.
This means that you have to go through a complete learning process to grasp the fundamentals of A-Level Chemistry.
Once you've got the basics down, it's not too bad from there – but that's the problem. This is the problem most students face, and it's why A-Level Chemistry sits at number 3 on my list.
2. A-Level Further Maths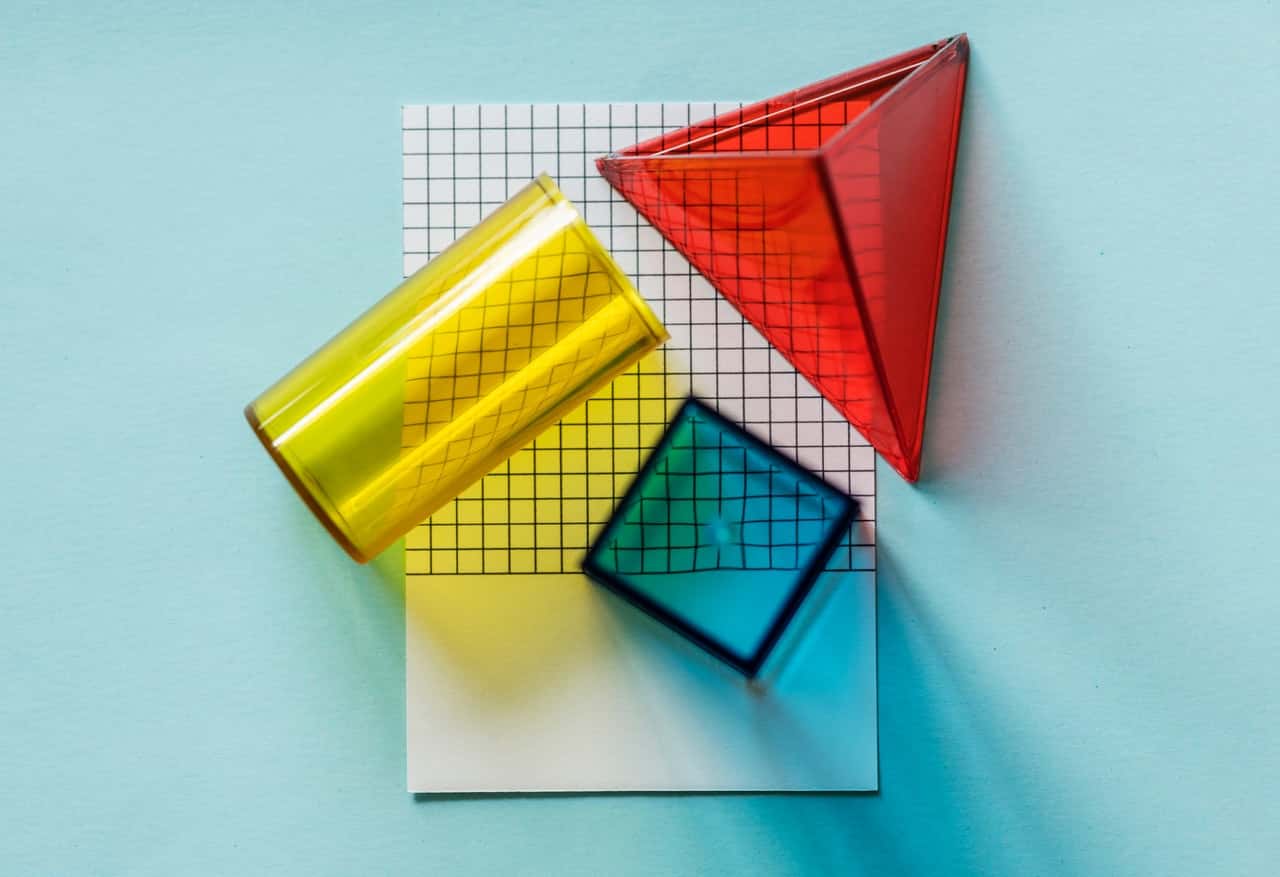 You might be surprised to learn that A-Level Further Maths is not number 1 on my list, but it definitely comes in at a close second.
A-Level Further Maths is insanely difficult, and is a huge step up from both GCSE Maths and A-Level Maths. Universities regard this A-Level as the best facilitating subject, as it takes immense hard work and dedication.
To be able to succeed in A-Level Further Maths, you need a good head for the subject, a genuine interest in the content, and the ability to put in immense amounts of hard work.
Taking A-Level Further Maths on is no easy feat, and should not be underestimated. Unlike most other A-Levels, it's recommended that you get an 8 (A*) in GCSE Maths before even considering the subject.
Without at least a grade 8, you'll find it incredibly difficult to understand the content in A-Level Further Maths. Many students drop out of A-Level Further Maths simply because they can't understand what's going on – don't let this be you.
Make sure to check out this article on how difficult A-Level Further Maths can be for a more in-depth explanation.
1. Modern Foreign Language A-Levels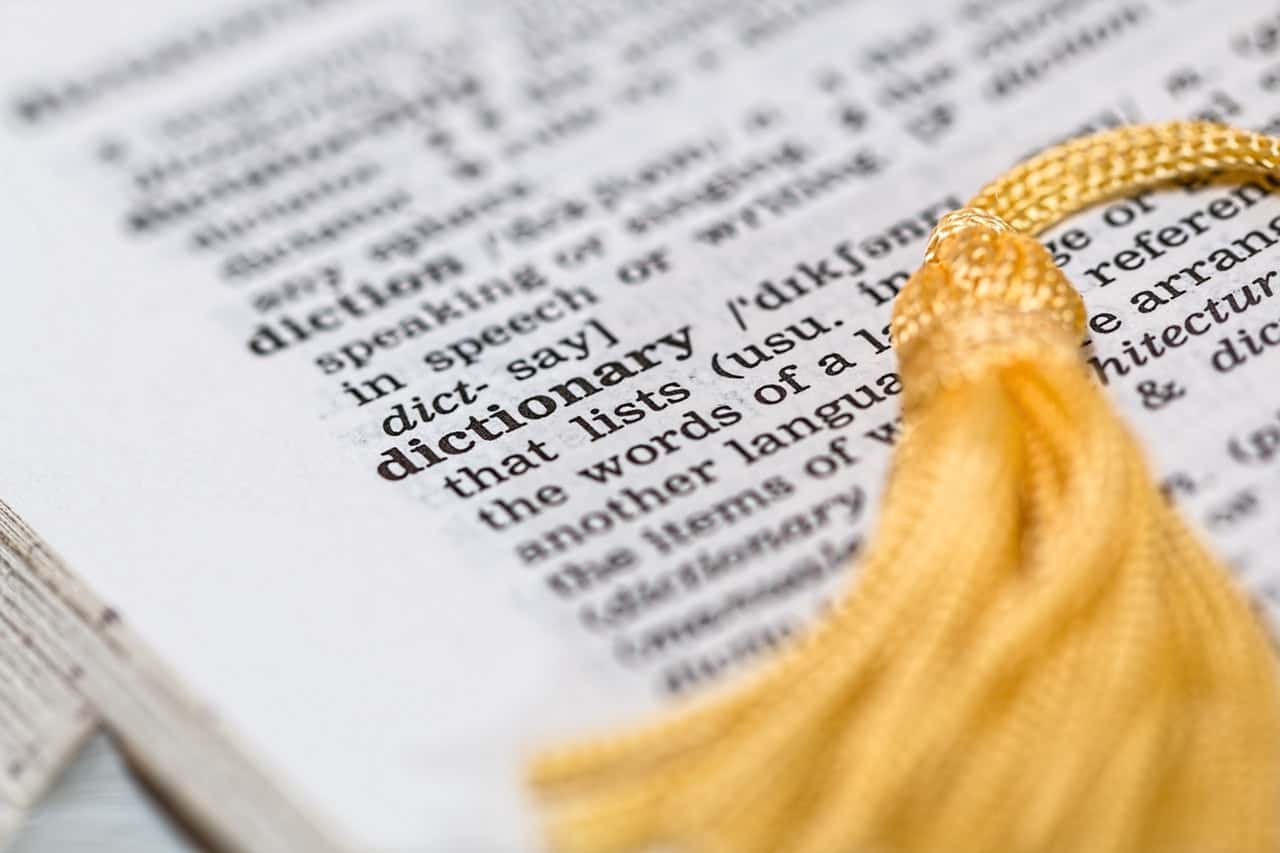 At the top of this list, the hardest of them all, are the modern foreign languages A-Levels. Harder than any other A-Level to date, this group of A-Levels will seriously push any student to their limit.
The modern foreign language A-Levels consist of Spanish, French, or German. All three of these languages are far from the English language, and therefore are very difficult to master.
Any student that has taken one of these A-Levels will tell you just how much time and effort it takes. Hours and hours of revision, and not to mention the laborious hours of in-class time too.
One of the things that make these A-Levels so hard is the variety of skills you need to develop to succeed. Not only do you have to learn the vocabulary, but you must also be fluent in writing and speaking too.
Any modern foreign language A-Level is a massive step up from its GCSE counterpart. Don't fall into the trap of thinking one will be easier than the other (unless you know one of them as a second language).
It is for these reasons that modern foreign language A-Levels come top of this list, and if you manage to get a decent grade in any of them, I congratulate you.