A-Level History is a popular choice for many students, but how do you know if it's the right choice for you?
This article will go over the key talking points of A-Level History, and ultimately answer the question of how difficult this subject really is. Read on for more information and guide to discover whether A-Level History is right for you.
The hardest thing about A-Level History is keeping up with the amount of work. You get a lot of essays in a short amount of time, and if you're not completely captivated by the subject, it can be hard to keep up. However, if you've got a genuine interest for the subject and a flair for writing, you should be able to come out of A-Level History with a good grade.
From what I've seen of student reviews of A-Level History, it is a hard subject. Many students have struggled with the content, and a few people have even gone as far as to say it's boring.
If you're genuinely interested in A-Level History, however, it will be easier for you to focus on the subject and complete those tricky essays. This is true of all A-Levels, but is especially essential for A-Level History.
You'll also need quite good english skills for A-Level History, too. Due to the heavy number of essays and quite a few exam questions, english is very important for a history student.
If numbers aren't your thing, it shouldn't matter too much for A-Level History. As long as you can remember important dates and periods, you should be fine.
How Much Content Is There In A-Level History?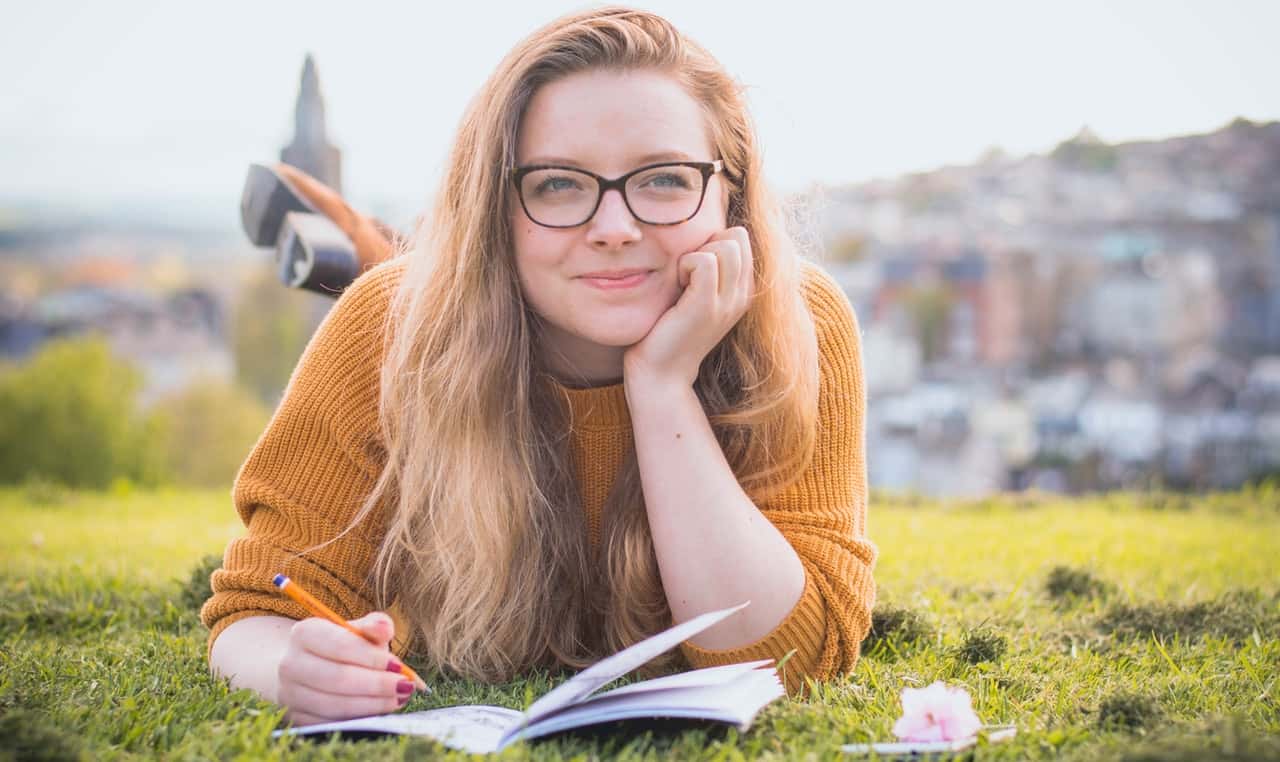 A-Level History is a hard subject to take, but is that because of how much content there is?
The difficulty of A-Level History is due in part to how much content you need to know. This A-Level is quite content heavy compared to other subjects, which can make it quite hard if that's not what you're used to.
The reason more content makes an A-Level hard is because there's more to remember. Then you add exam technique on top of that, and your exams start to get really hard.
Overall, there are thirty different times in history that you will go over. If this number scares you, it's for good reason.
That is quite a lot of subject areas to have to revise, and you have to revise all of them to ensure you're well informed in time for your exam.
This is what most students struggle with, as it ends up being a mammoth task. Especially for those students that aren't wholly interested in the subject.
How Difficult Is The Content In A-Level History?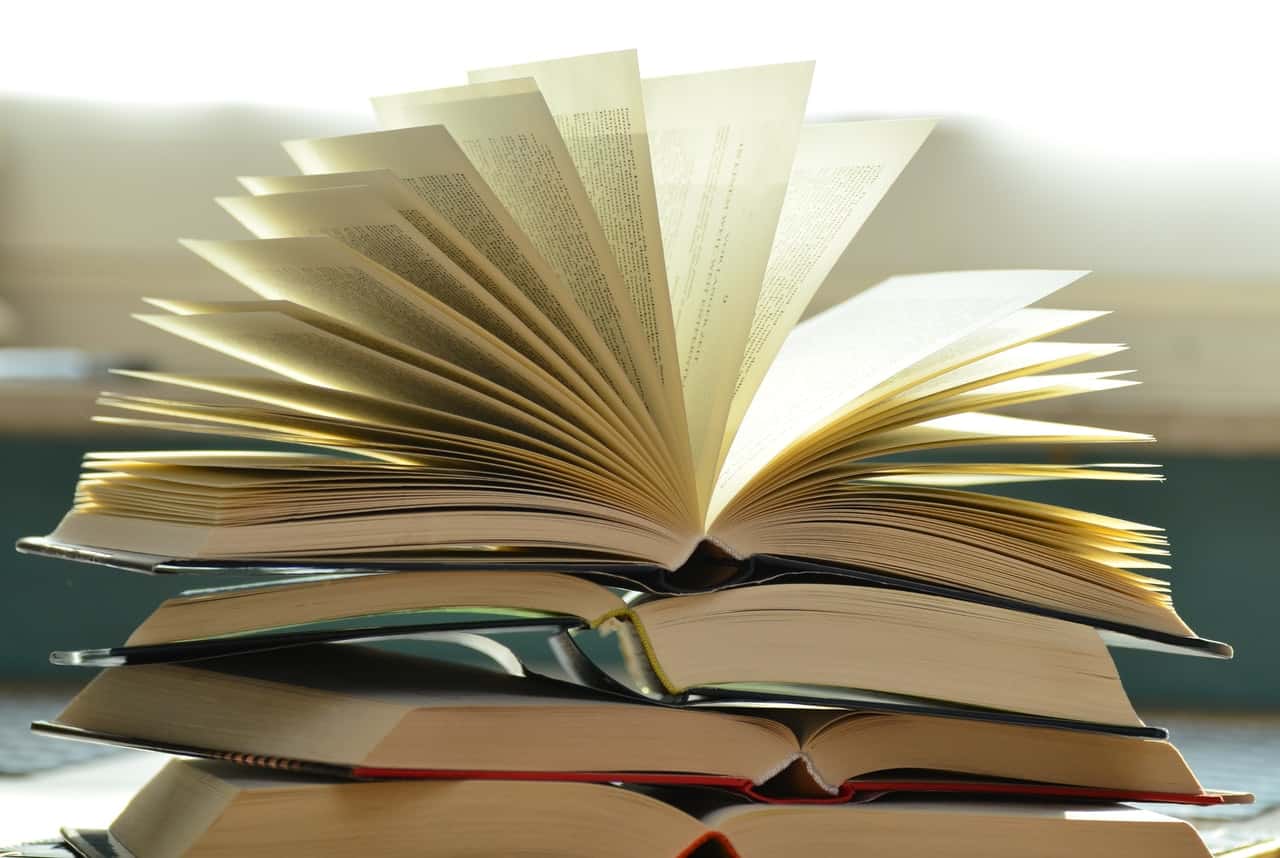 We know how much content there is in A-Level History, but how difficult can it really be?
You'll be happy to know that the actual difficulty of the content in A-Level History isn't too bad. For all that you have to revise, you shouldn't come across anything that confuses you.
The amount of content in A-Level History is balanced out by how easy it is to revise. Unfortunately, because everything you need to know is so similar, revising can get quite monotonous.
Again, this shouldn't be a problem for you if you really enjoy learning about history. The more committed you are to learning, the easier this A-Level will be.
There is one difficult thing about the content – the exam technique. Learning all the dates is one thing, but actually being able to use them to formulate an answer is different.
The exam technique can be tricky to get the hang of, but once you've got it, you've got it. If you manage to remember everything and you can make an answer from what you know, you'll find A-Level History so much easier.
What Are The Minimum Requirements For Me To Study A-Level History?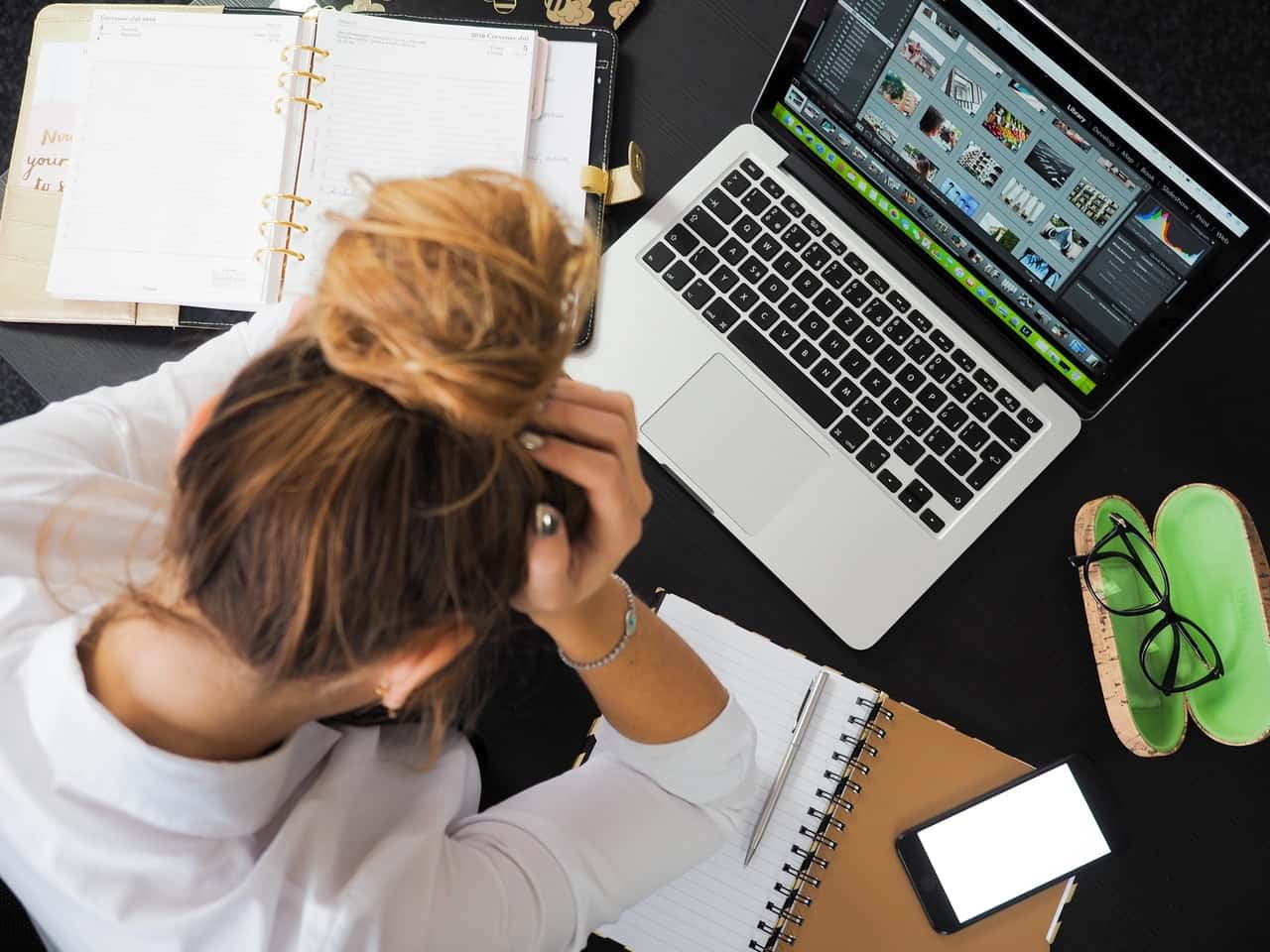 A-Level History is a hard subject, and can't be completed by just anybody. It demands a certain skill set, represented by different grades you can get at GCSE level – so what are those grades?
A-Level History usually requires at least a 5 in GCSE English Language, and at least a 4 in GCSE History (if you took it).
All other GCSEs don't matter too much, apart from GCSE Maths and GCSE Double/Triple Science. If you don't get a pass grade in these GCSEs, your chosen sixth form/college might not let you onto the course.
Of course, they might! There are always retake exams you can do, and most colleges/sixth forms are willing to reconsider their offer if you're just below what you need to get onto the course.
Be careful, though. I know a few students who have taken A-Level History even though their grades weren't up to scratch, and their time at college was significantly harder.
You'll also need to be good at remembering dates and writing exam questions, too. If you've got these skills, no matter what your GCSE grades are, you should do alright in A-Level History,
How Hard Is A-Level History Compared To GCSE History?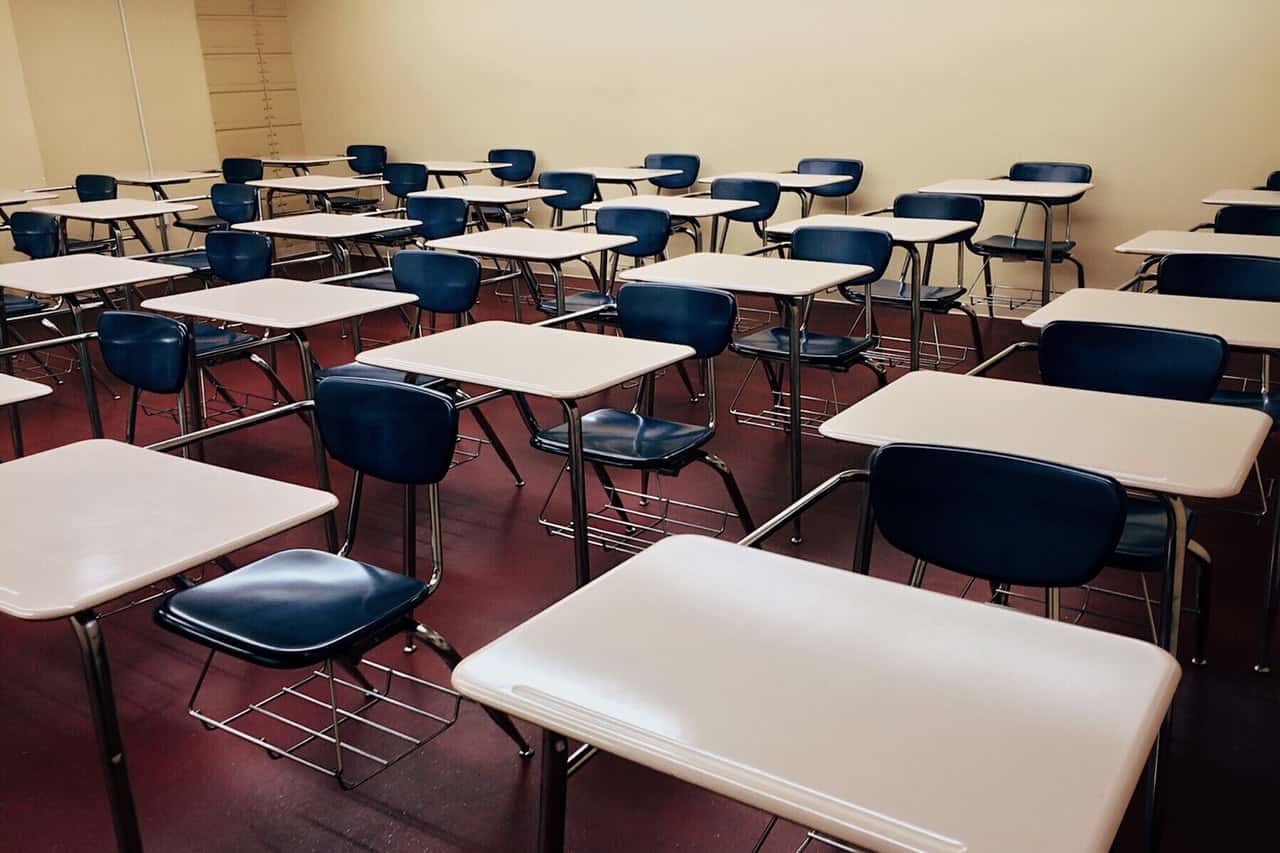 We've talked a lot about A-Level History, but how does it stack up to its prior GCSE counterpart?
GCSE History has a pass rate of 63.6% as of 2019. This may seem low, but bear in mind there are reasons for the pass rate being what it is.
GCSE students tend to have a hard time revising all of their subjects, just because there are so many of them. Most students tend to revise the GCSEs that matter most to them, because it's what they need after school.
This leads to many students neglecting GCSE History, as they don't see it as a subject they need. That's why the pass rate is so low, when in actual fact the GCSE isn't too hard to pass.
A-Level History, on the other hand, has a pass rate of 98.9% as of 2019. This is much higher than the GCSE pass rate, but don't let this pretty figure fool you.
A-Level History is actually incredibly hard, it's just that the students who take it are dedicated to their success. They enjoy history, and that's why so many A-Level History students pass the subject.
A-Level History is much harder than GCSE History – there's more writing, more to remember, and harder content that requires you to be insightful and judicious with every exam question.
How Hard Are A-Level History Exams?
A-Level History is a hard subject, but is that because of the exams or just how difficult the content is to remember?
A-Level History exams are hard. There is a certain technique you have to write in, all whilst remembering the content and applying it in various ways.
That alone can be quite difficult for many students to get the hang of, as it's quite a different technique to many other A-Levels.
For example, when answering an exam, you never explain what happened in a historical event. This can seem counter-intuitive, and can be hard to understand if you're not used to writing A-Level History exam answers.
The pass rate of A-Level History may seem high (98.9%) but that doesn't mean the exams are easy. That pass rate is a result of many, many hours of revision and preparation by A-Level History students.
As long as you're prepared to put in the same amount of work for your A-Levels, you should be absolutely fine – but that's easier said than done.
What Other A-Levels Go Well With A-Level History?
It's all well and good knowing how hard A-Level History can be, but are there any A-Levels that can go with it to make your time at college a little more bearable?
A-Level History goes well with a few subjects, but be careful not to vary your choices too much. A-level History is quite a focused A-Level, and can be good for a few career choices, but not many.
You'd be better off choosing A-Levels that are related to history/include a lot of writing, especially if that's the type of subject you're wanting to do at university.
Subjects like A-Level Sociology, A-Level Politics, and A-Level Philosophy go well with A-Level History. Of course, these are just suggestions, so feel free to choose any other related subjects that suit you better.
If you're looking for a more in-depth guide into good A-Level combinations, make sure to check out my article on 17 Good A-Level Combinations That Universities Love.