Choosing your GCSE subjects in Year 8 and 9 may seem like a daunting task – the decision seems vey final, and many feel like their future completely depends on what they choose. Students often have trouble picking which of their subjects to drop, and which to carry on with for their GCSEs, and think that dropping lots of subjects is a bad thing. This is not necessarily true! GCSEs give you a chance to really focus on subjects which you are passionate about. Of course, it is possible to make a last-minute change to your options at the beginning of Year 10, just remember to not leave it too late. Hopefully, this list may be able to steer you in the right direction and set you on your way to being successful in choosing a good set of GCSEs that you are happy with.
We all know that the mandatory, core subjects to take at GCSE level are Maths, English, and some form of the three Sciences – but what are the best of the remaining subjects to choose when picking your options? And how will these subjects benefit you far into the future? In this article, I will be listing which are the best GCSEs to take in my personal opinion.
Disclaimer: This article is based on the opinions of one person. You should take GCSE subjects that you think you would enjoy and would benefit you, and so basing this on other people's opinions (whether that is those expressed in this article, or the views of friends or family) is generally not a wise move. This article is just here to highlight some of the benefits of taking certain subjects at GSCE level. We would love to hear your own opinions about the best GCSE subjects to take and why in the comment section below.
1. GCSE
History
Without a doubt, it is a great idea to take at least one humanities subject at GCSE – most schools even make it mandatory for each student to take at least one subject from history, geography or RE. I have ranked this GCSE at number one as it is my personal favourite out of these three subjects. These courses each cover different aspects of human culture and are related to current events, so if that's something you're interested in, of these courses is a must for you!
History would be a useful subject to take for students looking to study English or indeed History in the future, as a history course teaches you how to rationalise and explain your opinions about different situations, and how to transfer your opinions onto paper, all while studying important past events.
History itself is a very writing-heavy subject, meaning that you spend lots of your time writing essays in order to show every side of an argument in an exam, so if you are a practical person who prefers a more hands-on subject, this may not be the best choice for you. However, this makes it quite similar to English Literature and Language, in which you are given a source or extract, and must come up with an argument and interpretation of your own about it. This means that taking history could really give you an advantage in these subjects and perhaps even boost your grade!
As someone who is currently taking history myself, I can definitely say that it is one of my favourite subjects, simply due to the fact that I get to learn all about the inner goings-on of such famous events such as the world wars and the Elizabethan period as part of my particular course. Maybe taking GCSE history could even help you realise whether you would like to take the subject further at A-Level.
The skills that this subject teaches are decision making, analysis, critical thinking , essay writing, research skills to name but a few. These skills are transferrable, and could be incredibly useful when applied to other subjects and contexts.
2. GCSE
Modern Foreign Languages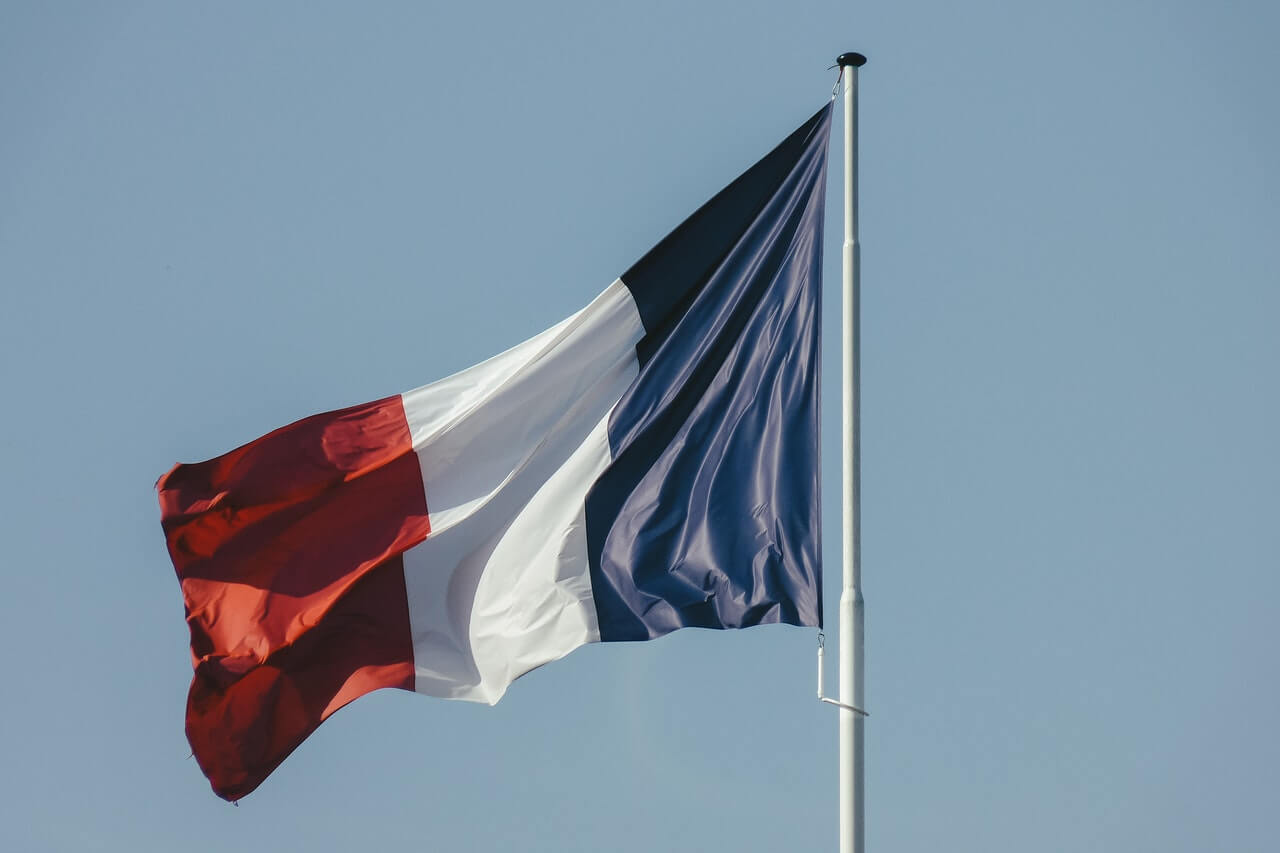 In most schools, modern foreign languages are available to learn in various combinations of French, Spanish and German. Although you may only get to learn two out of the three of them in most schools, these subjects are fantastic to take at GCSE. I have ranked this GCSE at number two because learning a foreign language can teach you a lot about your own language in terms of grammar and vocabulary. Most students see an improvement in their English work when they take languages, as they think about tenses, conjugations and phrases that they learn while studying Spanish, French or German.
The most popular language students tend to take at GCSE is Spanish as it is the second most spoken language in the world after Chinese. The more widely spoken a language is, the more useful it is for people who travel around the world for their career.
Another benefit of taking languages at GCSE is that they can significantly boost your confidence because of the speaking aspect of the exam – if you can speak to people in Spanish, who says you can't in English?
As well as this, your memory skills get a chance to improve, since you must learn your vocabulary by heart in the course in order to understand, be understood and, ultimately, pass the exam.
The exams for Modern Foreign Languages don't even contain as much writing as you may think! The examination process includes speaking, listening, reading and writing. In most GCSE courses, only one paper involves spending the whole-time writing.
If you plan on pursuing a career which involves either European or global travel (perhaps involving GCSE business studies), languages are invaluable in terms of having the ability to communicate with people in foreign countries and show your employer your linguistic versatility! In any job setting, for example, customer service, hospitality, tourism or human resources, being able to speak different languages is always a plus.
From my personal experience, I can safely say that from taking GCSE languages, I know that I want to study languages in the future – taking them at GCSE has made me realise that I want to take them at A-Level.
The skills that languages develop are logic, memory skills, communication, interpretation and confidence in talking to people you may not know. Again, these are incredibly useful, transferrable skills. I would especially recommend taking a language GCSE if you are lacking in confidence – it is a brilliant way to push yourself and build up your essential skills!
3. GCSE
P.E.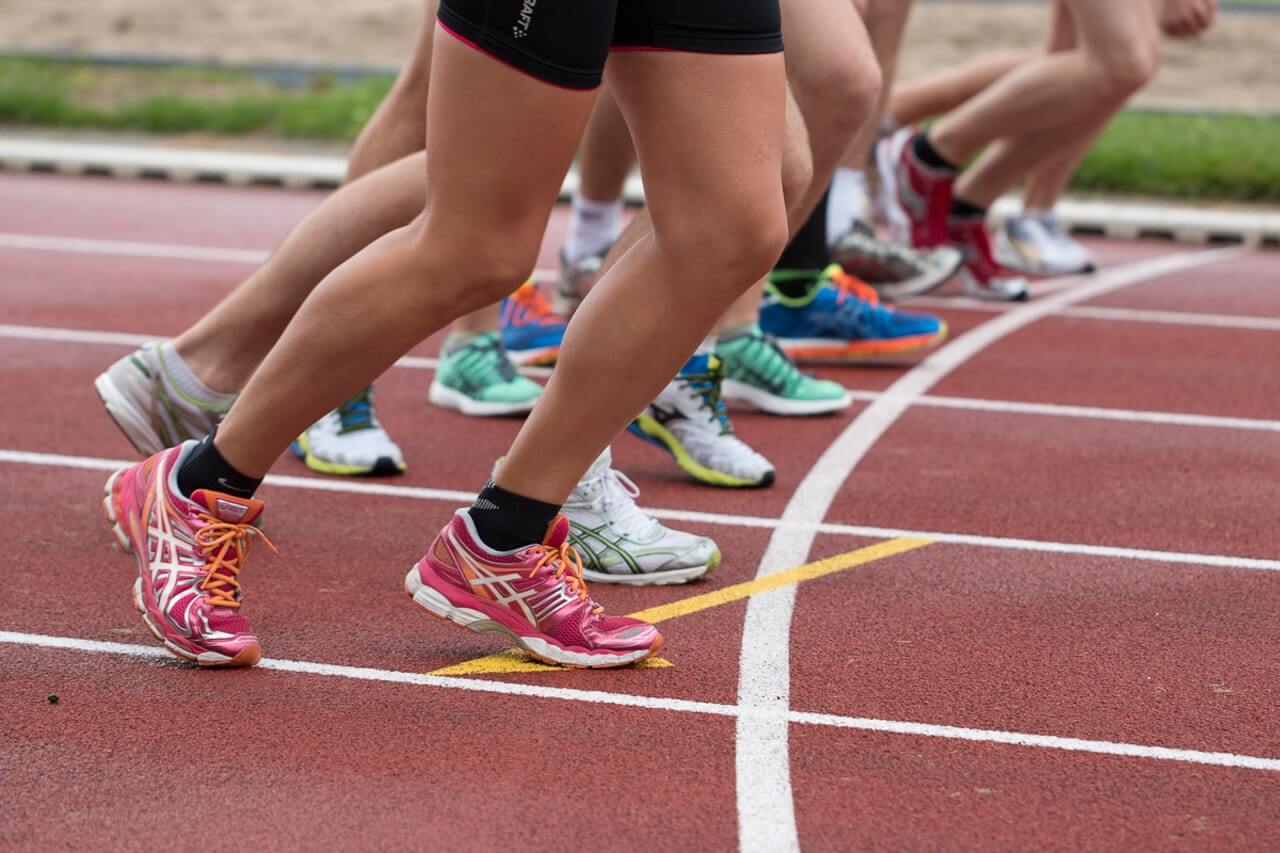 If you see yourself as a practical, active person, GCSE P.E. is the way to go! This subject is really suited to a variety of career paths; therefore, I have placed it as number three on this list.
If you plan on taking up a physically demanding career which involves keeping up your physical health in order to succeed like joining the police force, fire service or being a paramedic, this is a great way to maintain your physical fitness and learn how to improve it!
If you enjoy working as a team, and playing sports with your friends, this may also be a subject for you. Even though PE is mandatory for all students up to Year 11, taking the GCSE gives you an in-depth understanding of how the body and mind reacts to exercise and gives you more of a challenge in terms of physical activity.
GCSE PE also includes lots of aspects of biology such as applied anatomy and the study of both the respiratory system and cardiovascular system. Because of this, your PE studies can assist you in your scientific studies!
If you are interested in the psychology of people, then you're in luck, because this is covered too by most exam boards. You may get the chance to learn about the mental health benefits of exercise, and the logistics behind them. The biological side of the curriculum could also encourage you to pursue a career you may not have thought about before, such as physiotherapy or P.E. teaching.
PE gives you the opportunity to show off your sports skills to your peers and teachers, and be graded on them accordingly, along with an exam at the end of Year 11. Like GCSE music, GCSE P.E. allows you to gain a qualification while also doing something you are passionate about.
The skills this subject develops are physical fitness, specialist sports skills sports related science, teamwork. organisation and leadership. These are all incredibly useful skills that can aid you in any career.
4. GCSE
Business Studies
GCSE business studies is a great subject for any aspiring businessman/businesswoman as it gives you a simple introduction to the world of business and the basic concepts you will come across if you enjoy watching old episodes of The Apprentice then you will enjoy this subject! This is why I have placed it as number four on the list.
Business studies also teaches you how to improve your decision making and problem-solving skills, understand financial terminology and work well in a team (something which will certainly help you later on in your life, no matter what you do).
It has a creative side to it (thinking of good ideas and marketing strategies) but also you enjoy subjects such as maths and physics, then business studies is a good option to take because business studies includes logical, mathematical content which can be helped by taking other maths-oriented subjects.
It also goes well with these subjects at A-Level, if you plan to do them – maybe you're planning to use your business studies for a long-term business, management, marketing or financial career. Languages, as previously mentioned, would also really help you with this, even if you only take them at GCSE.
If you are looking for a subject that you can safely pass, business studies is a good idea as well, with 66% of candidates passing the exam (grade 4 or above) in 2019.
This GCSE includes coursework (at least on the AQA syllabus), so if you prefer a coursework element to your studies, prefer to reflect and improve on your work before it is assessed, and dislike having your entire grade based on an exam, then this is the course for you!
The skills this subject will help you develop include analytical skills, business acumen, teamwork, leadership and creative thinking. These are all useful skills that can be developed alongside your other, core subjects.
5. GCSE
Music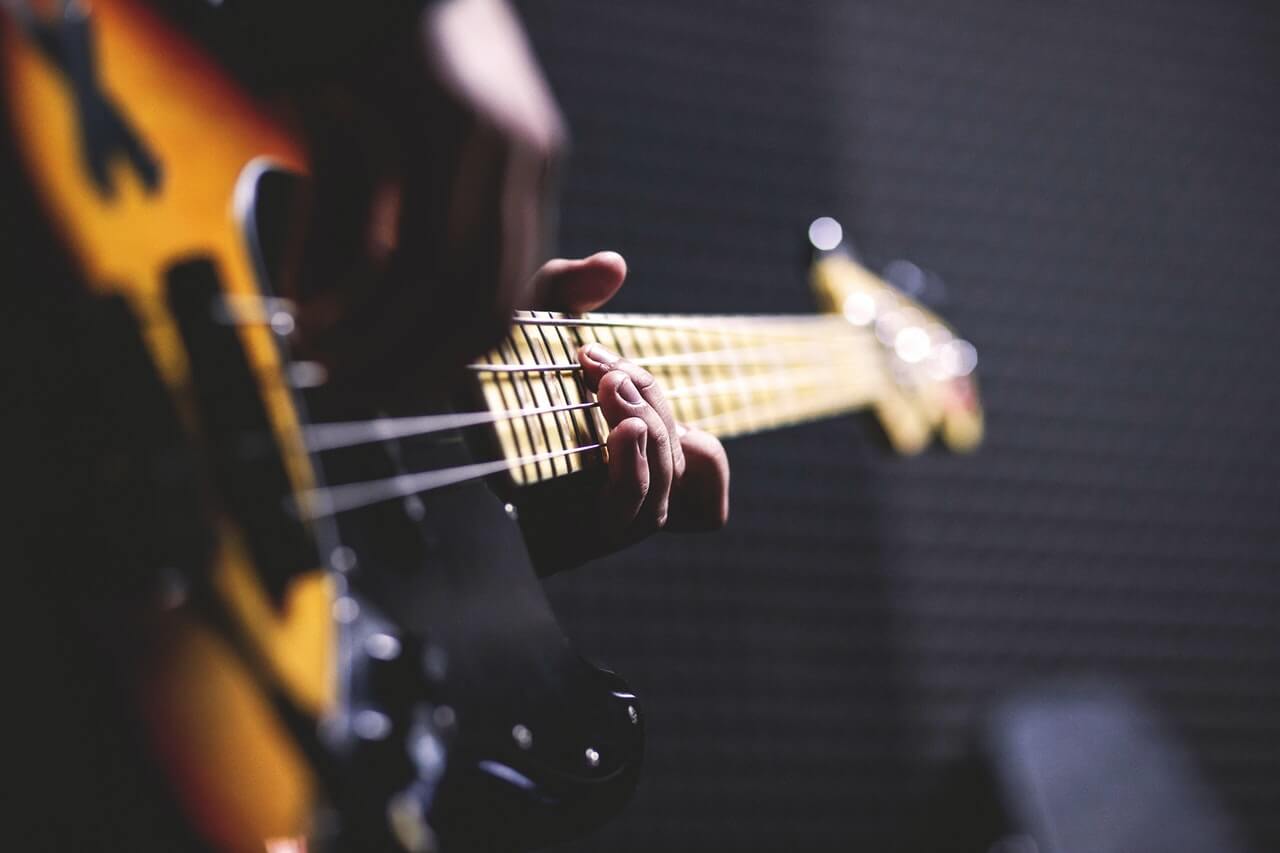 If you are a creative, musically inclined person who loves to perform, GCSE music is a brilliant idea. Many schools, including my own, run the course after school as an 'extra' GCSE, so that you can fit your other subjects in during the school day.
Music is viewed as a rigorous academic subject, as well as being fun, sociable and creative which is why I am choosing this as my fifth best GCSE to take. Depending on your exam board, you may get the chance to perform with your chosen instrument, either in a group or as a soloist, compose your own piece of music and hone your listening skills in order to identify a piece of music and the era it comes from.
This links music to history as well, as you learn about the history of instrumentation in different eras such as Baroque, Classical and Romantic. This subject really encourages creativity, teamwork and analysis skills – all great skills to have for the future.
I really enjoy GCSE music, because it gives me the chance to use my passion for music and gain a qualification from it – it's a win-win subject!
This subject will enhance your in technical knowledge of music and performance skills as well collaboration/ teamwork skills and creativity. These are all vital skills, especially if a career in music is something that you think you would enjoy.