You might be at the stage where GCSEs are imminent and you have to decide which ones you'll take, or you may just be curious. Either way, you're here to find out what the top 10 easiest GCSEs are, and that's exactly what you'll find.
I've compiled a list of the top 10 easiest GCSEs you can do, so you don't have to. These aren't definitive however, just an estimation based on pass rates and how students who have taken them have found them.
Disclaimer: The ranking of the GCSE subjects in this list is not definitive. Every student will have individual strengths and weaknesses, and so will find some subjects more challenging than others. Additionally, judgements about the hardest GCSEs depend on the criteria that it is based on. In this article we have tried to take into account many different factors that make certain GCSE subjects challenging, but still, keep in mind that the list here is formed of opinions which are based on polling. Although you may want to take them into account when choosing your GCSE subjects, you should also think about what your specific skills are and what it is that interests you when choosing your GCSEs. This is simply a list constructed from UK student polling.
10. GCSE Business Studies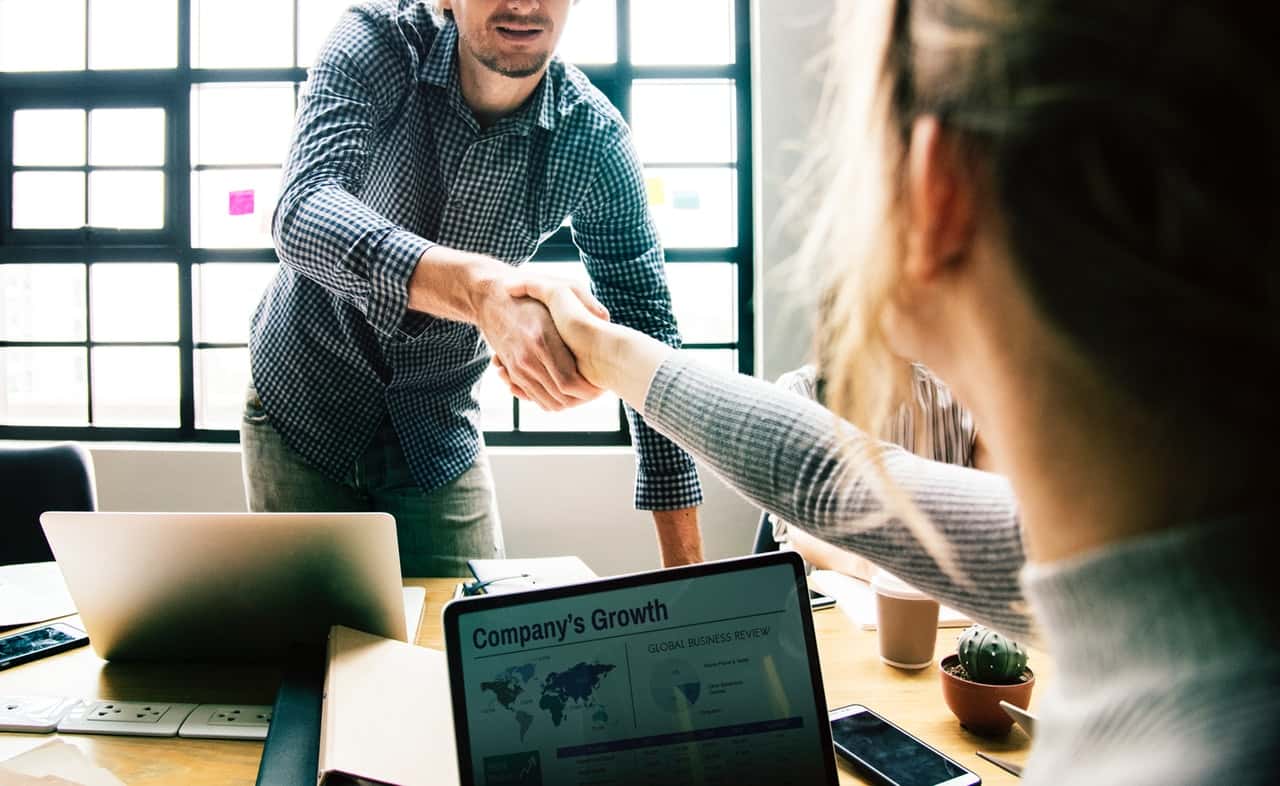 Up first on this list is GCSE Business Studies as the 10th easiest GCSE you can do. It's a bit of an oddball, and most schools don't even offer it as an option.
If it's so easy, why is this? Well unfortunately, GCSE Business Studies doesn't really offer much variety in the way of careers. Schools recognise this, and decide to give you options that can provide a better range of opportunities.
Having said this, GCSE Business Studies is a fairly easy GCSE and can still provide you with a few options after school. For example, you could go and study Accounting, Law, or Business Studies in college.
GCSE Business Studies has a pass rate of 64.5% as of 2018. This doesn't actually seem that high, but there's a reasonable explanation for such a low pass rate.
Because of the small number of schools that offer this GCSE, there's a lack of teachers adept at teaching it. This means there's more pressure on the students to be able to develop their own understanding.
What this means for you? As long as you're able to put in those hours of independent revision, you should be able to succeed.
9. GCSE Catering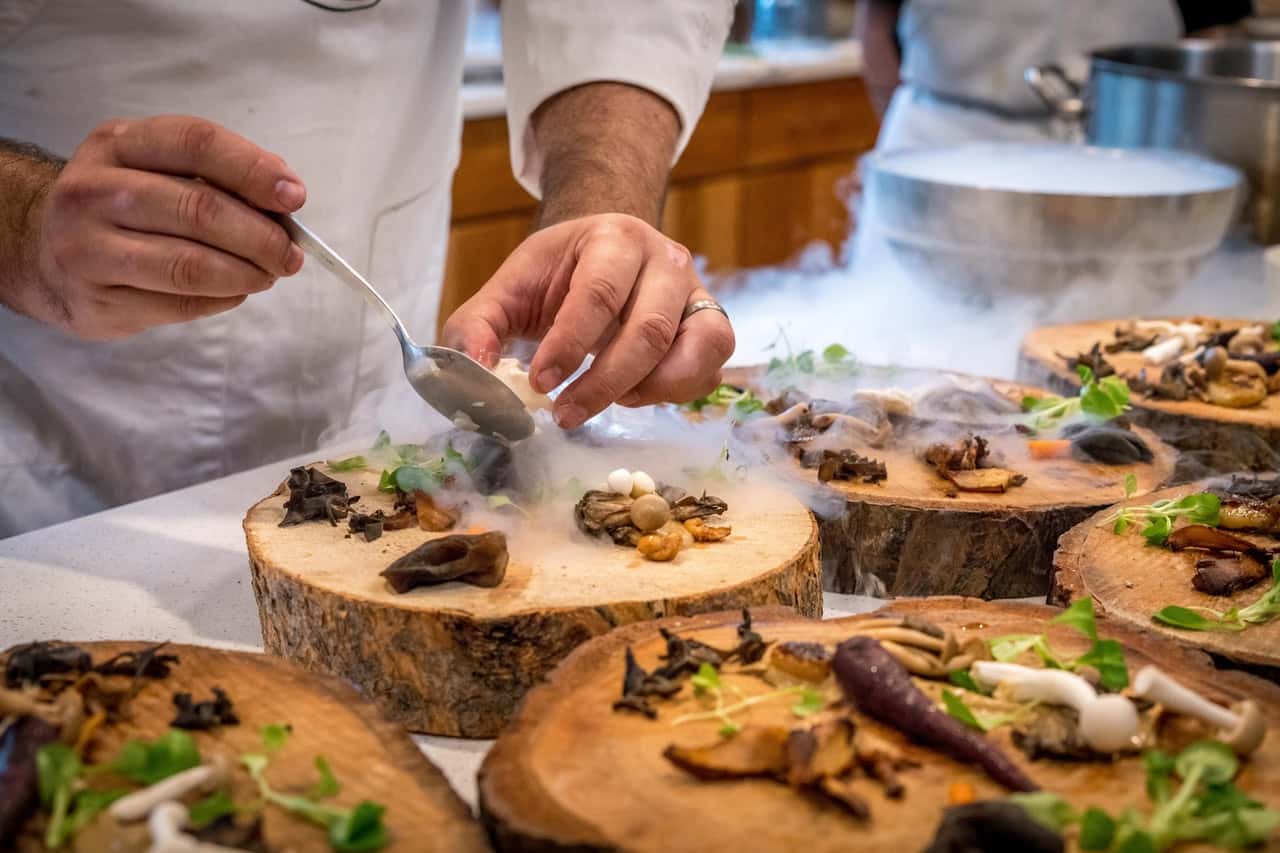 After GCSE Business Studies, we have GCSE Catering. Another easy course, this GCSE is taken by many students who don't fancy GCSE Food Technology.
GCSE Catering is similar to GCSE Food Technology, but there are a few differences. For example, GCSE Food Technology has a lot more science involved, whereas GCSE Catering is more about hospitality and presentation.
It's largely up to your personal preference – if you're more science-y, go for GCSE Food Technology. If taking care of people and providing for them sounds more like you, then why not try GCSE Catering.
The only reason GSCE Catering is so low on this list is because there a few hidden difficulties. One major difficulty being the 'event' assessment part of the course.
This aspect of GCSE Catering comes as a surprise to most students, and is possibly the hardest part of the subject. You only get one chance to get it right, and it takes a lot of planning.
This event must cater for a minimum of 10 people. You have to complete it according to a selection of plans, (celebratory, charity-based, or school/college based).
None of these are very easy, and all of them are slightly daunting. The only thing that makes up for it is how easy the rest of the course is…
8. GCSE Design and Technology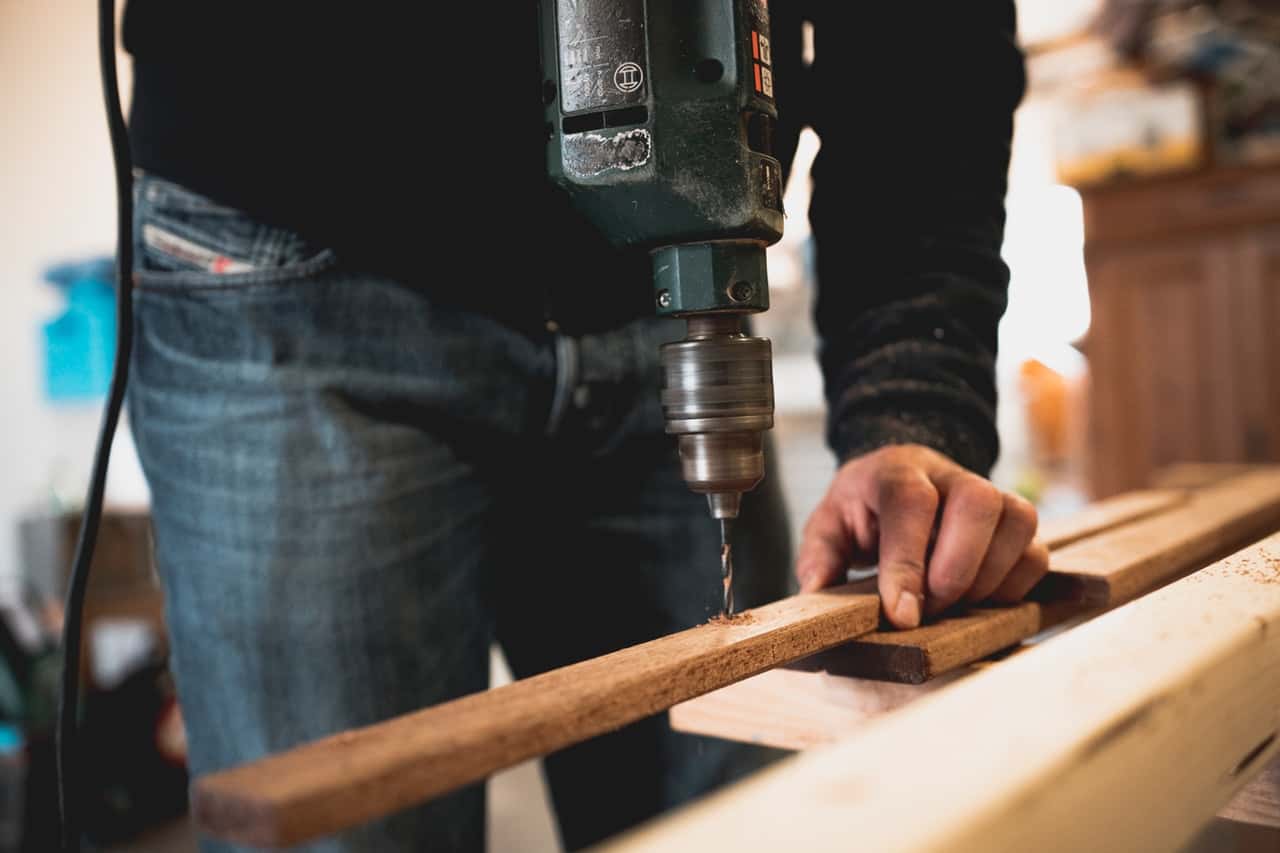 Next up on my list of the top 10 easiest GCSEs, we're taking a look at GCSE Design and Technology. This GCSE is fairly easy, and it's pretty fun too.
If you're interested in GCSE Design and Technology, you can ace it without too much of a problem. This subject calls for students who are invested in their work, and if that sounds like you, this GCSE will be easy.
GCSE Design and Technology has a pass rate of 61.8% as of 2018. This might sound a little low, but all will become clear.
Many students take this GCSE thinking it will be easy, and they're not necessarily wrong. The only problem is, they think they don't have to try at all.
This is most definitely the wrong approach. You can succeed in this GCSE with ease, as long as you actually pay attention and put in a little bit of effort.
That's why it's so easy for those who take a real interest in what GCSE Design and Technology has to offer. People like this have increased motivation to apply themselves, and so will naturally do better.
Even if this subject doesn't particularly interest you, you've still got a good chance of passing if you take it. It's on this list for a reason, and that reason is because it's easy.
7. GCSE Geography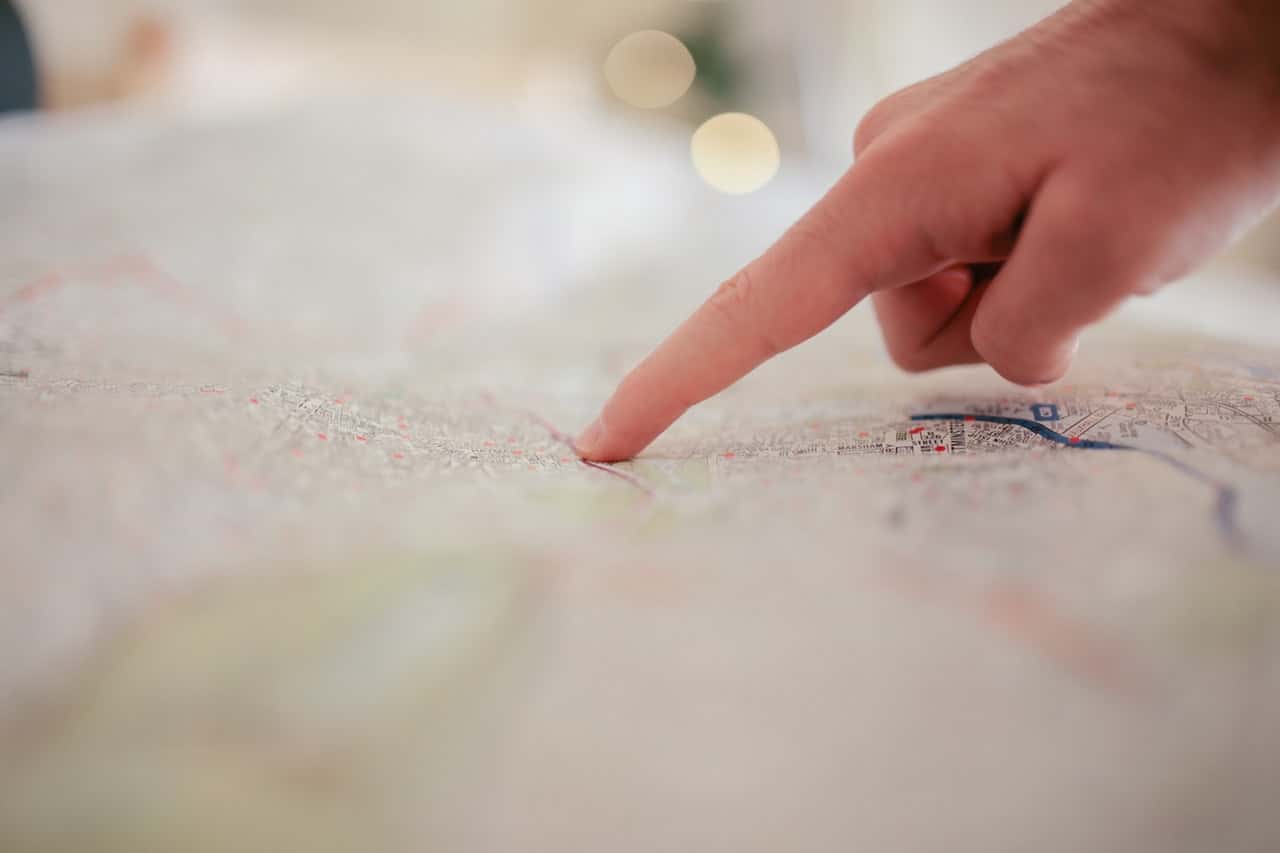 GCSE Geography takes the number 7 spot on this list. I'm sure you don't need me to tell you this (it's quite well known) but GCSE Geography is a fairly easy subject to take.
GCSE Geography has a pass rate of 64.7%, as of 2018. This is fairly good, or at least better than the previous easy GCSE.
It's important to remember that pass rates are not only defined by how easy the GCSE is. Your success is also measured by how much effort you put into your work.
Luckily for you, GCSE Geography is one of those subjects that doesn't require much effort at all. The content is fairy easy to understand, and you don't need a lot of brainpower to remember all the necessary knowledge.
Commonly referred to as the 'cutting and sticking' GCSE, geography is one of the more practical yet academic subjects you'll find on this list.
Many of the concepts you'll find in GCSE Geography require you to look at data that has already been collected, or go out and collect your own. You can also expect to make and look at a few models too.
All these factors contribute to how easy this GCSE is, and is one of the best choices for you if you want an easy time during school.
6. GCSE Music
Just outside of the top 5 on my list of the top 10 easiest GCSEs comes GCSE Music. Not only is this GCSE easy, but it can also be really fun, too.
GCSE Music is a really popular GCSE, because of how fun and creative it can be. Many students decide to take this subject just because of the enjoyment the course brings.
What makes GCSE Music even easier is if you have any musical talent at all. If you know how to play an instrument, or can sing, this subject will be so easy for you.
GCSE Music has a pass rate of 74.8% as of August 2018. That's quite high for any GCSE – this is partly due to how easy it is, but also to how much effort students put into it.
Because GCSE Music is different to other subjects, it's also assessed differently. You have a written exam, in which listening exercises feature heavily.
You also have at least 4 minutes of performing to do. Some of that is solo performing, but you also have to do an ensemble.
And last but not least, you have to compose a piece of music. Two pieces of music to be exact – one according to a brief, and one piece of 'free composition'.
As long as you enjoy the subject, I'm sure you'll have no trouble cruising through it. It helps if you get really good at one instrument, because then you can use it for most of your assessments.
5. GCSE Physical Education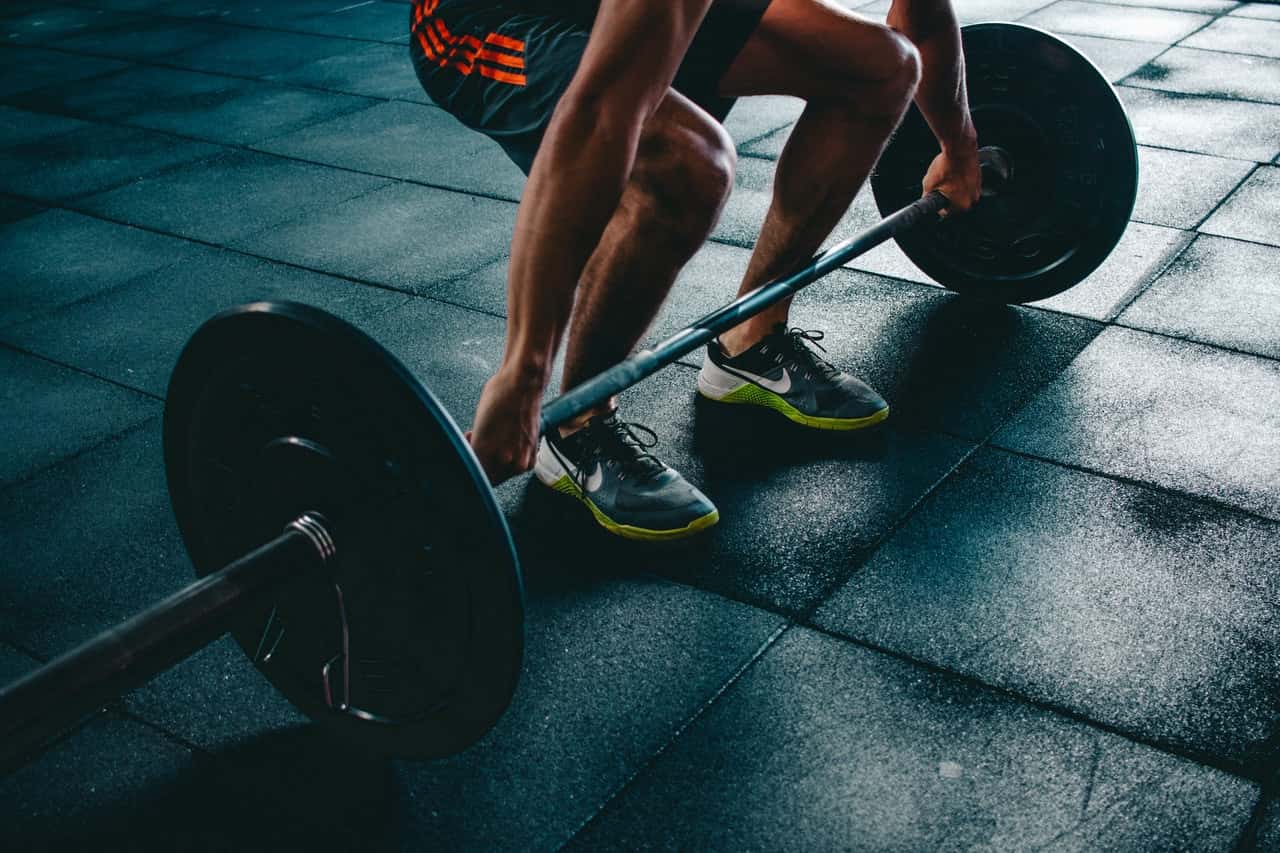 Heading up the top 5 in my list of the top 10 easiest GCSES, we have GCSE Physical Education. This GCSE, like GCSE Music, is a fun one whilst also being quite easy.
GCSE Physical Education measures not only your ability to retain knowledge, but also your physical ability at a chosen sport.
This means that you'll get assessed on how good you are at a certain sport, alongside your usual exams and assessments. If you love to play sports, then it will make your time with this GCSE a whole lot easier.
This GCSE has a pass rate of 70.1% as of 2018. This is fairly high for a GCSE, and is made better by the fact that it's quite fun too (if you like exercise, that is).
I took GCSE Physical Education when I did my GCSEs, and I loved every minute of it. As long as you can remember a few facts about the body and are fairly decent at a sport, this subject will be a doddle.
The reason it's not as high as some of the other subjects on this list is because it does require a general interest in sports. If you're not sporty, you will find it harder than some of the other GCSEs on this list.
4. GCSE Religious Studies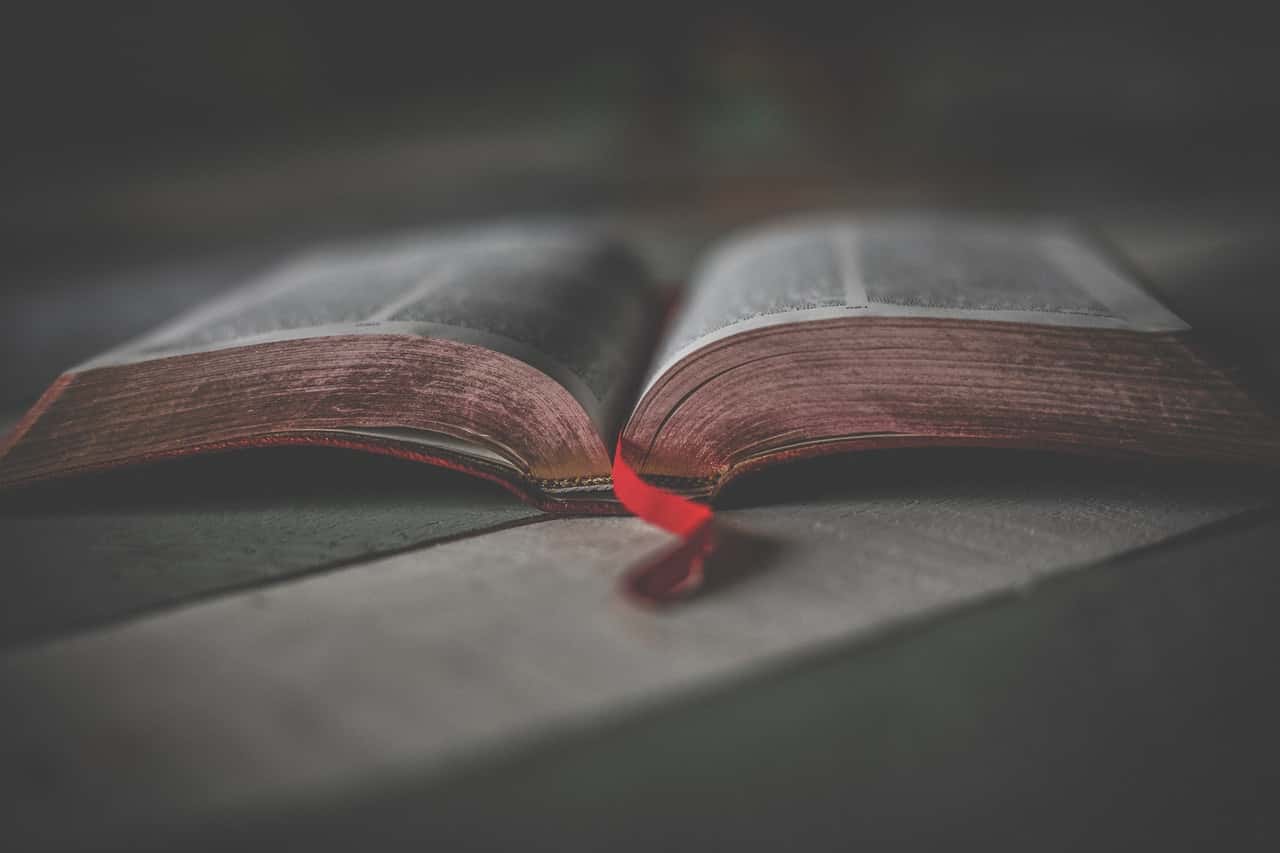 Next up, we have GCSE Religious Studies. This is a nice, relaxed subject, and is a safe pick for anyone not sure on what GCSEs they should be taking.
GCSE Religious Studies has a pass rate of 71.9% as of August 2018. This is a high pass rate for a GCSE, and there are a few reasons as to why it's so high.
The main reason GCSE Religious Studies is so easy is because it's mainly opinion based. You just have to be able to express your view on various controversy's between religions and ideals.
It sounds complicated, but it's not, trust me.
As long as you've got a solid writing technique worked out, and you can think of a few arguments, this GCSE will be easy. Even if you don't have all that, you can still coast through and come out with a fairly decent grade.
3. GCSE Film Studies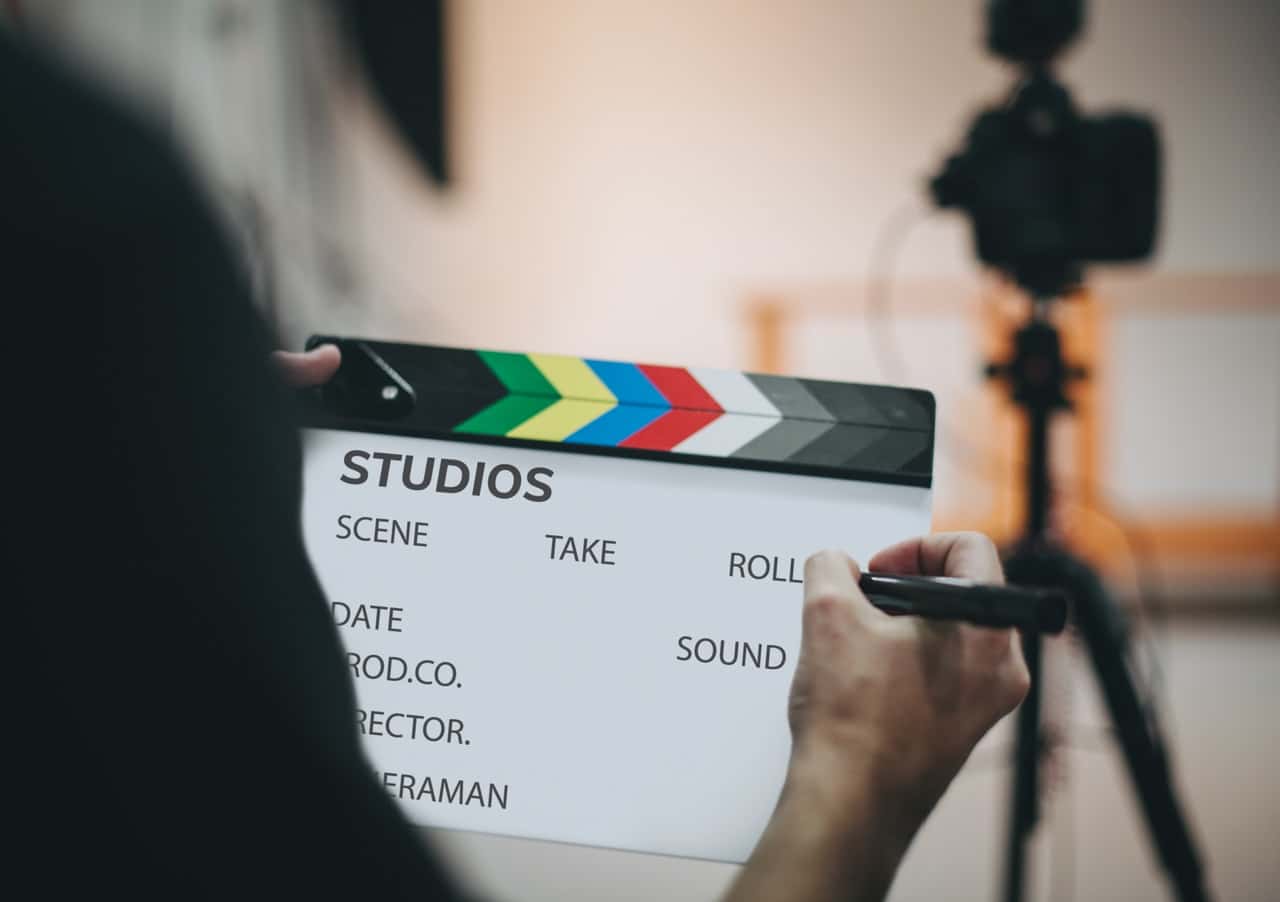 Third on my list of the top 10 easiest GCSEs is GCSE Film Studies. This GCSE is so easy, it makes other subjects on this list look like pre-school.
The pass rate for GCSE Film Studies is only 64.7% in 2018, but there is a reason for this. Everyone who wants to maximize their potential (the smart kids) go for harder subjects, leaving GCSE Film Studies for everyone else who wants an easy subject.
That means that there are less star students in GCSE Film Studies, and so a lower pass rate. The GCSE is still easy, so don't take that pass rate into account.
This GCSE features a few projects and independent work that you'll have to do to succeed. It's not too bad, but it's enough to stop this GCSE from reaching the top spot on my list.
Other than that, I'd say this GCSE is quite a fun and easy way to get through school. Easy content, an engaging course, and a little bit of coursework are what you'll find in GCSE Film Studies.
2. GCSE Drama
Very close, but not quite making into the top spot is GCSE Drama. This GCSE combines the best of both enjoyable content and easy assessments to provide a really simple and accessible GCSE.
If you're interested, GCSE Drama has a pass rate of 74.1% in 2018. This is incredibly high for any GCSE, and a good indicator of how well you'll do at the end of your time at school if you take this GCSE.
GCSE Drama is taken by many students because of how fun it is. There's a lot of space for creativity, and you're free to choose from many different styles of drama and create your own unique pieces.
Because of how fun it is, it also means that you can engage really easily with the subject. That means you'll be more focused on your success, leading to better exam results and an easy GCSE.
The only reason that this GCSE hasn't come top of my list is because it does require a small level of talent. And if you don't have any talent for drama, it can make the subject harder for you.
1. GCSE Food Technology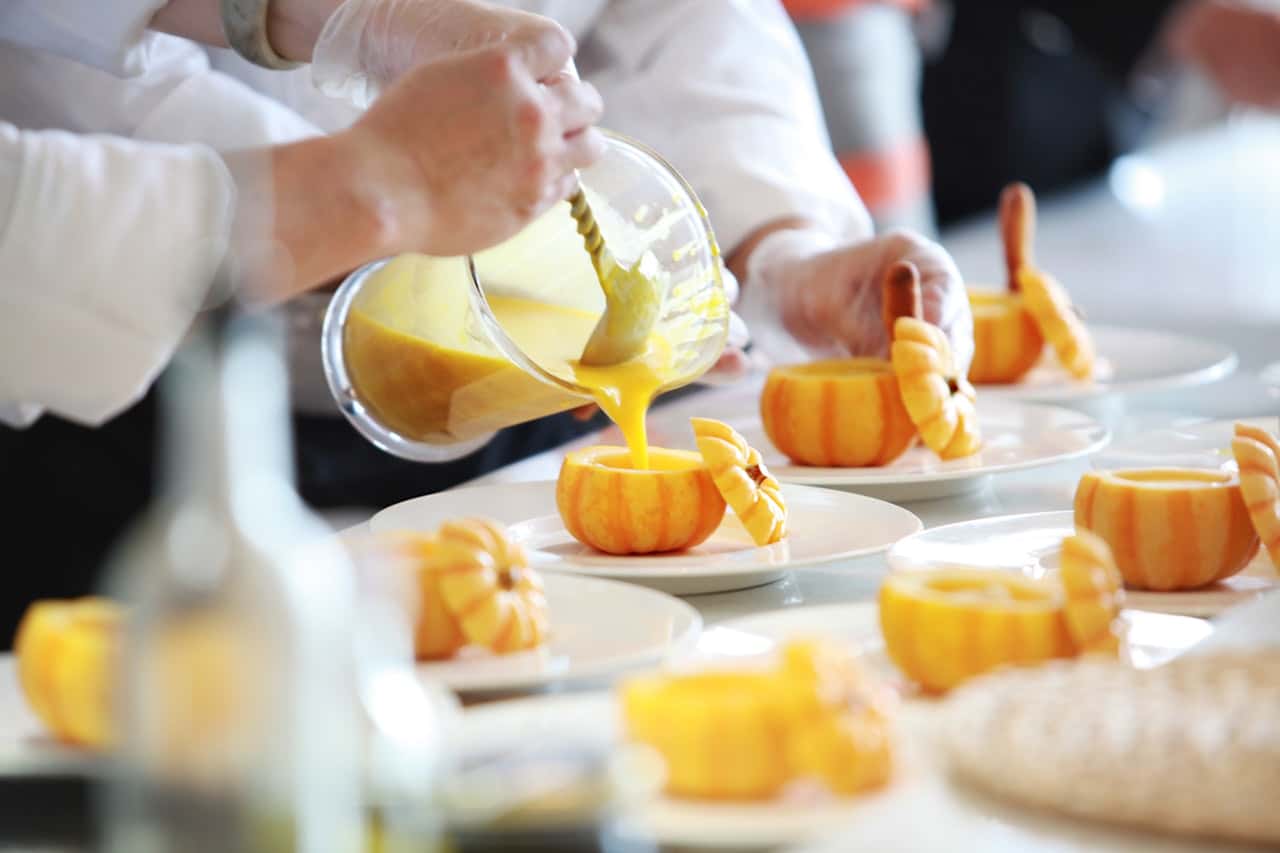 At the very top of my list of the top 10 easiest GCSEs we have GCSE Food Technology. This subject is the easiest GCSE around, and is a sure-fire pick to get some good grades at the end of school.
GCSE Food Technology has a pass rate of 62.4% as of 2018. This isn't that high for a GCSE, but all will be explained.
The reason the pass rate isn't as high is because GCSE Food Technology is a common subject for dumping new students or students that don't know what GCSEs to take.
Because of this, most of the students that take the subject aren't remotely engaged with the content at all. However, the one's that do choose to take this GCSE come out with amazing results.
You can see this in the fact that 7877 students achieved a 7 (A) or above in GCSE Food Technology in 2018. That is a seriously impressive number, a number that could include you if you choose to take this GCSE.