If you're about to choose your GCSEs, you might be thinking about how hard school is going to be over the next few years. It might pay off to choose some hard GCSEs, and come out at the end with some good chances of getting into college.
I've compiled this list of the top 10 hardest GCSEs that you can do so you don't have to. If you're interested in a challenge, want to get into a prestigious college, or are simply doing some research, read on.
Disclaimer: The ranking of the GCSE subjects in this list is not definitive. Every student will have individual strengths and weaknesses, and so will find some subjects more challenging than others. Additionally, judgements about the hardest GCSEs depend on the criteria that it is based on. In this article we have tried to take into account many different factors that make certain GCSE subjects challenging, but still, keep in mind that the list here is formed of opinions which are based on polling. Although you may want to take them into account when choosing your GCSE subjects, you should also think about what your specific skills are and what it is that interests you when choosing your GCSEs. This is simply a list constructed from UK student polling.
10. GCSE English Language

Coming in as the 10th hardest GCSE you can take, we have GCSE English Language. There are a few reasons why this GCSE is on this list, but there are also reasons as to why it only places 10th, too.
English Language has a pass rate of 70.2% as of 2018. This is fairly high for any GCSE, and partly why GCSE English Language doesn't come higher on my list.
GCSE English Language is all about showing off your talent at writing, without having to know too much content. All you really need to know is a few techniques and how to use them.
That being said, you do still need to revise for your exams. Practicing your writing skills and storytelling can both contribute to your final grade, so make sure you do some revision.
One of the things that makes GCSE English Language so hard is the uncertainty of what could come up on the exams. There are a few unseen texts that you will be given, and you're expected to analyse and even compare some of these texts.
This type of assessment tends to catch students off-guard, as there's not much you can do to prepare for it. Just practice your analysing skills and hope for the best…
9.
Modern Foreign Language GCSEs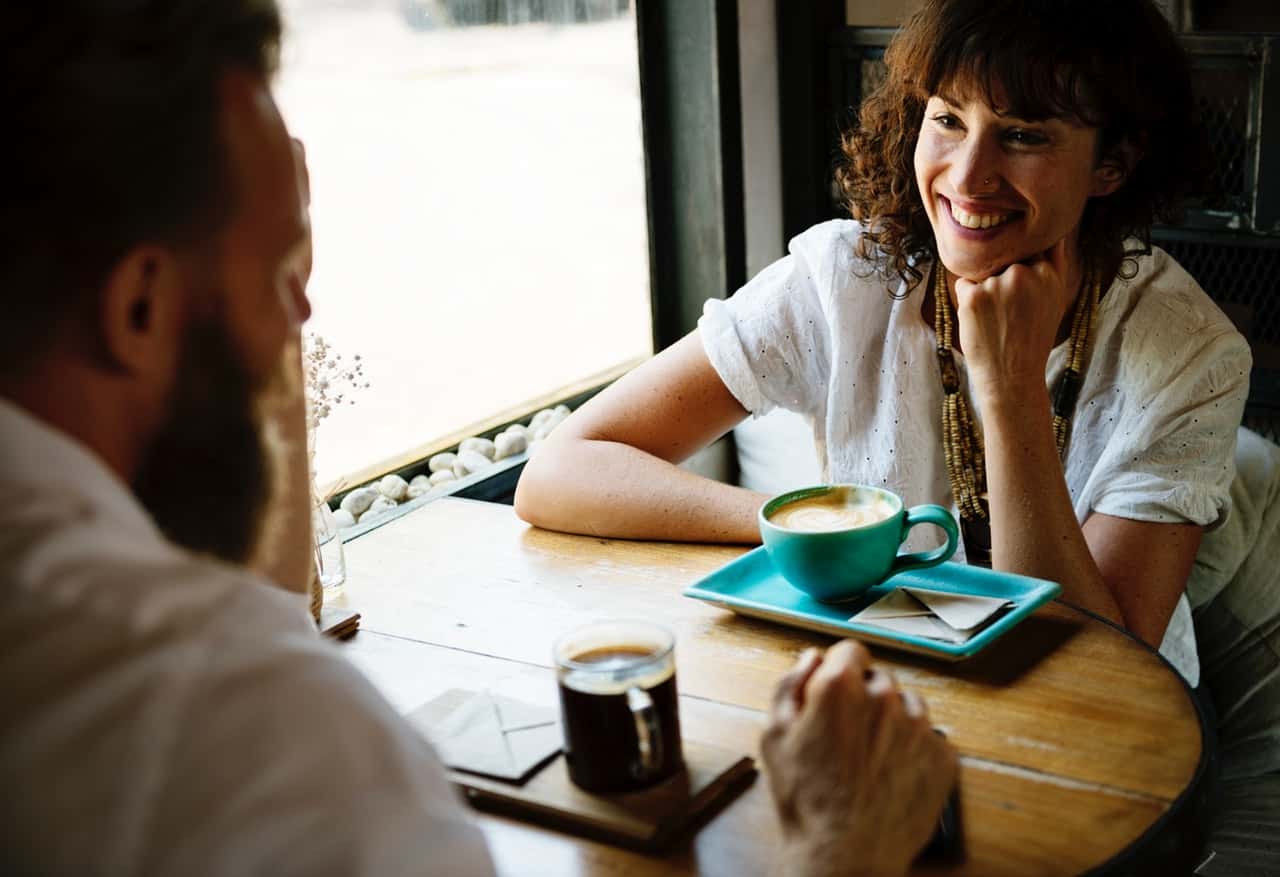 Next up on my list, we have the modern foreign language GCSEs. These GCSEs are unlike most of the other subjects you can take, because of the amount of content and the way they're assessed.
The modern foreign language GCSEs consist of French, German, and Spanish. Most students decide they want to take one, but if you really want a challenge, you should go for 2.
Taking one of these GCSEs is literally learning a whole new way of thinking. Many of the concepts and techniques you have to grasp are unlike anything in the English language, and so it can be hard to be successful in these GCSEs.
The pass rate of GCSE Spanish is 70.5%, GCSE German is 75.2%, and GCSE French is 69.8% (all as of 2018). These pass rates are fairly average, but that's because the students that take these GCSEs are committed to success.
The only reason modern foreign language GCSEs don't feature higher on my list is because of the amount of content. There isn't actually a whole lot of content in the GCSE version of this subject, and it doesn't go too far into depth either.
This makes it a little easier than other GCSEs that feature a lot more content, and so is the reason why the pass rates are a little on the high side too.
8.
GCSE History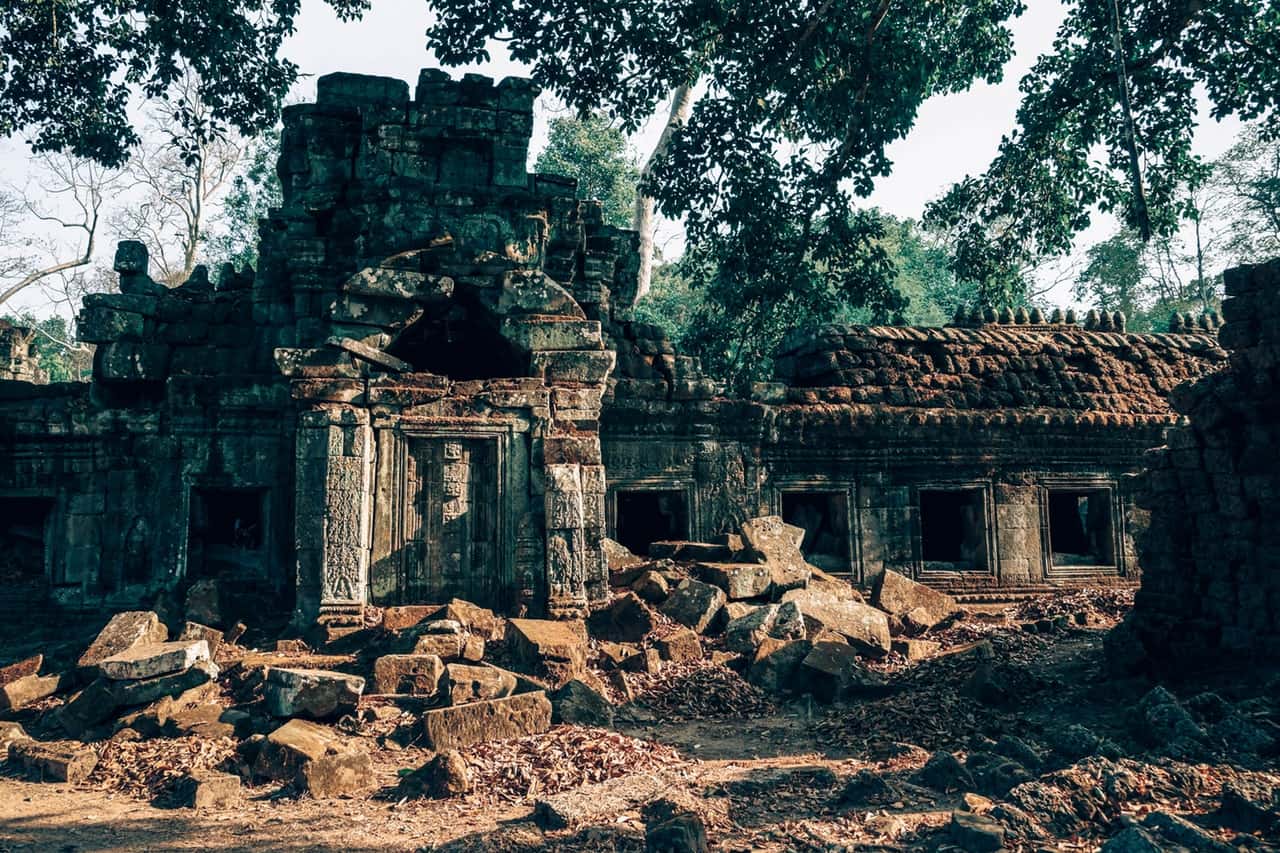 GCSE History finds itself at number 8 on the list of the top 10 hardest GCSEs, so why do so many students decide to take it?
This subject is a popular one amongst students, mainly because of how good it looks on your CV. When applying for college or university, GCSE History (and its A-Level counterpart) will really impress.
GCSE History has a pass rate of 63.9%, one of the lowest on this list. The content is quite difficult, and there's a whole range of skills you need to have mastered before you enter your exam.
You need to be able to write extended answers, analysing and discussing reasons and ideas behind major historical events. This is combined with an ability to remember a bunch of key dates and people, too.
This is why so many students struggle, because of the sheer volume of information you need to know. There's a lot to revise, and therefore a lot you'll need to be able to talk about.
However, if you're interested in GCSE History, you'll find it a little bit easier. You'll be able to apply yourself better, and you'll be more motivated to engage with the content (this will result in better grades).
7.
GCSE Biology

GCSE Biology makes an appearance on this list at number 7, as one of the hardest GCSEs you can take. High volume of content, and difficult concepts to understand are two of the reasons why so many students struggle.
GCSE Biology has a pass rate of 89.2% in 2018. This is quite a high pass rate, but that's mainly because science is something most schools focus heavily on.
Because the sciences are facilitating subjects for both college and university, your school will likely push you to achieve good grades in science. This is why the pass rate is so high (paired with the fact that Biology is the easiest science at GCSE Level).
GCSE Biology has a lot of content you need to know, and a few difficult techniques you need to get your head around. Things such as meiosis, mitosis, and the theory of evolution are where it's easy to get lost.
GCSE Biology has the least amount of maths in it, with only 10% of the marks being maths related. This can be either good or bad, depending on your level of skill with maths.
However, most of the maths that features is early GCSE level, and so shouldn't be too difficult for you. If you take triple science as a GCSE, you'll find that the extended amount of time learning the subject will make it a fair bit easier too.
6. GCSE
Computer Science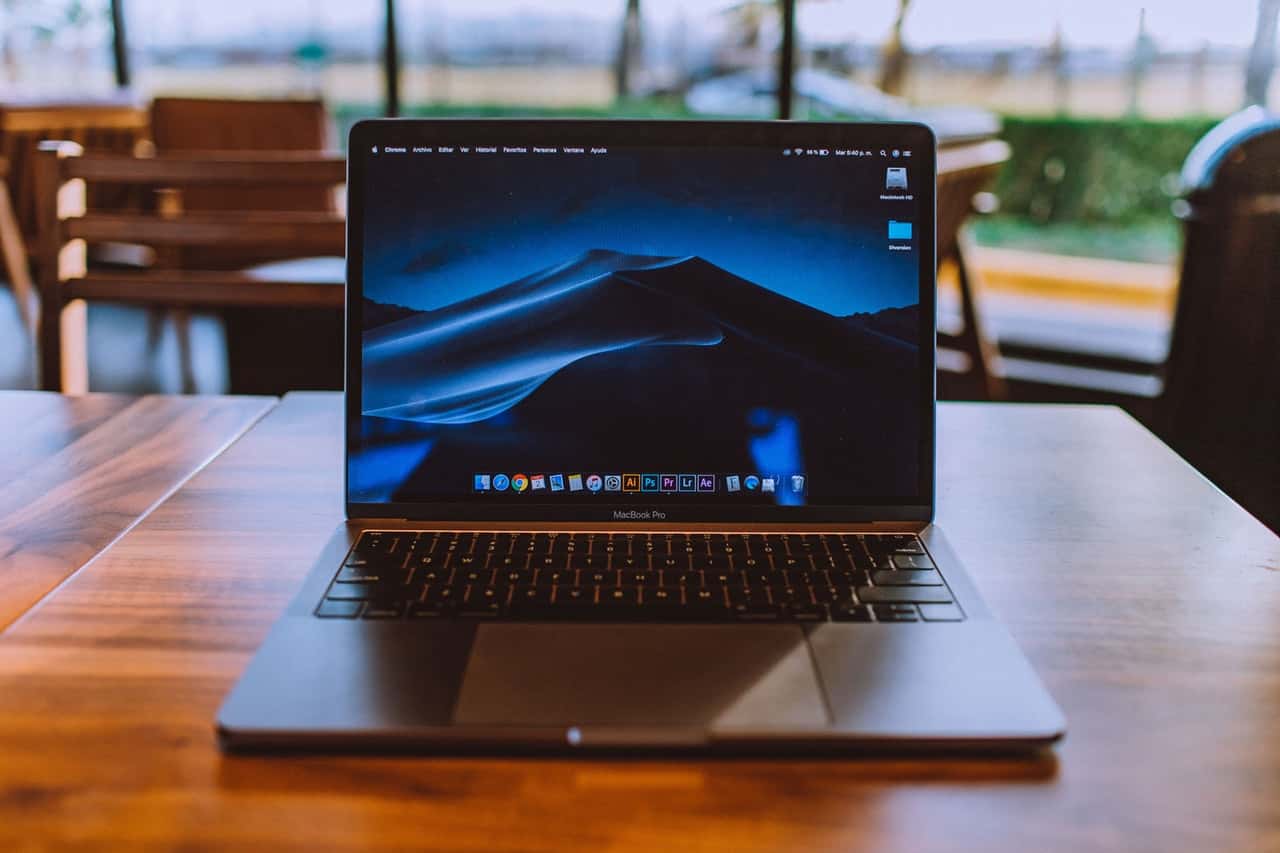 GCSE Computer Science is an up and coming GCSE, with more students choosing to take it further than ever before. If this is the case, why is it so hard?
GCSE Computer Science pairs two skills that you wouldn't usually put together. You're expected to be able to learn a whole new language to be able to get programs to do what you want them to do.
In addition to this, you also have to use and apply the problem solving skills you've learnt in GCSE Maths. GCSE Computer Science heavily relies on your ability to work out difficult problems, while also being able to express them in terms of programming language.
GCSE Computer Science has a pass rate of 61.6% per the exams in 2018. This is an incredibly low pass rate for any GCSE, with only 3.7% of students achieving the top grade of a 9.
You can see that if you decide to take this GCSE, you might run into some struggles. Any student that takes this subject needs to be proficient in programming and problem solving in order to succeed.
5.
GCSE
Maths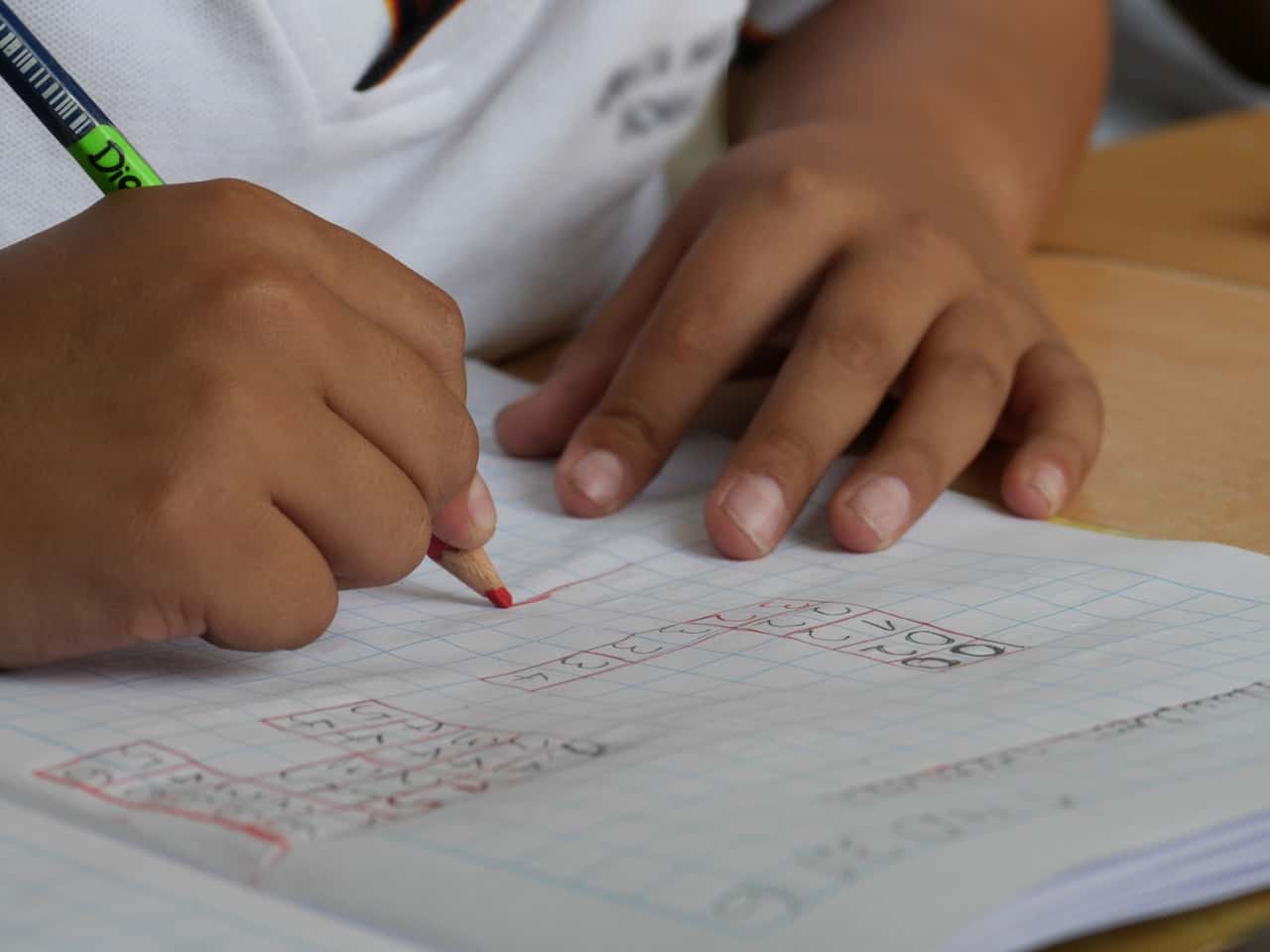 At 5th place on my list of the top 10 hardest GCSEs, we have GCSE Maths. This one is a little bit different to some of the other GCSEs on the list, as it's compulsory.
This means that even if you're not great at it, you have to do it anyway. Unluckily for you, GCSE Maths is both tough and non-optional, and this is the reason why so many students come to hate it.
GCSE Maths features a lot of different equations and formula you have to be able to use. It's quite a complex, interlinking subject, where the content will tie in with itself in many different ways.
A factor that makes GCSE Maths hard is that you have to know all the links between the content. When you turn up to your exams, you have to be ready for anything that might come up – and there's a lot that might come up.
GCSE Maths is dissimilar to other GCSEs whereby you know what will come up. For example, you know you have some set poems for GCSE English Literature.
GCSE Maths has nothing like that – you just have to know your stuff.
4.
GCSE Chemistry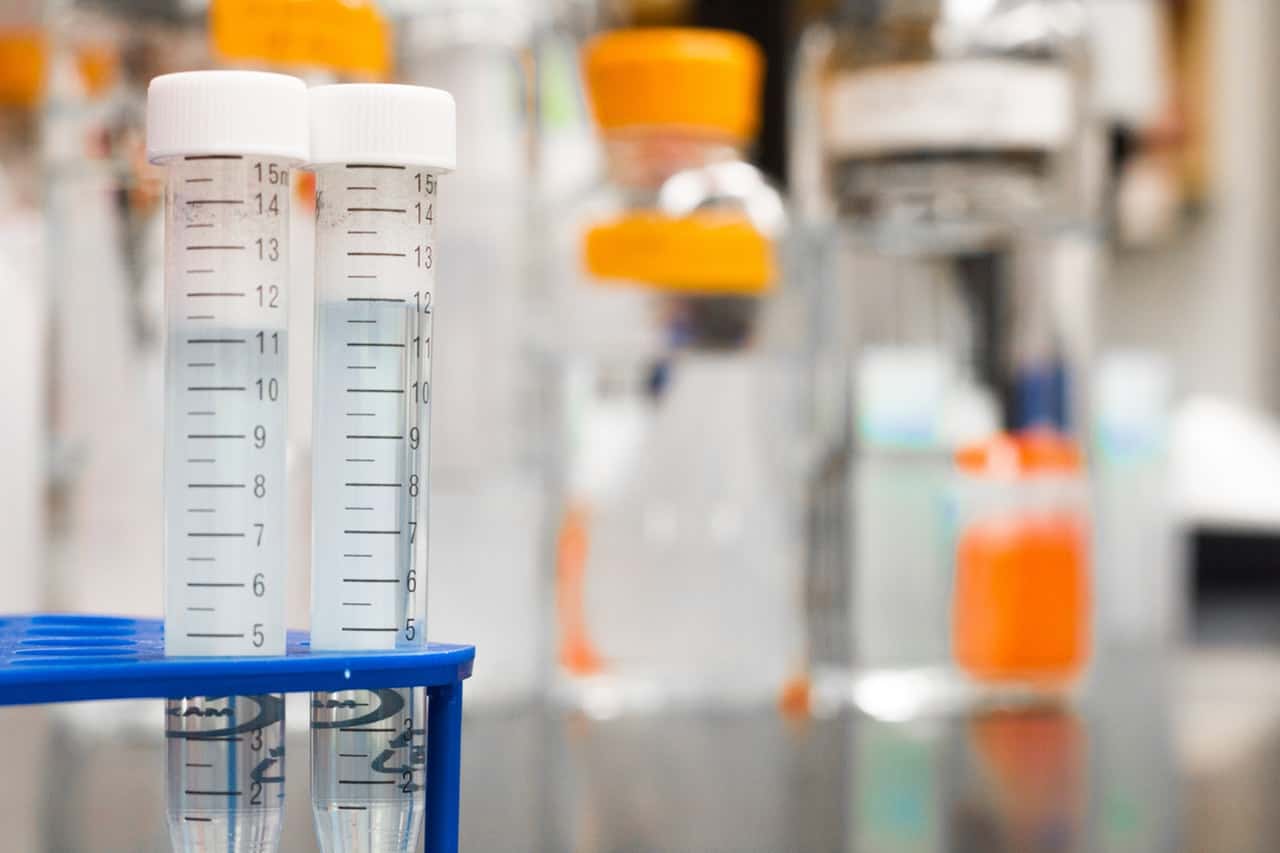 GCSE Chemistry is the second hardest science GCSE you can take, just harder than GCSE Biology. Let's quickly run through why it's in the middle of the other two sciences, and not at either end.
GCSE Chemistry has a high pass rate of 89.7% in 2018. This is actually slightly higher than GCSE Biology, and slightly lower than GCSE Physics.
The reason the pass rate is higher is because there is a larger amount of students getting lower grades in GCSE Chemistry than in GCSE Biology. What this means is that the majority of students are achieving closer to a C in GCSE Biology than they are in GCSE Chemistry.
GCSE Chemistry features a lot of difficult to understand content, which even the brightest students tend to struggle with. Unless you really put in the hours and work hard, you'll fall behind in this subject.
Taking triple science gives you more hours to improve your knowledge of GCSE Chemistry, but the content is also harder. You've just got to make the choice for how much science is the right amount for you.
3.
GCSE English Literature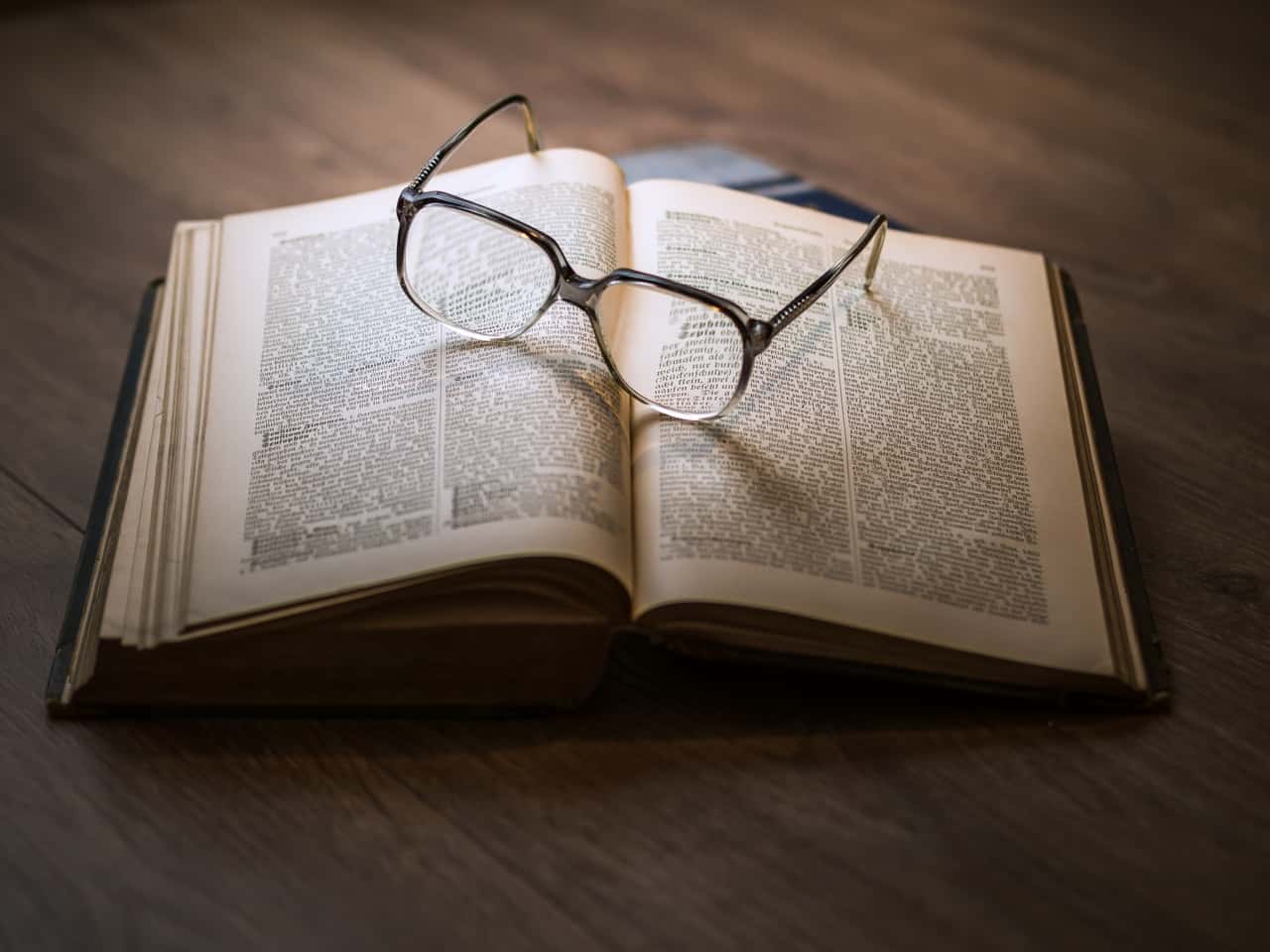 Starting off the top 3 hardest GCSEs, we have GCSE English Literature. It's a lot harder than its language counterpart, and it's easy to see why.
GCSE English Literature has difficult content that takes a while to master, and also relies on your ability to communicate. You have to deal with both of these factors at the same time, and that's why this subject can be difficult.
If you're looking for pass rates, GCSE English Literature has a pass rate of 72.9%. This is fairly standard, just a normal pass rate for a hard GCSE.
What I found most difficult about GCSE English Literature was the hours and hours of writing. Unfortunately, the only way to practice and improve your writing skills is to do just that- write.
This makes it more difficult to revise for, as writing extended answers is both time consuming and monotonous. If a subject is difficult to revise for, then you have a higher chance of failure in your exams.
2.
GCSE Physics

Coming in close, but not quite at the top spot, we have GCSE Physics. GCSE Physics is an extremely hard GCSE, and only the brightest and best students achieve the top marks in their exams.
GCSE Physics is best known for its high level of maths content, and the many equations you have to remember. Not only is there more equations than GCSE Biology and GCSE Chemistry combined, you have to know how to use and apply every single one of them.
This is because anything from the entire GCSE Physics specification could come up. Anything you study in your lessons could appear on your exam, and so you need to put in the hours to make sure you know your stuff.
GCSE Physics has a pass rate of 90.6% as of 2018. This may seem incredibly high, but that's because schools know GCSE Physics is difficult, and they push students to achieve their best in this subject.
1.
GCSE Further
Maths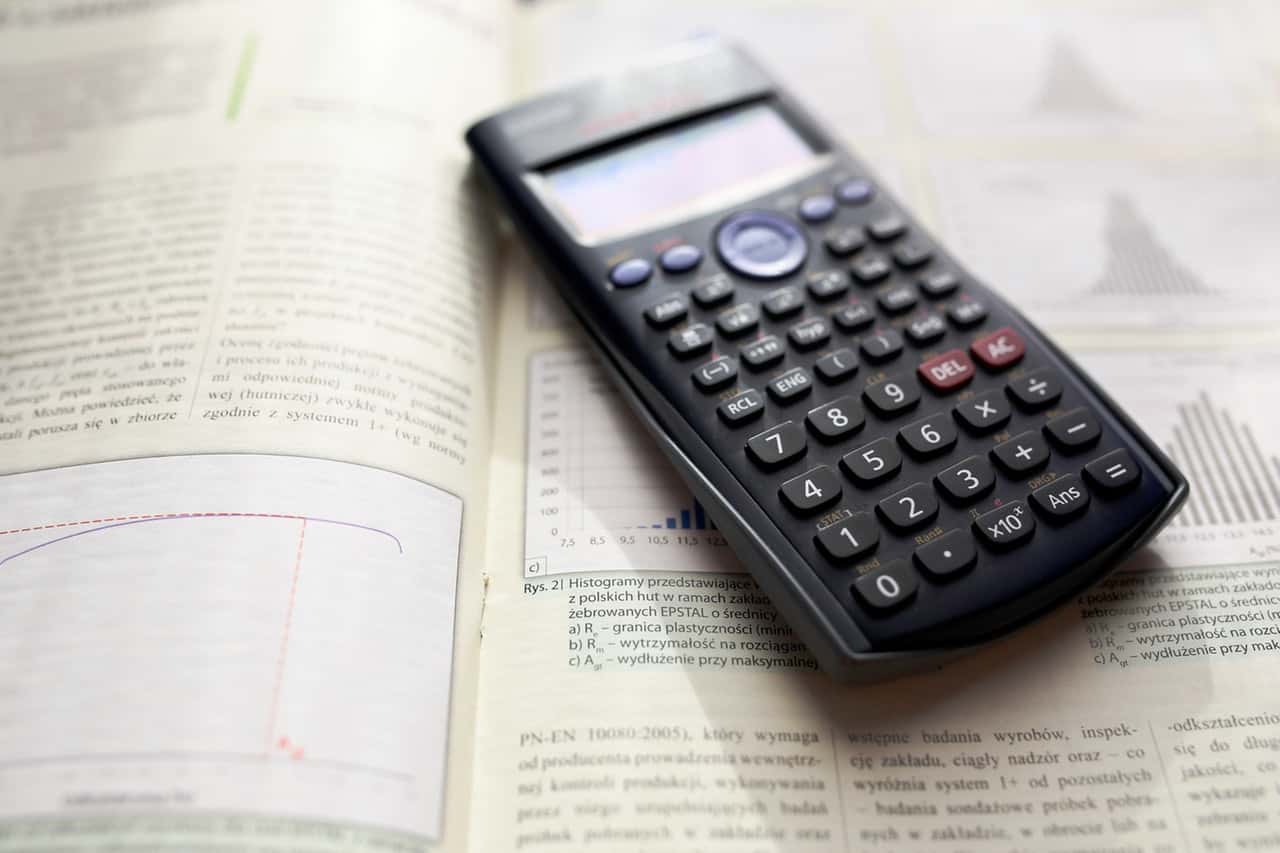 Right at the top of my list of the top 10 hardest GCSEs, we have GCSE Further Maths. This GCSE is the hardest subject you could attempt, and here's why.
GCSE Further Maths features harder content than any other GCSE. It's difficult to understand, and even the best of regular GCSE Maths students struggle to cope with the difficulty.
GCSE Further Maths doesn't follow on from regular GCSE Maths, as many of you might think. This subject is on another level, featuring work that you'd commonly do at A-Level.
Only a select few students are allowed to try and complete this GCSE, and some schools don't even offer it. That's because they don't want the risk of loads of students failing, as this subject is extremely hard.
However, if you can do it, you'll set yourself up nicely for the future. College will be easier to get into, and even life after that will be made easier by this subject.