Finding a job when you're still in school can be quite difficult. You can only work after school or at weekends, many companies have age limits on who they can employ and as a teenager, your lack of experience can put you at a disadvantage when it comes to finding work. Age 14 is quite young to start looking for a job, so your options will be fairly limited. But don't worry, it's not impossible! You need to start somewhere, and it's definitely worth trying if you're motivated and want to make some money in your spare time.
Hopefully, the 10 options below can give you an idea of the sort of jobs available to teenagers.
1. Become a Think Student Writer
A job which is available to all students is becoming a writer for Think Student!
If you enjoy writing and want to help other students with the knowledge you have gained from school, then becoming a writer is a great opportunity.
Applications are open to anyone currently studying at secondary school, college or university.
Unlike the other jobs on this list, you can work from home and will only speak to publishers and editors over email.
This job is completely flexible to your needs as you can request as much or as little work as you need in a time period. You can speak to the senior publishers about the amount or length of the articles you want to write before they are assigned to you.
If you are busy, then you can slow down on work for a while, or if you have lots of spare time and want to earn some more money, you can ask to write some more!
Wages are very competitive and are decided based on how much you write. You will be paid per article word count.
The only requirement is that you have a writing ability that can be used for writing articles like this one. A grade 6 in English language (either projected or already received) will help a lot with this.
You won't be required to have an interview, but will instead be asked to complete a sample article to determine your eligibility.
If you are interested, please follow the link here to the page we have dedicated to this.
2. Start Working
For
a Family Member or Friend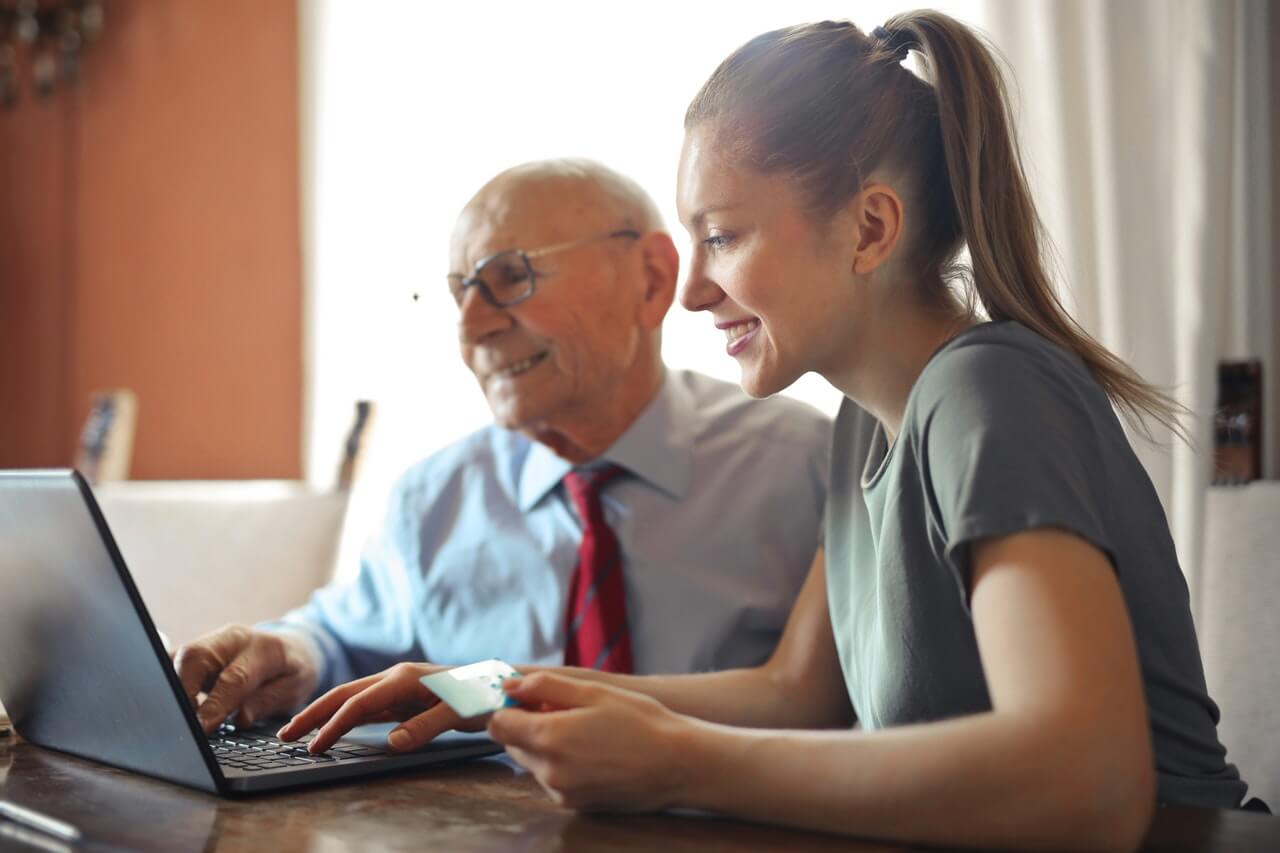 This option is probably the best for a person of this age as the people you already know are most likely to trust you with a job.
It can be daunting for some people to hand out CVs and introduce themselves to potential employers, so starting work with someone you already know and trust is a nice way to familiarise yourself with a working environment. It can also help you to develop skills and confidence that you can use when looking for different jobs in the future
You won't necessarily be subject to the 16+ age restrictions of big companies and you could have more of an opportunity to be flexible with hours and days etc compared to other jobs.
Asking around to see if anyone has any Saturday jobs available is the best way of finding something that suits you.
However, not everyone has the opportunity to work for a family/friend's business, so the ideas below may be of more use, depending on your situation.
3. Become a Babysitter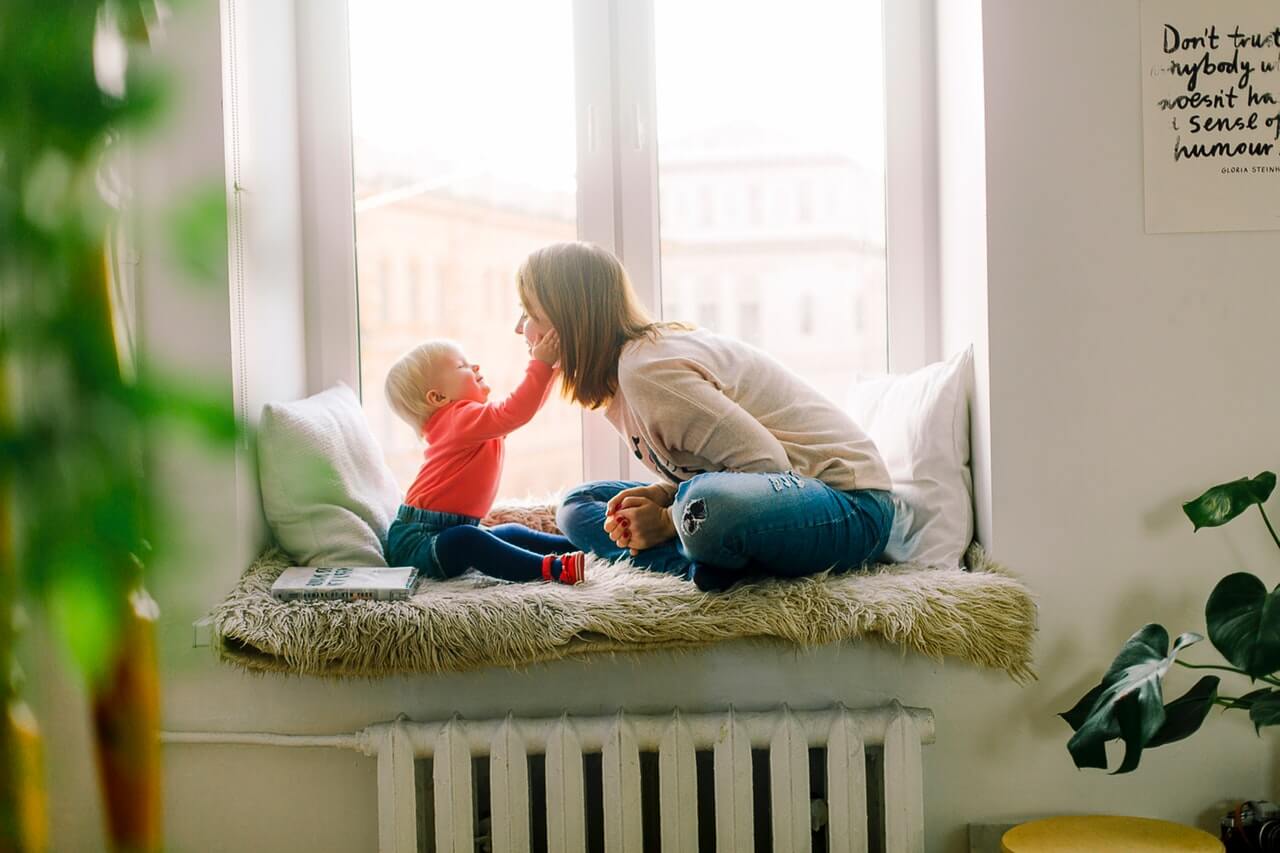 Babysitting is a very typical job for teenagers and can show any future employer that you are trusted and responsible as a person.
Ideally, you will be confident looking after children and be happy to be the person in charge of a house while the parents are out.
Helping to look after siblings or younger family members can be really useful experience if you are looking for work as a babysitter.
The role can vary depending on who you are looking after. If they are younger children, parents may get their children to sleep, and just need you to stay in their house for an evening so there is someone there. If the children are older, you are more likely to interact with them as they will probably stay up a bit later.
Parents will tell you exactly what you need to do though so don't worry.
Usually, jobs like this are gained through suggestions from other people. You could ask your parents or family friends to recommend you to people looking for a babysitter, as it can be hard for people to trust complete strangers with their children.
Be prepared to go and meet the parents and their children beforehand so they can get to know you and see if you are the right fit.
This will also give you the opportunity to meet the children you could be looking after.
Babysitting won't necessarily be a consistent job, as not many people go out on the same days every week or month. Because of this, they will only call you when they need you. It's not like other part time jobs where you can have set hours every weekend.
This may be good for some people who aren't willing or able to work every weekend.
4. Start Working as a Dog Walker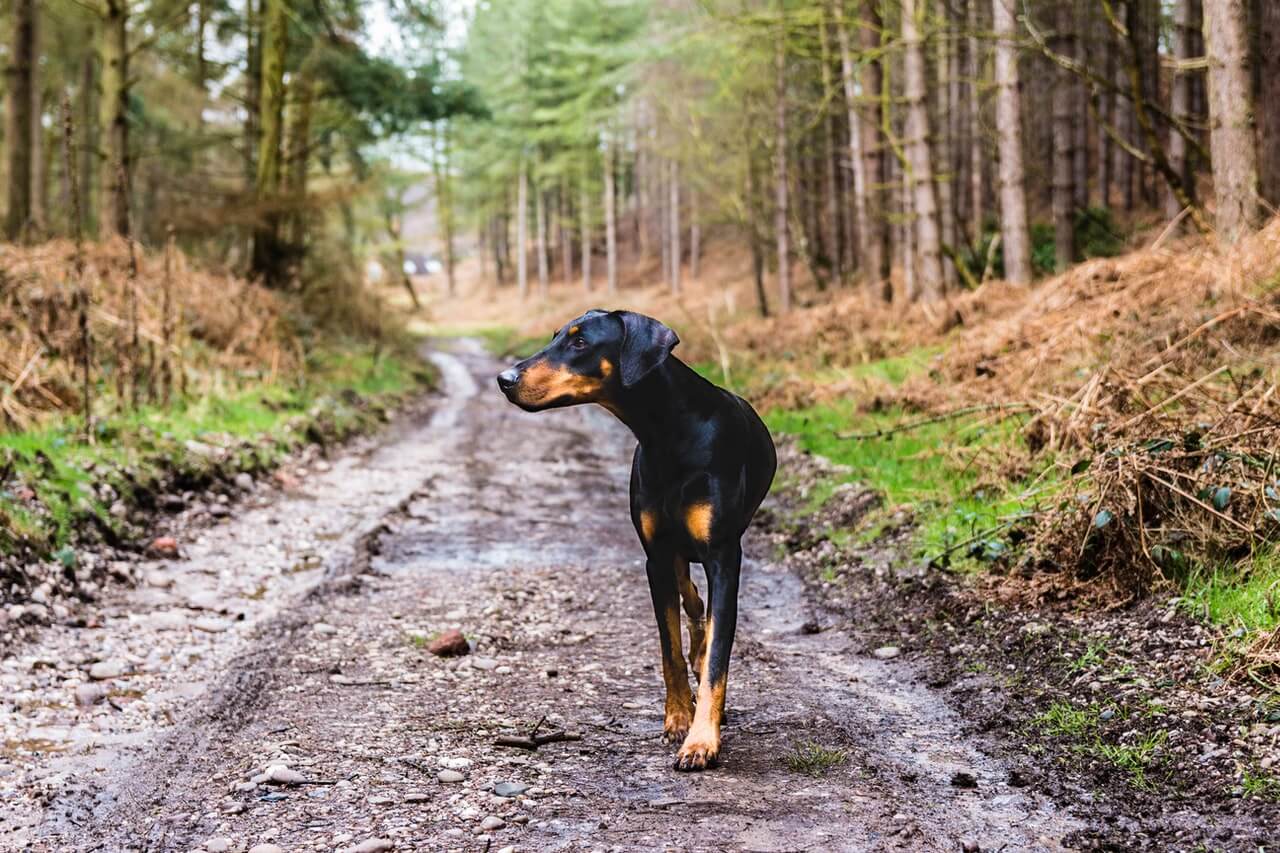 Walking dogs is a great way to stay active, have fun and make some money.
This job would involve picking peoples dogs up from their owner's houses, taking them out for exercise at an agreed upon time, then taking them back home.
To do this, you need to be comfortable and confident around dogs as it is quite a big responsibility. You should probably have some previous experience of walking a dog by yourself, even if it is your own, as it may seem quite daunting otherwise.
It may be worth also building up some experience with dogs that aren't your own, and getting recommendations from people who already trust you, as sometimes people can find it hard to leave their dog with a stranger.
But, if you have strong recommendations and can get some references, this could help you to gain some more customers.
You might just take one person's dog out every day, or you could take different dogs once or twice a week, depending on how many potential customers you have and what their specific requirements are. Because of this, it is important to make sure you have the time and dedication to commit to the role.
As a young and inexperienced dog walker, it is unlikely you will be able to charge high prices per walk. When coming up with prices, you should take into account the length of the walk and how many dogs you are taking out at the same time.
If you take a dog out regularly, and multiple times a week then you might be able to work out a weekly wage with the owner instead.
As you become more experienced, you could potentially charge more but just be aware that making your prices too high could deter customers, as professional dog walking services are widely available.
5. Work in a Café as an Assistant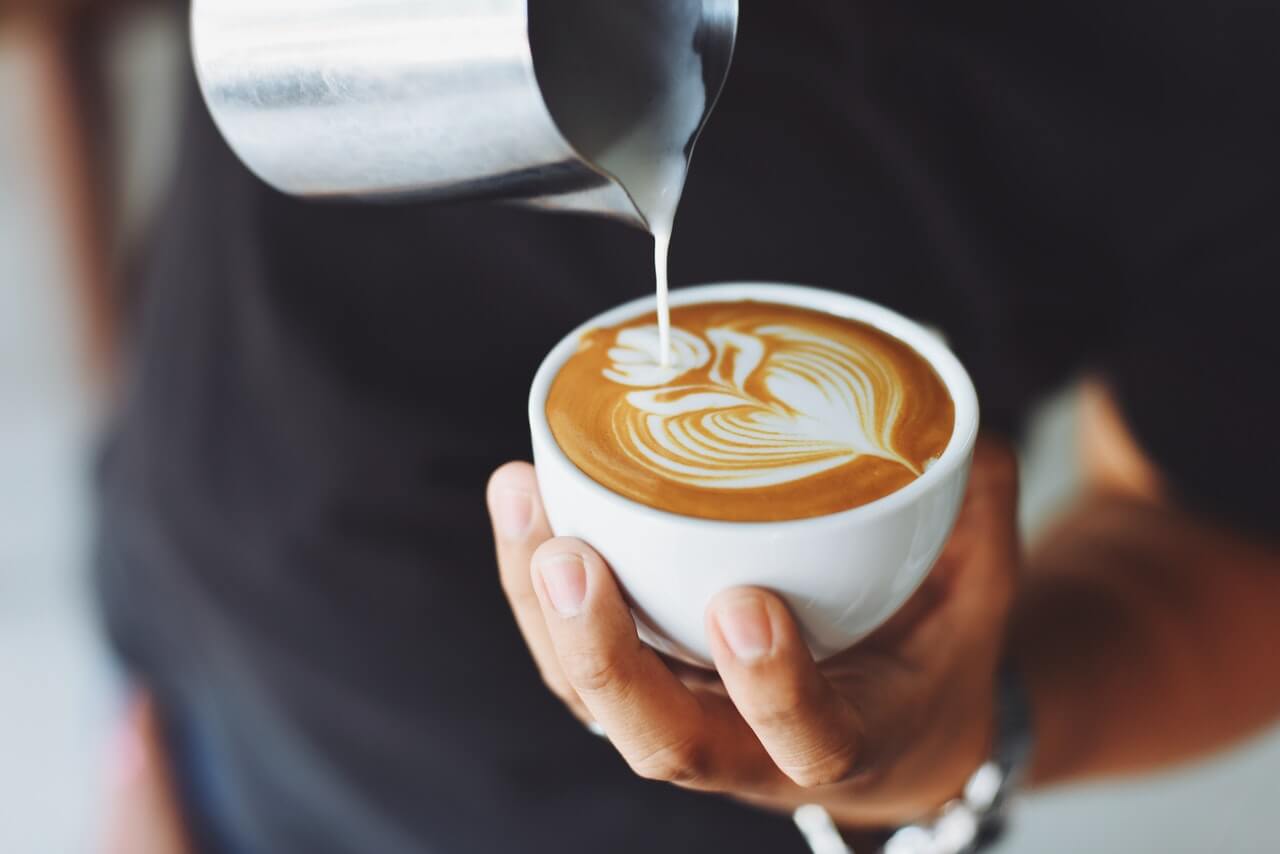 Working at a café is a really good way to gain skills that you will need for any future jobs.
Customer service, confidence and communicating with team members are a very big part of this role. You need to be able to talk to your co-workers and listen to any instructions they give you to make sure that you are fulfilling orders and looking after the customers in the best possible way.
There are a variety of different things that you could end up doing if you work in a café. You may just be washing up and helping out behind the scenes or you could be interacting with and serving customers.
In most café jobs, young people work their way up, as working directly with customers and serving food and drink can be quite intimidating to begin with. As cafés rely on great customer service to encourage people to come back, your employer also may want you to be a little more confident in your role before you start taking on extra responsibility.
This means that you'll probably have to spend some time doing the (not so fun!) jobs like washing up and wiping tables, but don't worry – working in a café can be really fun and overall is a good experience.
This kind of job is perfect for anyone. If you love talking to people then you'll enjoy the very social aspect of the role. Even if you don't, it's a great way to build up the confidence and improve social skills. It can be daunting at first to be interacting with lots of people on a daily basis, but I promise, it gets much easier!
Wages do vary between businesses and pay rates can improve as you do more training. If you are working with customers directly, you may have the opportunity to get tips for good service, which can really help to boost your income.
6. Find Some Work as a Waitress/Waiter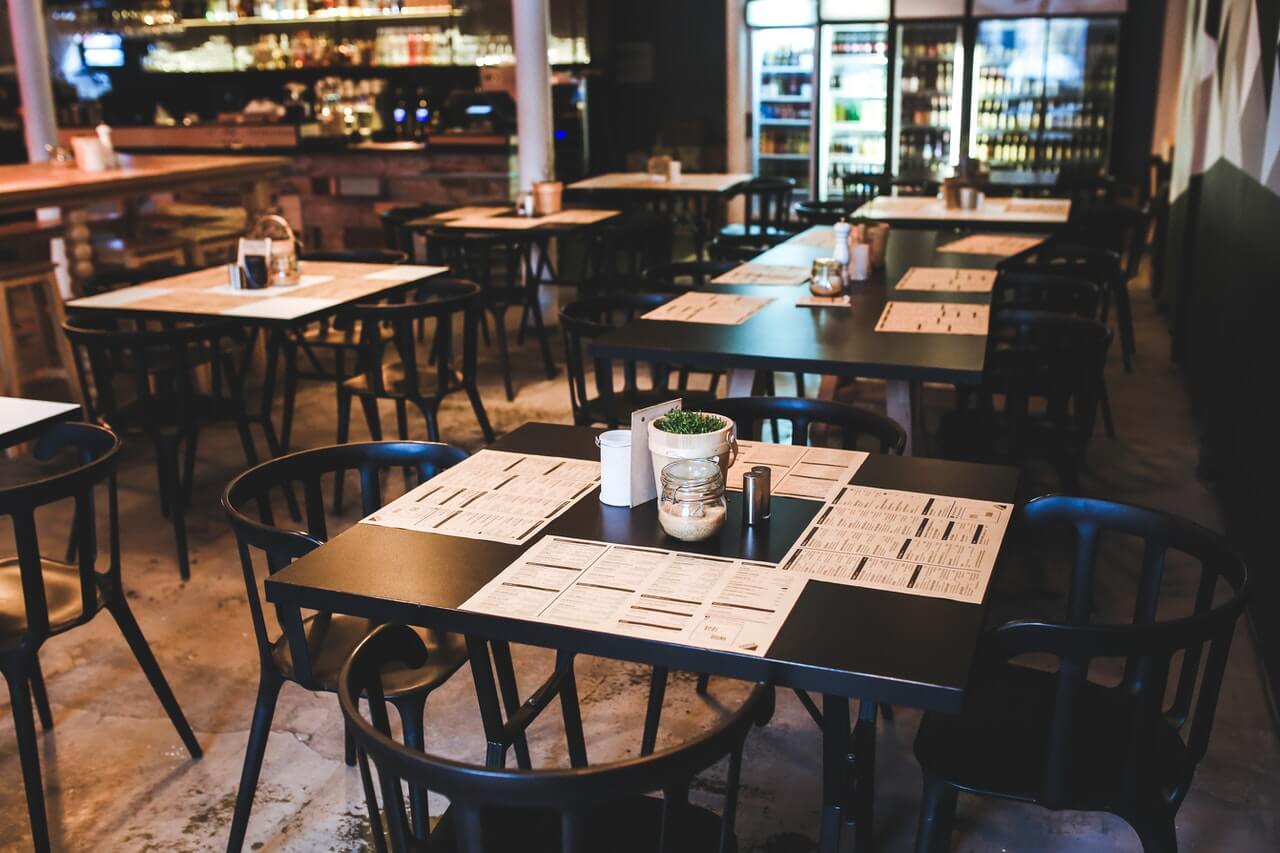 Like working as a café assistant, waiting tables can give you a lot of good customer service experience.
You will learn how to communicate with the other people in the restaurant such as the chefs, managers and other serving staff and how to interact with customers. It could also help your organisation skills as you'll need to learn how to split your time between the different tables you serve.
Communication skills are vital for almost every job so learning them at a young age will prove to be very useful for whatever career path you choose. Future employers will be happy to see that you are confident around people.
As I've said before, it can be tricky to find a job with bigger companies, as many of them won't accept 14 year olds as employees, and instead start hiring from age 16 and upwards.
Because of this, you will have more of a chance working for an independent business rather than a chain restaurant.
You should enquire at local restaurants to see if they have any positions available, and if so, whether they would be willing to train you.
It's better to talk to an owner/manager personally as it isn't like applying for a normal part time job- you won't have a CV with lots of experience, and you will only be able to work at the weekend. You can discuss this with them if you enquire directly about a job. This also shows that you use your initiative and you are motivated to find work.
7. Work as a Hairdressing Assistant
Working as a hairdressing assistant would be particularly beneficial to someone interested in becoming a hairdresser in the future.
Although not impossible, it can be harder to get into this industry when you're older, as many people start at a young age such as 14 and work their way up from there.
By starting as a teenager (even though you won't be cutting hair right away) you give yourself a lot of time to see how the business works, watch and train, as well as building up trust with people who could become your future clients.
To start with, you'll probably only be sweeping floors, cleaning, and making drinks for the customers. These may not seem like the most interesting things to spend your weekends doing, but it is essential that you build your way up to more challenging tasks.
You will need to learn the basic skills that are used to help the business function if you hope to have a bigger role in the future.
Once you have settled in, and your employers trust you more they may be willing to start teaching you the other aspects of the job.
This could involve learning how to wash hair for example or assisting when they are doing certain techniques such as highlights or perms for customers.
Learning these skills, and being taught by experienced professionals, will definitely help your career so it's worth enquiring at local hairdressers if this is something you are interested in.
Although the starting pay might be quite low depending on where you are working, if you are invested in it as a future job then it's certainly worth it. Your wage is likely to increase over time, as you start taking on more responsibilities.
8. Find Work as a Gardener
Helping in someone's garden could be quite enjoyable over the summertime, especially if you enjoy spending time outside.
As you are not a professional, and are unlikely to have any heavy-duty equipment, it is likely you will just be mowing lawns and weeding people's gardens.
This service could appeal to a lot of people, as many don't enjoy gardening in their spare time and would rather employ somebody else to do some general upkeep.
Like some of the other jobs on this list, the best way to find customers would be through word of mouth or advertising with flyers for example. Again, you need to make sure that you are being safe when visiting people's property.
For this, it is more likely that you would charge per hour, as it difficult to work out a price for a specific job (like weeding) as people's gardens vary greatly.
9. Start Washing People's Cars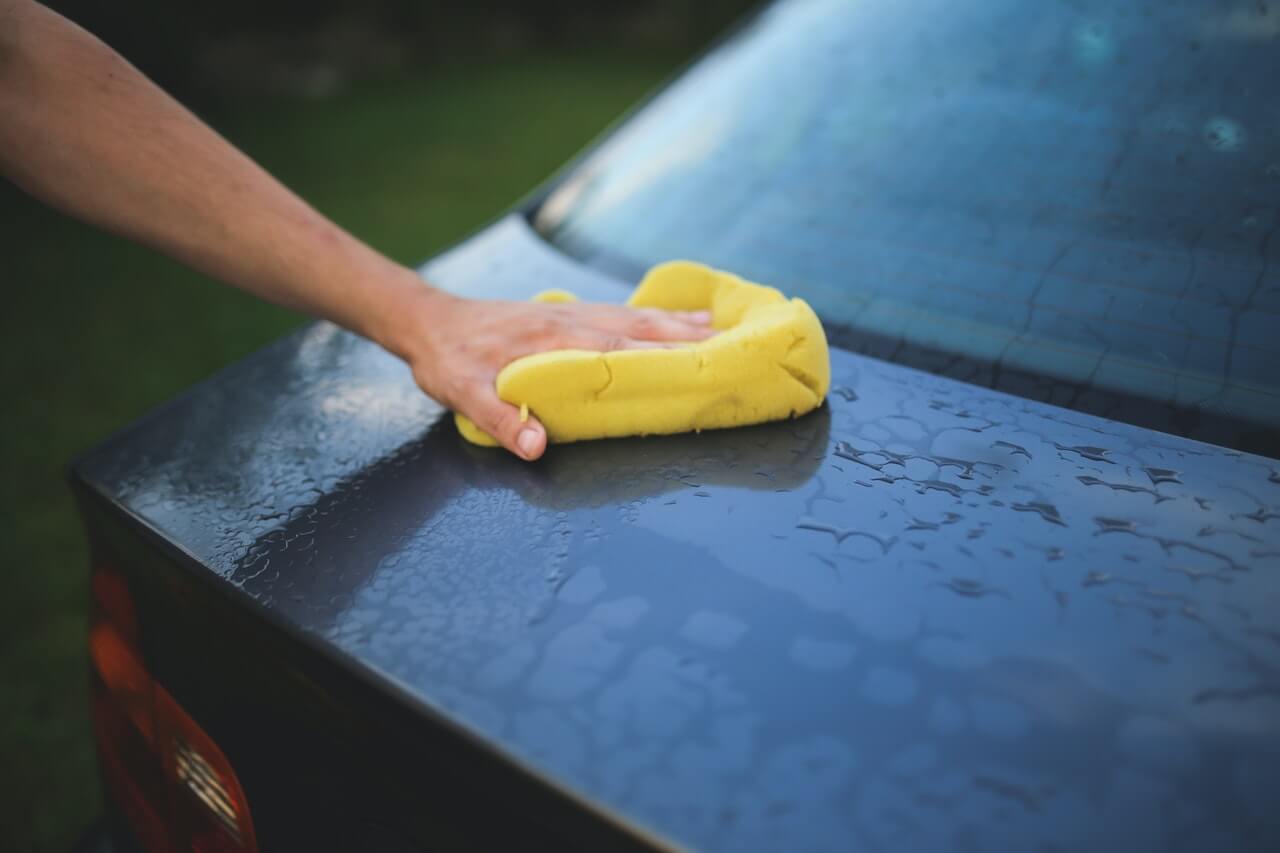 One of the easiest jobs to get at a young age is washing cars.
As it can be very hard to find a job working for an individual or company, sometimes the best option can be setting something up for yourself.
You will need to get some cleaning equipment before you get started, such as a bucket, sponges and soap, but after that it, this is a job which is relatively easy and low-skill!
Family, friends and neighbours could be your best customers, as they probably live near you and would be willing to leave their car with you for an hour or so. If you want to expand your customer base, you could always make flyers to advertise and post them through doors locally.
However, you should always check with your parents beforehand, as going to people's houses unaccompanied may not be the best idea. Just make sure that you are safe and find out what your parents are comfortable with. It may be best to have people leave their cars with you so that you are always around a guardian when dealing with potential customers.
When deciding what to charge, you need to keep in mind that drive through cars washes at service stations for example are quite inexpensive. Try not to set your prices too much higher than something like that.
You can offer different prices for different services though like exterior or interior only (provided you have cleaning equipment like a hoover) or maybe offer a discount to anyone who wants both.
This option is a great way to earn some money, especially over the summer- it might be a bit chilly in the winter to be outside washing cars all weekend!
10. Start Doing a Paper Round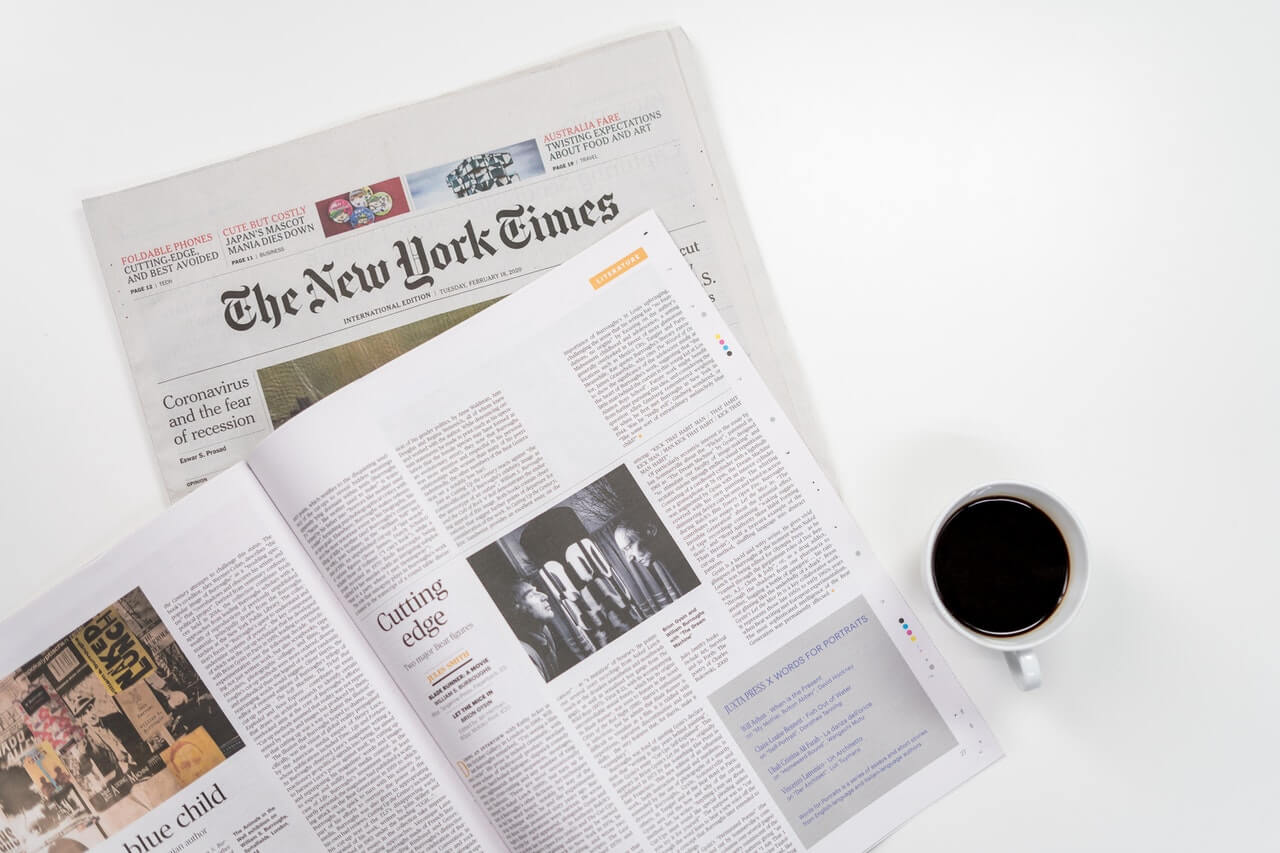 Although paper rounds are less common nowadays, they do still exist and can be a really good first job.
They teach you the time management skills that will be vital for any job, as most papers are delivered early in the morning.
Having a bike would be particularly useful for this job as you can save a lot of time compared to if you were walking round neighbourhoods instead.
You also need to make sure that you know the area well as you don't want to get lost. If you don't, then maybe practise the route you will be taking a few times beforehand, to help you remember where you're going when you start.
A paper round is a great way to get exercise and fresh air as it would require you to go out delivering every morning so it's perfect for anyone who enjoys getting up and out early in the day.
If it's a consistent job, make sure you are committed as the winter mornings will be cold and dark- just be sure that you're prepared for that!
As I said before, paper routes are less common and there are a limited number of businesses looking for people to make the deliveries. However, there are some still around.
If this is something that you are interested in, do some research and maybe ask around at local newsagents to see if they have any jobs available for you. Some may not offer the service but going in and enquiring shows good initiative and will help you build up the confidence to speak to other potential employers easily.