A-Level Physics can be regarded as one of the hardest A-Levels out there. This is no surprise when considering the complexity of the content, tough maths questions and practical elements. Getting an A* takes a lot of hard work and dedication but this article will give you some tips and advice for reaching the top grades in A-Level Physics.
The most important piece of advice for getting an A* in A-Level Physics is to practice as many past papers as you can! Alongside these, you should use the specification and examiners' report to solidify your understanding of the course and how to answer exam questions. By using a variety of resources, you'll strengthen and deepen your knowledge. Calculations and practical skills are also two important areas to cover before your exam to ensure you get the most marks.
1. To Get an A* in A-Level Physics, Past Papers are Essential
Some students get into the bad habit of just making revision materials and avoid past papers but if you want to get the best grades in A-Level Physics, you need to complete every past paper you can find.
With past papers, go to your exam board's website and work through every paper they have, including the specimen papers and any papers from older A-Levels. It's worth noting that the specimen questions and old A-Level questions will be slightly different from the current exams but the actual physics doesn't change so they are still great for practicing certain skills and topics.
Frustratingly, AQA only has two years of A-Level Physics past papers on their website so it's important that you look at other exam boards as well. Although the syllabus has slight variations, most of the content will be the same and it is really valuable to practice questions in a style you are not used to.
The best way to stay organised when doing past papers is to make a list of every paper you can find and as you do each one, tick it off. Students who get A*s in A-Level Physics will have completed every past paper, and often done them more than once. By redoing papers, you can see how your grade has improved and if there are areas you continually make mistakes on.
As a rule of thumb, don't look at the mark scheme when doing a past paper! You must at least try and answer the question first in the early stages of learning a topic, you might want to use some resources like your textbook or notes but, as your confidence increases, it's best to work in exam conditions. Once you've attempted a question, look at the answer, annotate what you wrote and figure out how to improve next time, and what extra revision you need to do.
Here are some helpful links for finding past papers:
2. Use the Specification and Examiners' Report if You Want to Get an A*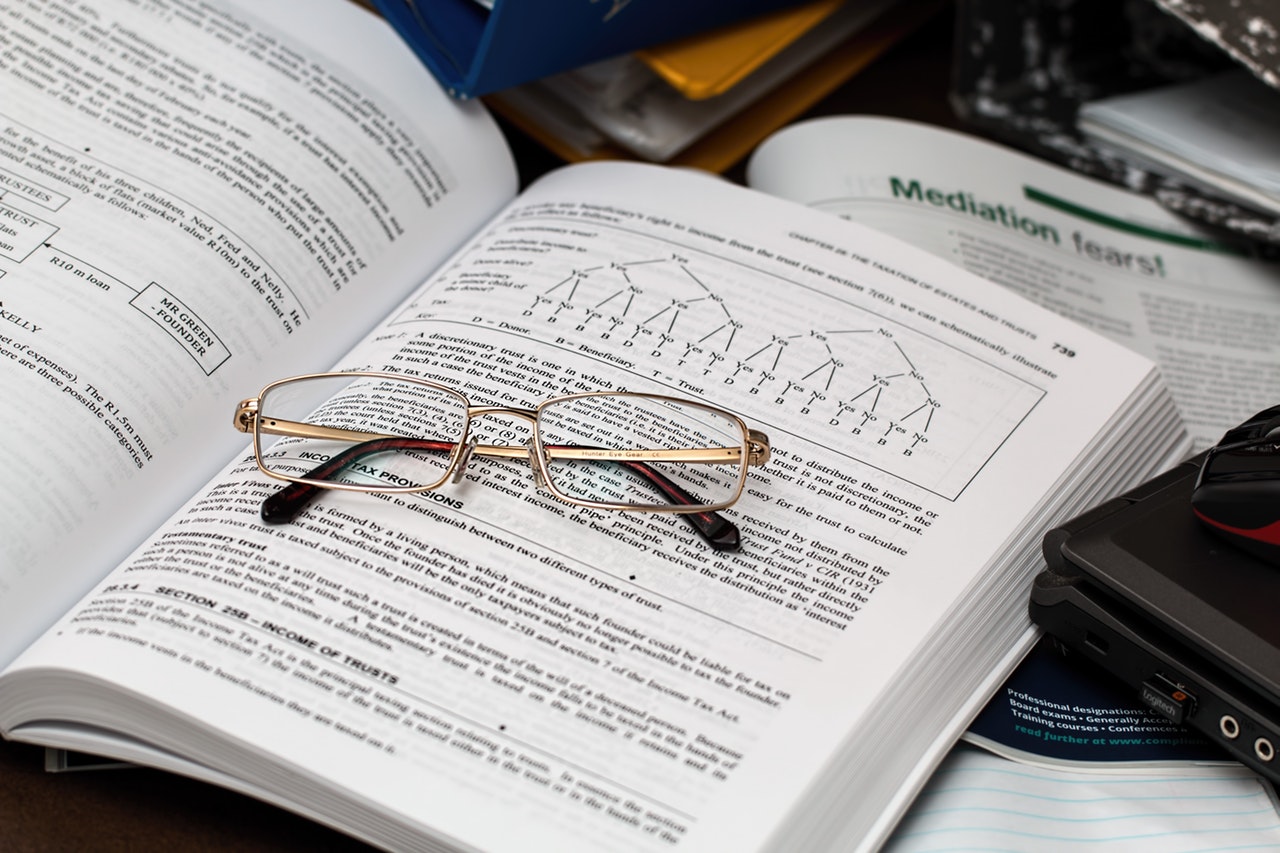 Two crucial documents for A-Level Physics are the examiners' report and the specification. Students who get As and A*s will use these to fully understand the content and organise their revision to be very effective.
The examiners' report is a document that comes with every past paper; each question and a student's answer is explained by the examiner and it highlights common mistakes and shows where past students across the country struggled. By reading these, you'll begin to see how the exam board differentiates between low and high scoring students and it will prevent you from making the same mistakes as many other students.
Use the examiners' report to make notes on topics that students often get wrong, common errors and correct formatting of your questions – if you learn these, you'll easily reach the higher grades.
Each exam board's specification breaks down the course content and tells you exactly what you need to know and learn. The best way to use these is as a revision checklist, as it ensures you cover every part of the course and prevents you missing out on any important content.
Print off the specification and highlight each area in red, yellow, or green to show how confident you are. Over time, you can change the colours and see what areas you still need to focus on.
An alternative method is to tick off when you've done a certain type of revision for each point on the specification. Choose three or four types of revision materials like notes, a mindmap, flashcards or past papers. Work your way through each type and tick it off once you've done it. This means you'll have really comprehensive resources and makes revision much easier.
However you decide to use it, the specification is great for organisation and will help you reach an A*.
3. You Need to Use a Variety of Resources to Get an A* in A-Level Physics
Working solely from the textbook won't allow you to reach the top grades in A-Level Physics so using a variety of resources is incredibly important.
YouTube videos are a really popular revision tool as they can recreate the feeling of being in a classroom but the information is delivered in 10 to 15 minutes. If you find yourself struggling with a specific topic, have a look and see what videos you can find. There are also specific YouTube channels that students find helpful such as Physics Online, Science Shorts, or GorillaPhysics. Although videos are great for revision, many students use them passively – they just sit and watch and expect to retain the information. To avoid doing this, make notes on the video and answer any of the questions that might be used in the video. This will make your revision far more productive.
To supplement your textbook, you may want to buy an additional revision guide. These guides can give a simpler explanation of certain concepts and often contain lots of practice questions. Although these revision guides can be helpful, don't rely on them for the bulk of your revision as they don't go into enough depth and the practice questions won't really reflect the actual exam. Despite this, they can still be really useful when you're first learning the content as they are a bit easier to understand.
Of all the resources available, the most valuable is probably your teacher! It's common for students to get stuck, feel embarrassed and not want to ask for help – if you want to succeed in A-Level Physics, you need to get over this barrier. Your teachers have a wealth of knowledge and it's their job to help and guide you so no matter how silly your question may seem, it's always better to ask.
4. You Must Improve Your Maths Skills if You Want to Get the Best Grades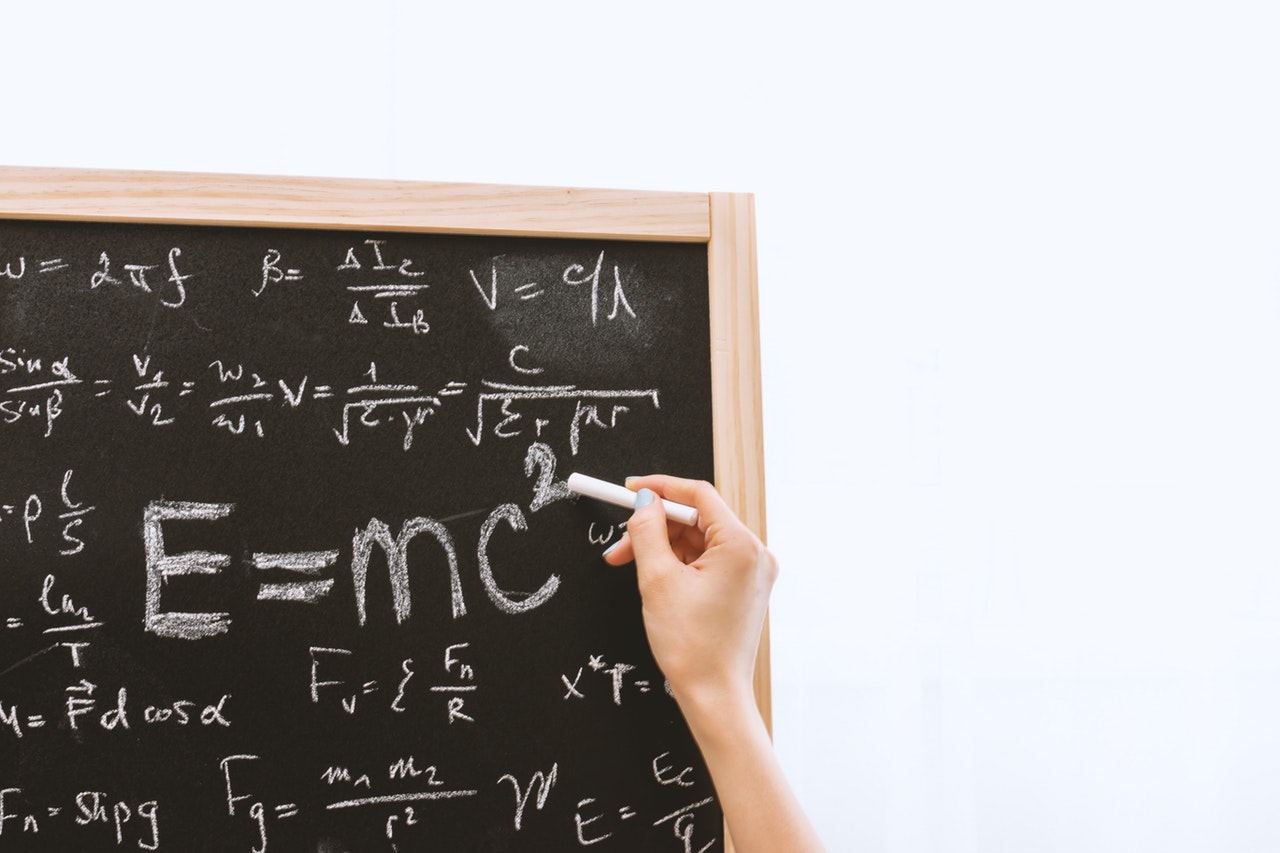 Your success in A-Level Physics is greatly linked to your ability to handle maths related questions. Most A-Level Physics students take maths as well and this can really help with your understanding. If you don't take maths, or still find yourself struggling, there are ways to tackle this.
The first step is to buy a Maths in A-Level Physics revision guide. These guides can be really useful as they simplify each topic, show the steps for each calculation and provide lots of practice questions. CGP sells one for £7.50 which has notes, step by step examples and questions for each topic. Another helpful book is Calculations For A-Level Physics which has a lot more content than the CGP version. However, it is more expensive at £31.50 and was last published in 2002, so some parts may not be relevant to the new course. Before investing in any books, check with your school library to see if there are any books you can borrow and ask your teachers if they have any recommendations.
As I mentioned previously, YouTube videos can be really helpful for revision and they can also be great if you're struggling with maths. Just search for the topic you're struggling with and watch videos that clearly explain each step, and show example questions. With maths questions, it's all about following a sequence so watching these videos can help you retain those steps and recreate them in the exam.
The best way to improve your maths is to practice. Earlier, I said you should try to work through every past paper – if you do this, you'll tackle lots of maths questions and really be able to practice. It's all about learning the methods, being good at problem solving and knowing where the marks come from, and practice is the only way to develop those skills.
If you're thinking of doing A-Level Maths (or are already doing it), make sure you read our article on how you can get the top grades, check it out here.
5. To Get an A* in A-Level Physics, You Need to be Confident with Practical Questions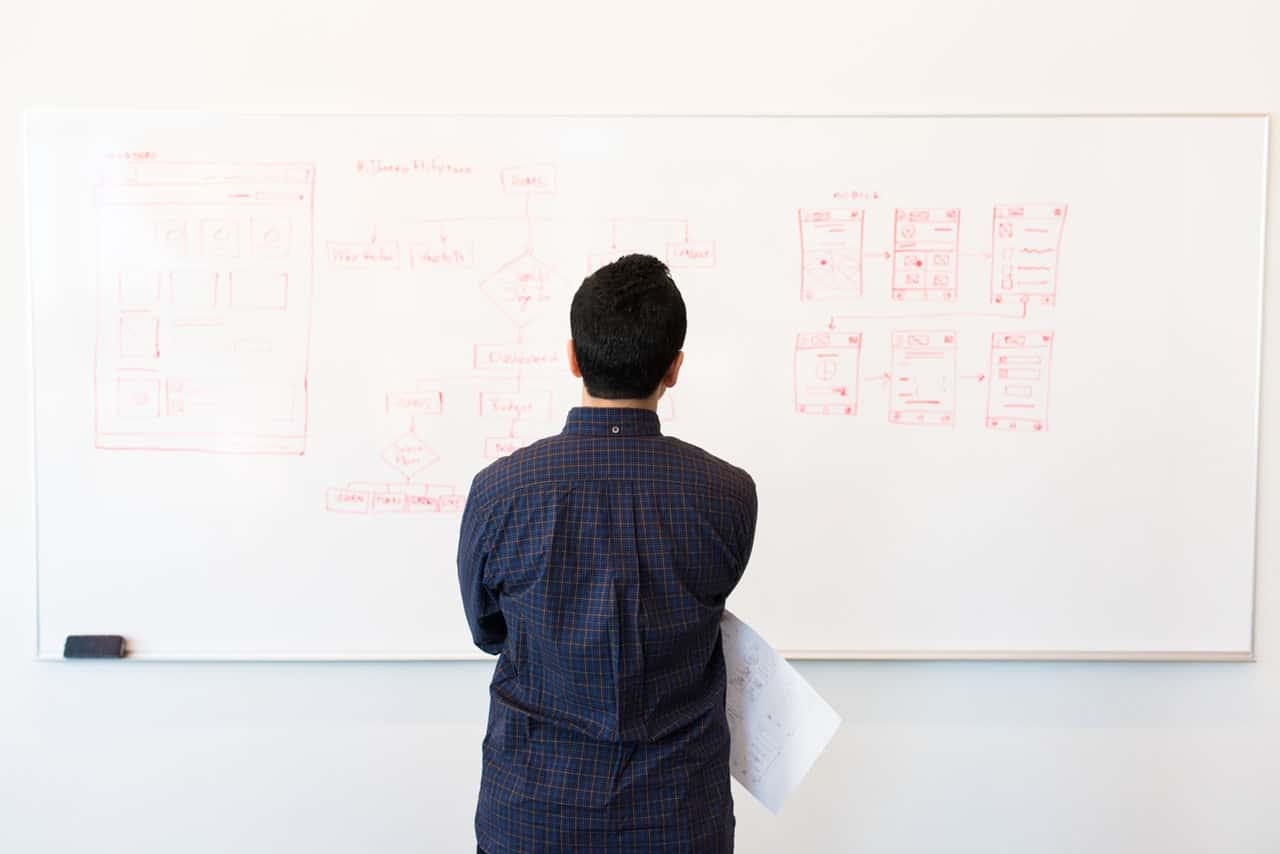 For the major exam boards, your last exam paper will have a big focus on practical skills and experiments. Many students struggle here as it can be hard to visualise and explain the experiments, so it's best to tackle those types of questions early on.
Although your practical endorsement is pass or fail and doesn't contribute to your grade, your practical book is a really useful revision resource. Use it to recap the experiments, see what kind of apparatus is needed and understand the physics behind your results.
You probably don't want to hear any more about practice papers, but they are the best way to revise for the practical questions! They accurately show what the questions will be like and you can look at the mark scheme to pinpoint where certain marks come from.
In terms of essential knowledge, it's really good to know the various apparatus for each experiment and why they would be used. You may need to draw diagrams and annotate, so being familiar with the equipment is really important! Feeling confident with drawing and analysing graphs is another skill to work on; even simple things like drawing a tangent or highlighting outliers can get you vital marks.
Some practicals you will have done at the beginning of year one or you may have missed the lesson altogether – this is when videos can be really helpful. Physics Online has a video explaining each required practical for AQA and shorter videos for the OCR practicals. GorillaPhysics has a long video focused on the Edexcel specification which explains every core practical and goes through questions.
Although the required practicals can be tricky, lots of practice questions and reviewing your notes will really build your understanding and help you achieve an A* in your exam.