Mind maps can be a great way to revise for any exams that you take in your life. They're a great way to express all of the information you know, and show you what you don't know. 
But the question is, how can you use mind maps to your advantage in revision? In this article I'll be taking a look at the most effective ways to use mind maps, and tips for using them to be successful in exams.

It is important to remember that there are plenty of other revision techniques out there, so make sure you check those out aswell.
Mind maps are tricky things to get right, but there are a few general points of application. Use colour and diagrams sparingly to maximize your retention of information, and don't spend too long making your mind map. All the content you write down should be from your own head, so that you can identify the gaps in your knowledge and fix them in time for your exam.
1. Use As Many Keywords As Possible On Your Mind Map
Another essential asset to use when creating and using mind maps – keywords. Keywords can make your revision ten times more effective, if you use them correctly. 
Keywords, when you revise from them, strengthen the links you have between bits of information. The connections you make between keywords and bits of information are made stronger the more you go over them, too. 
Mind maps are great at giving you time to revise both keywords and knowledge at the same time. If you want to be super effective when using your mind maps, make sure you've written down keywords. 
What I find useful when I make my mind maps is to write down keywords as little subheadings on my mind map. From there, I can write down facts around the keywords – which helps me relate the keywords to facts. 
This is great if you're revising for an upcoming exam. When a question comes up, you'll not only know the keywords you need to use – you'll know how to use them too.
2. Throw In Some Small Sketched Diagrams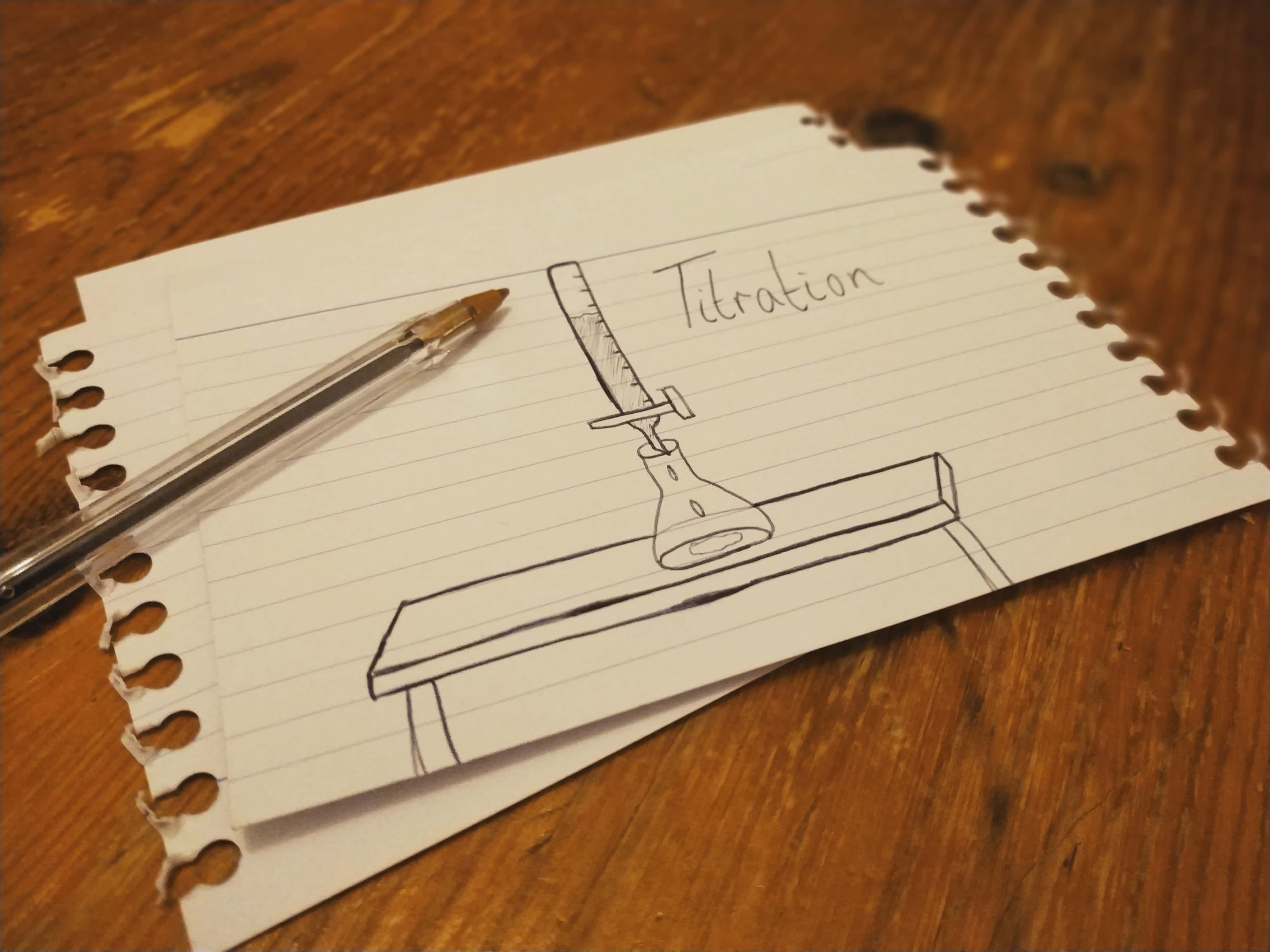 Sketching diagrams can be super helpful when constructing mind maps, and can make it easier for you to remember important information. 
Sketching diagrams means that you're more likely to remember whatever it is they're about. This is because you spend longer thinking about it, but also because of how your brain stores information. 
If you want a really deep and solid understanding of a certain topic, you need to have as many different ways to revise it as possible. 
This means diagrams, keywords, questions, definitions etc. The more you revise these assets together, the more likely you are to retain information – if you remember one, the rest will come to in an exam. 
This is why sketches are so important on a mind map. More sketches means that you're more likely to remember everything you've written on your mind map. 
Take caution, though – an easy mistake made by many students is that they fill up their mind map with diagrams and doodles. This leaves no space for the actual information you need to know.
3. Add Colour To Your Mind Maps
Another great way to ensure you remember what you've put on your mind maps is to add colour. Not only will it help you retain information, but it spices up your mind maps too. 
Just like diagrams and sketches, adding colour will make it easier for your brain to remember the information on your mind map. Colour association strengthens the neural links you make when revising. 
Plus, it's a little bit less time consuming than drawing diagrams. As long as you have coloured pens/pencils to hand, you can make your mind maps twice as effective. 
I used to add colour to my mind maps all the time at GCSE Level. Making the branches from my main concept different colours helped me to remember what each subtopic was about. 
Not only can you colour the branches of your mind map, but you can colour the actual knowledge, too. Writing down different bits of information in different colours means less chance of getting them mixed up in an exam.
4. Create A Main Concept For Your Mind Map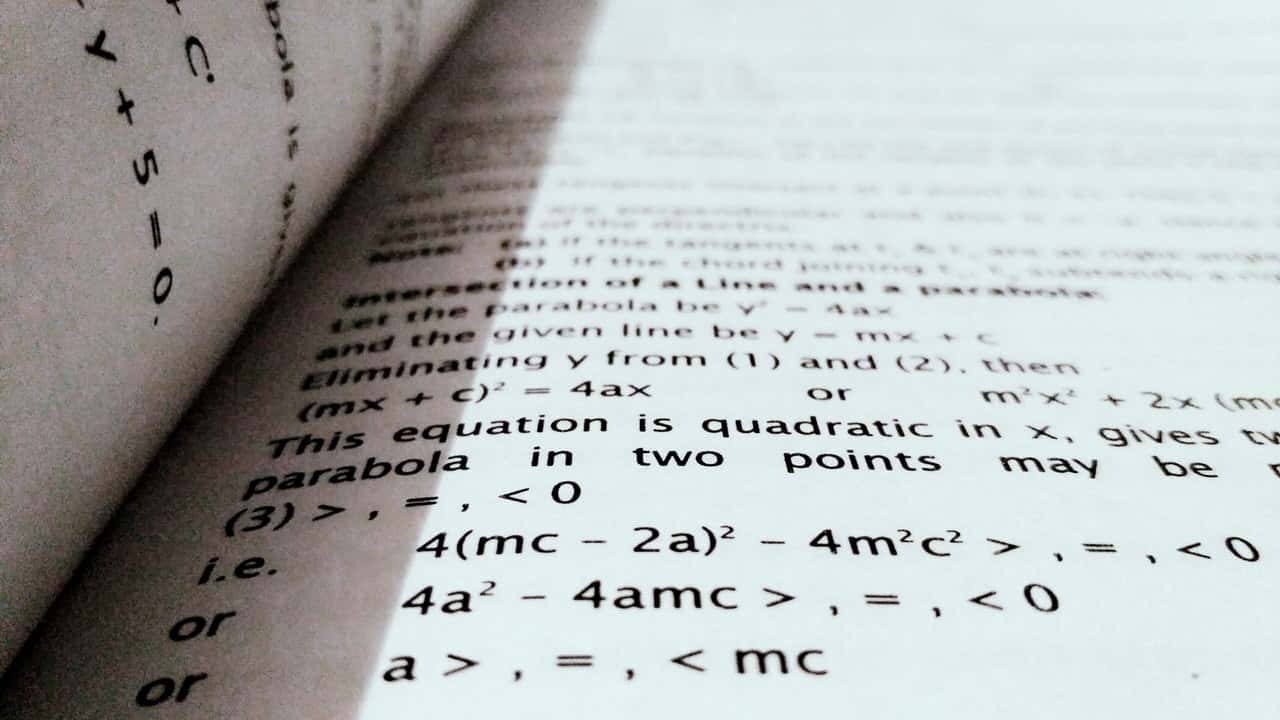 Probably the first step you'll want to take when creating a mind map is to decide on a main concept. After you've done that, the rest comes naturally. 
Having a main concept for your mind map is like having a ball when playing tennis. Without a ball, you can't play – without a main focus, you can't revise. 
It shouldn't be too hard to figure out a concept for your mind map – just choose a topic within your subject, and write it down in the middle of your paper. 
After that, all you'll want to do is empty your brain around the concept. Write down everything you know about the concept in branches around it, and that way it's easier to revise from. 
Mind maps are nothing without main concepts – if you want to make an effective mind map, that's how to do it. Just be sure to make multiple mind maps with multiple main concepts for each topic, and don't try to fit too much on a single mind map.
5. Don't Waste Too Much Time On Your Mind Maps
Mind maps are important for your revision (and eventual exam results) so it's important to get them right. The easiest mistake to make when making mind maps is to spend way too much time on them. 
The whole premise of a mind map is to write down everything you know about a topic or main concept. If you have to pause to think about something before you write it down, you don't know it well enough. 
That's how you can figure out what you need to revise and what you don't. If you spend too much time on your mind maps, chances are that you're not accurately seeing what you should be revising. 
You also don't want your precious revision time to be taken up by creating your mind map. Spending too long colouring in or drawing diagrams can take away time you could have spent revising content you need to know. 
I'd recommend you spend 20-30 minutes making your mind map, and then a further 10 minutes working out what you need to revise. 
This allows for the most efficient and effective use of your time when making mind maps.
6. Don't Use Other People's Mind Maps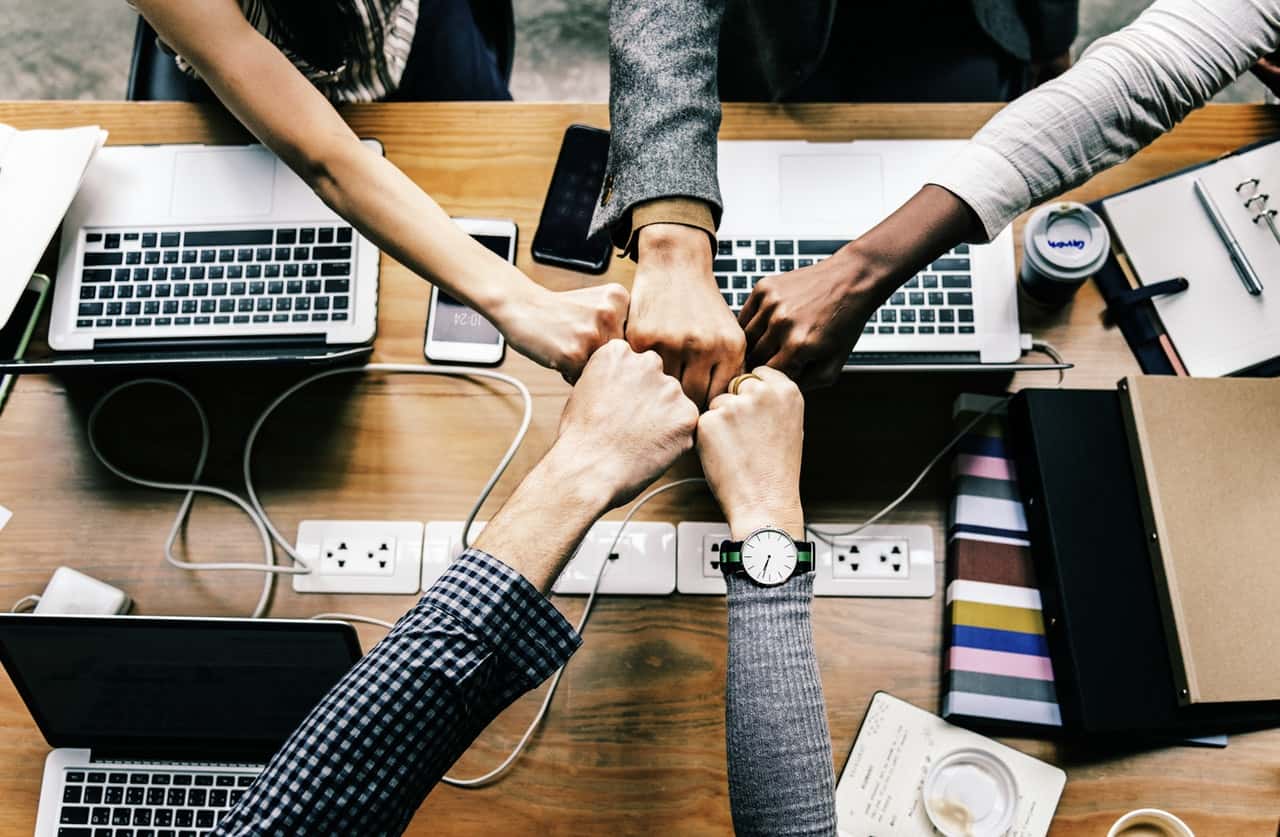 If you want your mind maps to be 100% effective, you have to make them yourself.  
With mind maps, you pour out the information in your head onto a piece of paper (usually). This allows you to go over what you know, and identifies gaps in your knowledge. 
Mind maps are very personal things, and are specific to the creator. If you copy or try to revise from someone else's mind map, you won't take in the information in the same way. 
You'll also have no idea what it is that you need to learn. Whilst creating a mind map, you can tell what areas of a topic you're adept in, and what you might need a bit more work on. 
If you try to copy someone else's mind map, that element of improvement disappears. It's much better to bite the bullet and spend the time making a mind map, than risk losing marks in your exam. 
7. Make Sure You Pair Your Mind Maps With Other Effective Revision Techniques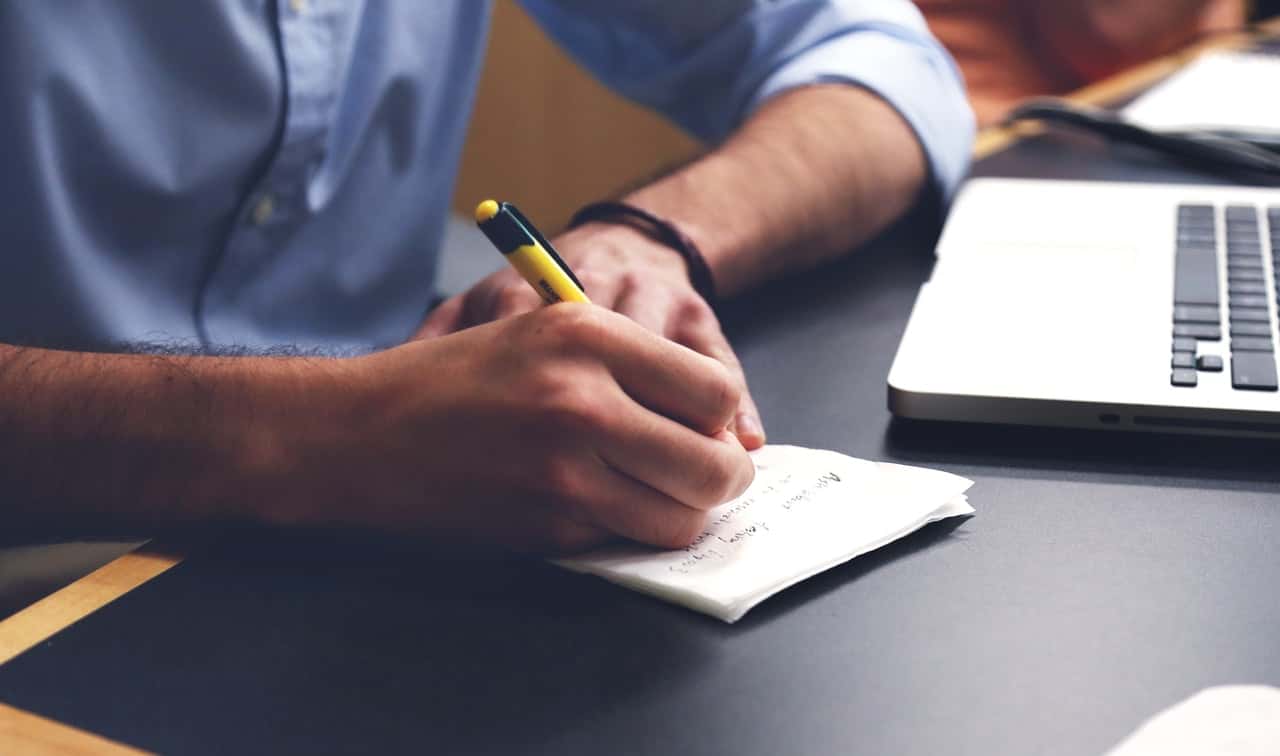 Your revision will be useless if you don't go over your mind maps often. As the saying goes, practice makes perfect. 
It's important to go over your mind maps to make sure the information gets firmly stuck in your head. Because if it's not, you'll end up losing mark in your exam. 
Because of the way mind maps work, every time you use them you'll be able to see which areas you know and which you don't. This is useful, but redundant if you don't keep checking your knowledge. 
This doesn't mean that you need to only use mind maps for your revision, because that's not the case. Mix up your revision techniques alongside mind maps to have the best chance of exam success. 
If you don't know what other revision techniques there are, here's a helpful article on what the most effective revision techniques are (for GCSE and A-Level). 
I'd suggest going over your mind maps until you're confident there's no area you're wobbly on, and then move on. Mind maps are good, but they lack one thing – exam technique revision. 
If you're trying to use mind maps to the greatest effect, pair them with some exam technique revision. Past papers work well for this, and together with mind maps they will set you up nicely for exams.